Egotistical BASTARD that I am, I swiped these from Cathy's MySpace blog about her FABULOUS Cathy weekend in Seattle. But I can't help it they're CUTE pictures, I just gotta post 'em myself. Just the two...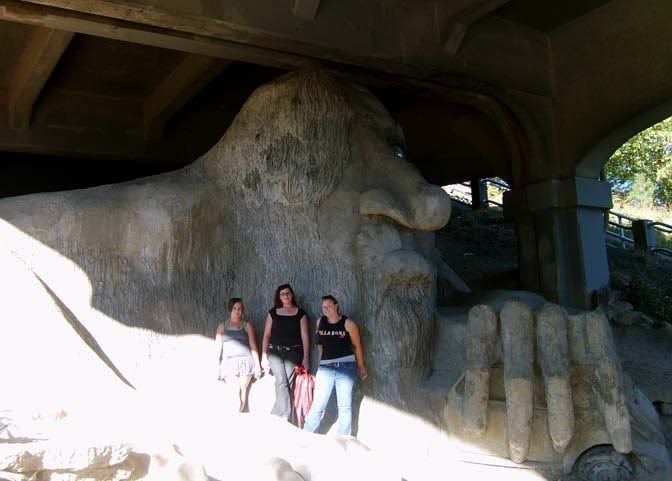 FREMONT TROLL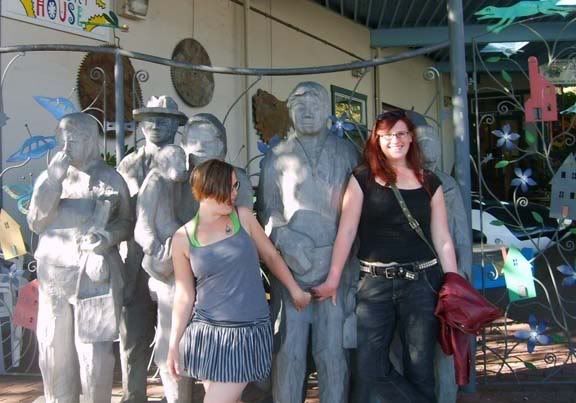 MOLESTING THE BUS MAN

My apoligies to those of you who are also frrieds with Cathy and already saw this on her myspace.
Current Location:

work

Current Mood:

thirsty