Capitol Hill midget (sorry, little person) sighting fiannly went up to 12 on Monday. Raye and I were walking down to Dragonfish for happy hour when I saw another one. First time in a few months. Next to getting my squid-fix, that was one of my most exciting moments of the day
As far as my whole resolution to be more focused once I got back from holiday, I'm starting to work on it. I wrote a rought draft of what I have to write about SF. I spent the time before House working on stuff. I'm giving myself Thursdays as Mir nights, I'm going to try not to schedule anything for Thursdays and get some reading/writing. Hell. I even did a little bit of research on grad school yesterday. Actually looking into gradschool made me more ambitious and ready to focus than anything has in a while. Go team Mir. I just need to keep it up.
The other thing I said I would do when I came back from holiday was cutting back on the booze a bit. haven't been too swell with that one but am going to work on it. Not drinkin' on ANTM nights, House nights are already dry, Mir nights are supposed to be productive hence should be dry for the most part(though in all honesty there might be a Mir night here at the Dunnes, as being in one's second living can be inspiring, or something), so that still just leaves the weekends and Dragonfish nights and perhaps the focus on happy hour nights should be the cheep food not the cheep booze, becasue, lets face it when you get doubles, they aren't that much cheaper than the going out Dunnes anymore.
Speaking of booze here are some pics from Dan's party, yo.
Dan the birthday boy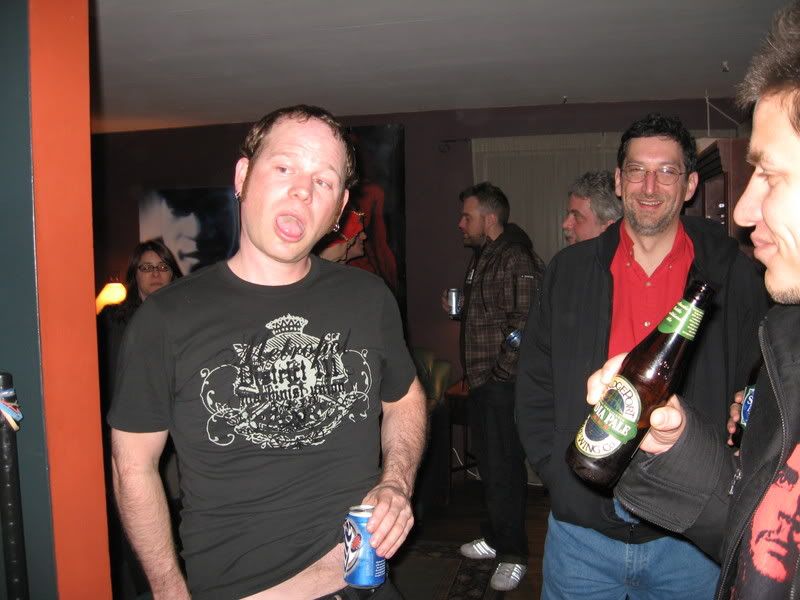 Dan & Amy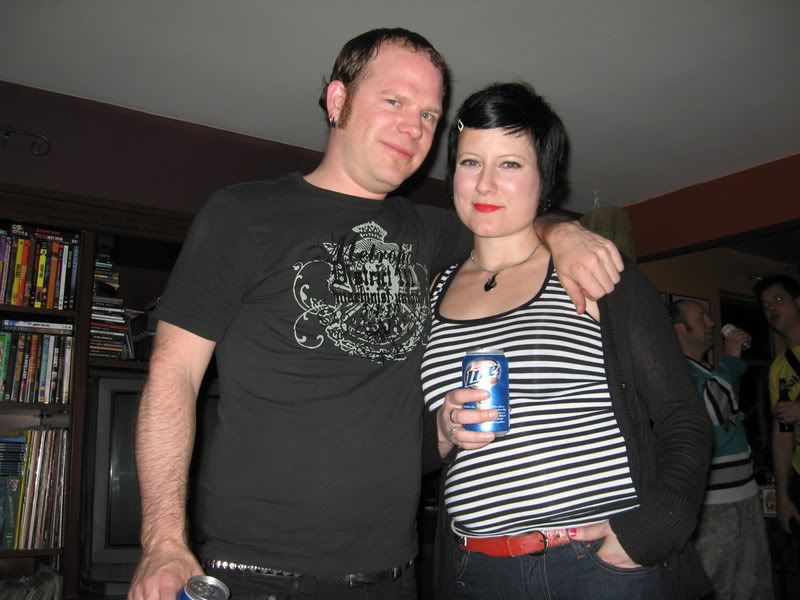 SOmeone I don't know who showed up in costume, me, Beth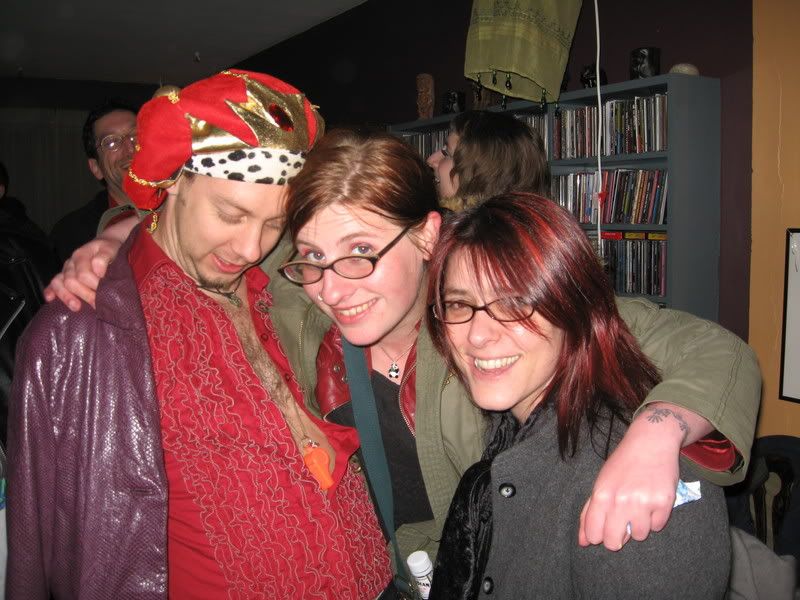 Me & Cathy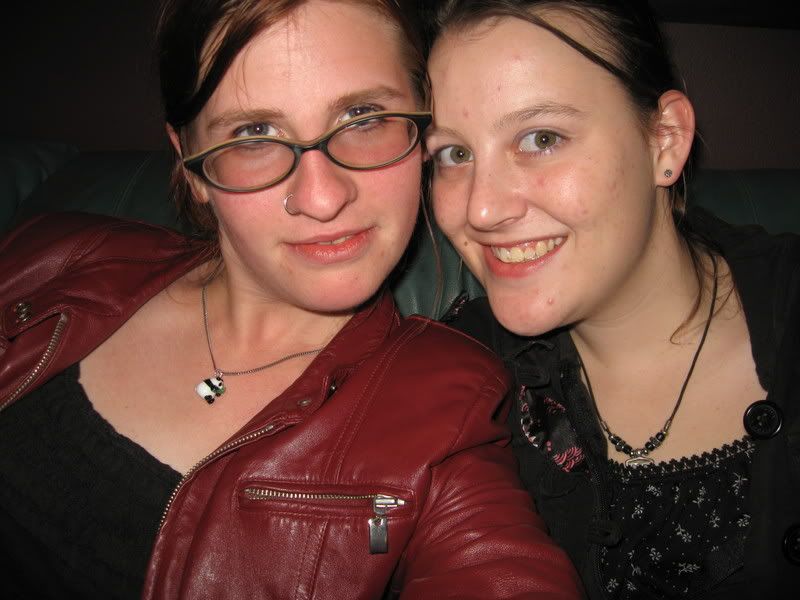 Current Mood:

uncomfortable