So two weeks ago Raye, Cathy and I went to Samuel & David's house warming party. They just moved into an apartment that's right on Lake Washington and has a pool and a little dock on the lake. The party was off the hook. Although I made some poor decisions or "poor life choices" as I would joke with Christine.
Anyway got pictures from the party from Raye's camera to share.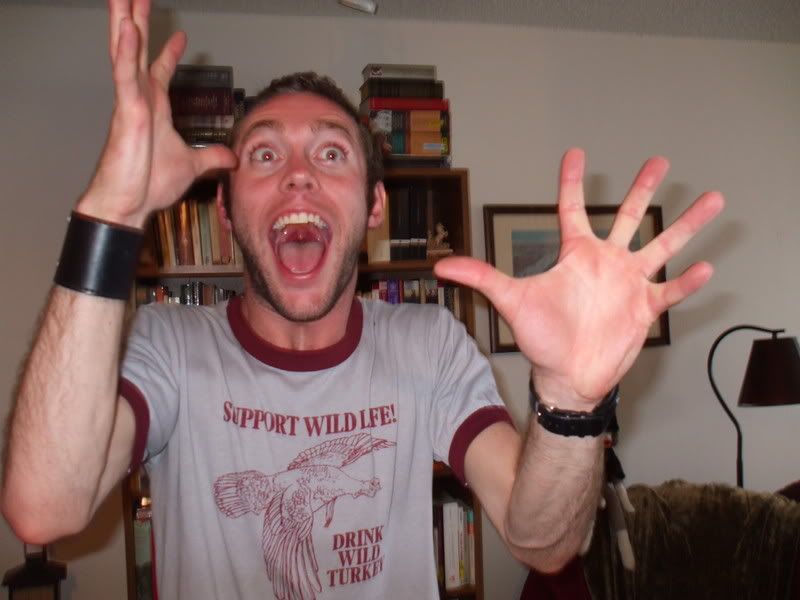 "AHHH! IT's SAM's PARTY!
David (and his fabulous hat) talking to Cathy, undoubitly reminicing about the whole "This is not my watermellon" incodent at Cathy's 4th of July party years ago. (good times)
Muffin sniffin' around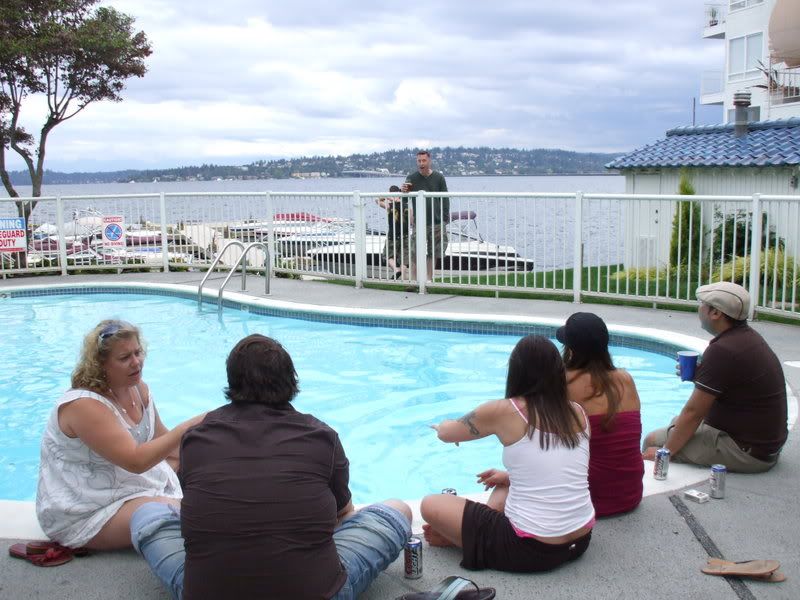 The Pool & the view!!!!
Raye, Cathy and I took a dip in the pool early on (before we had too many beverages) SO fro many of the pics I'm sportin' a bathing suit.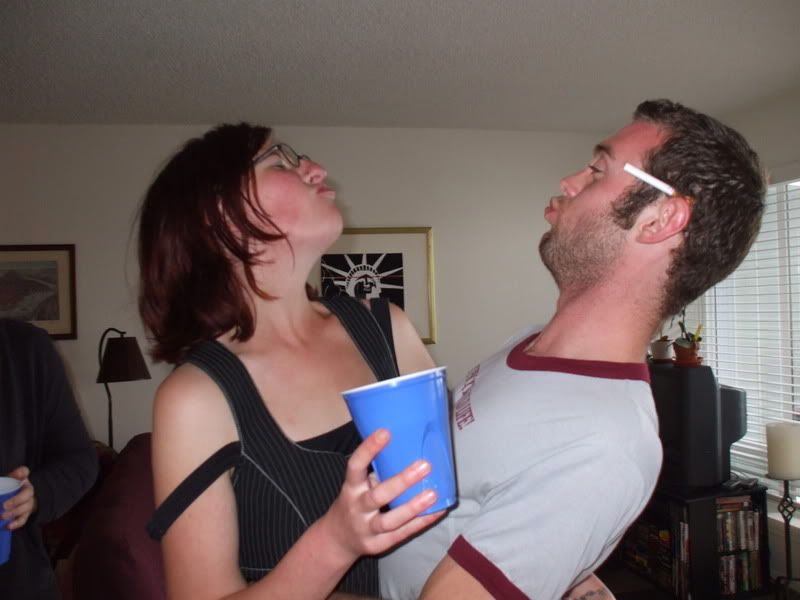 Oh how I *heart* y gay boy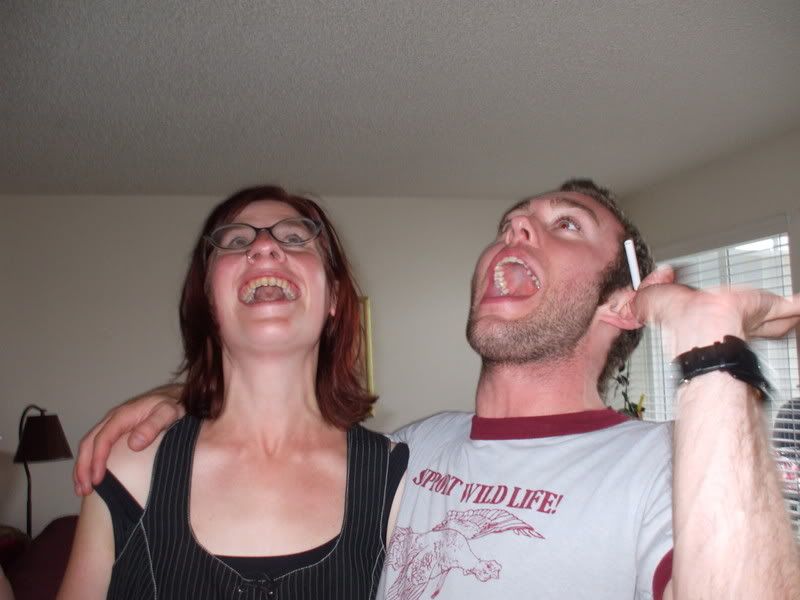 PUSSYWILLOWS, DOTTIE!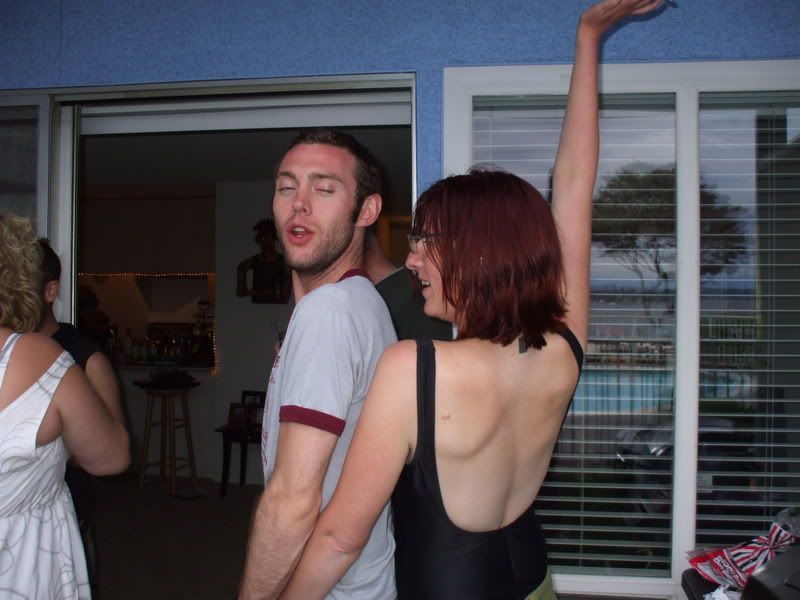 Dancing to Glam Rock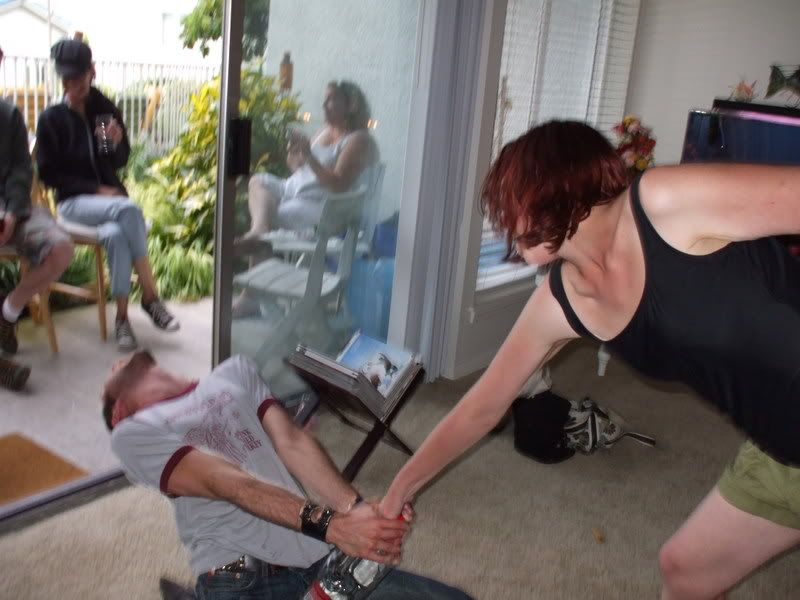 Ummm...yeah This is Raye's favorite of the evening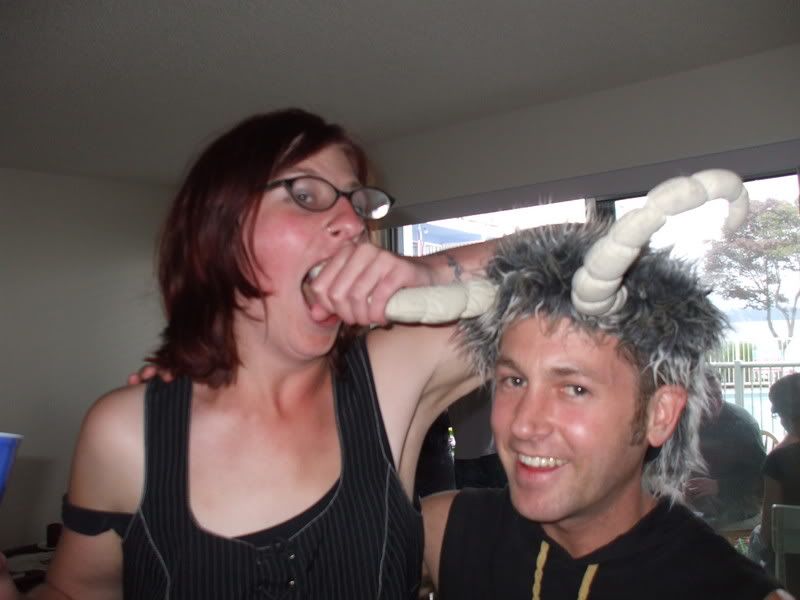 Oh my!
There's an obvious tossed salad joke here but i'll leave it be.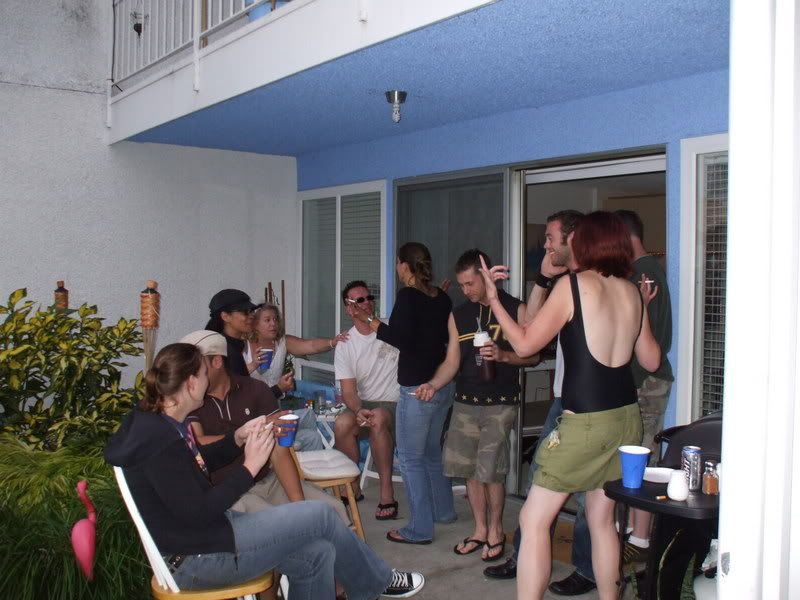 the final party picture. :)
Current Mood:

nerdy