R Place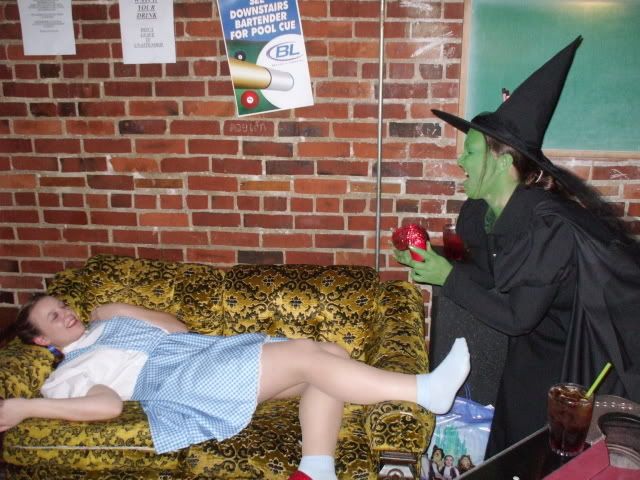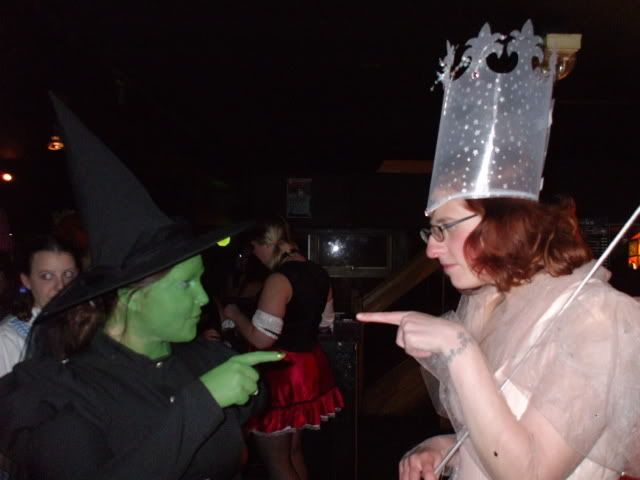 I'll get you my pretty! No, I'll get YOU my pretty! No, you/re prettier. No you're prettier. :)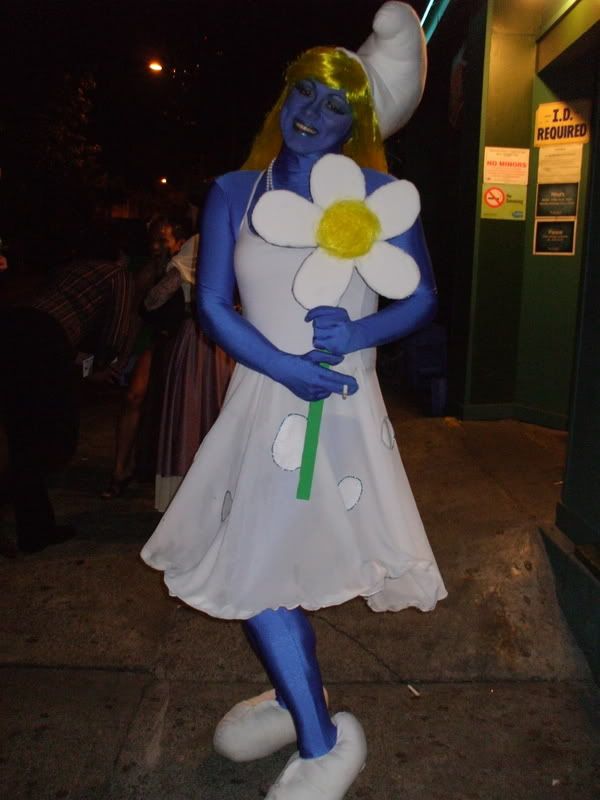 I think this is the costume that won. Well deserved.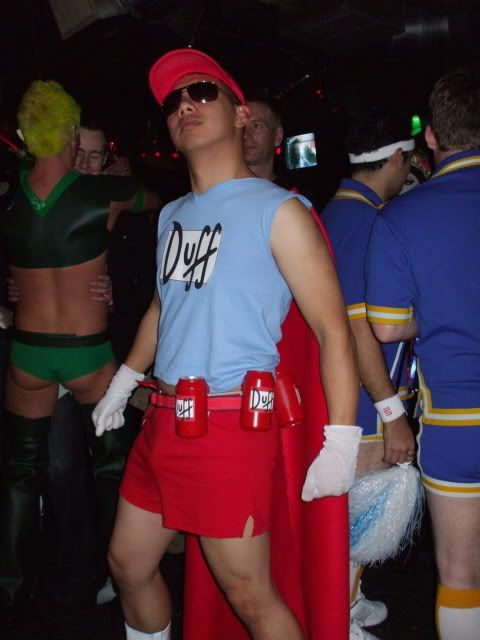 DUFF MAN!
Orgazmo meets Captian America I think was this costume.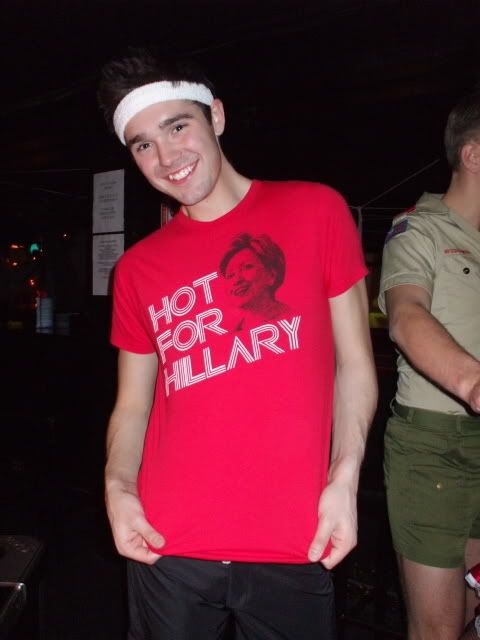 The gay boys get political.
Then, Halloween Night Glen or Glenda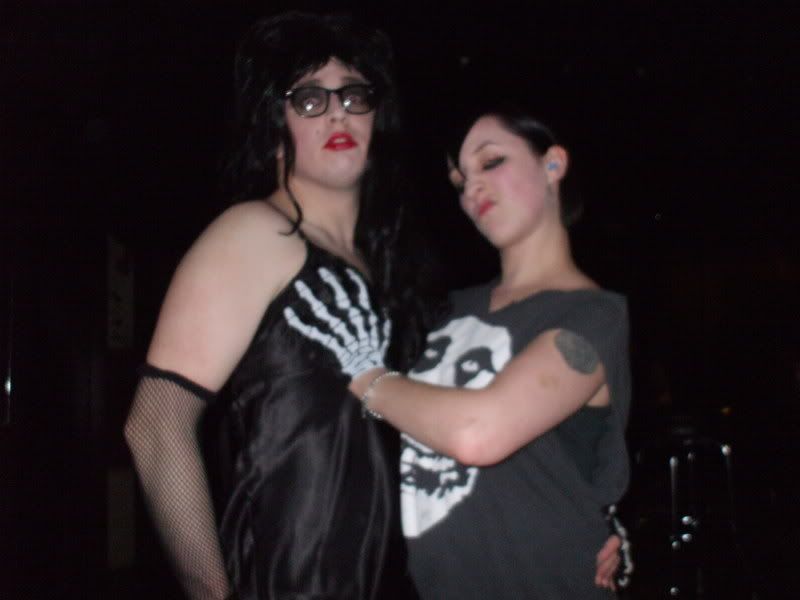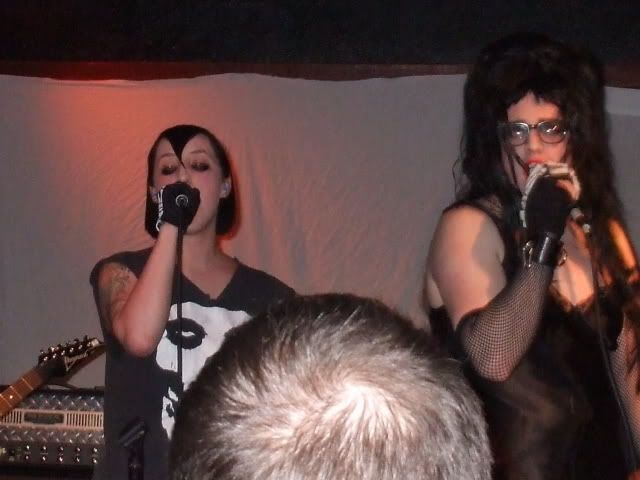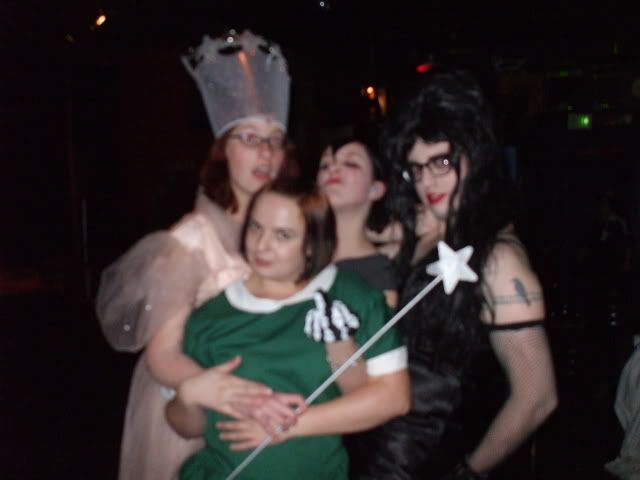 I REALLY wish this one hadn't turned out blurry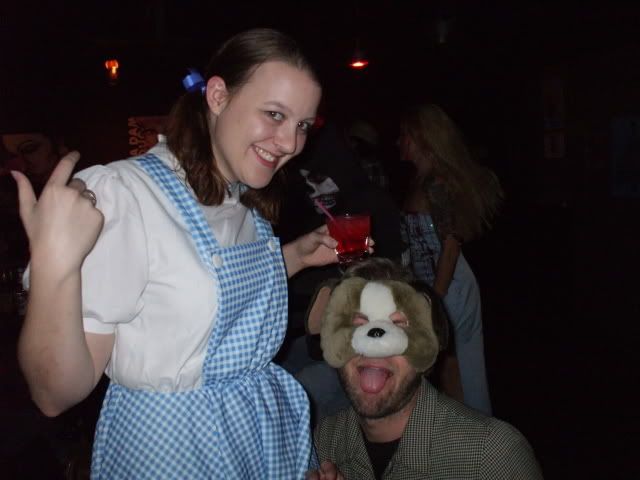 This guy licked Dorothy's face at one point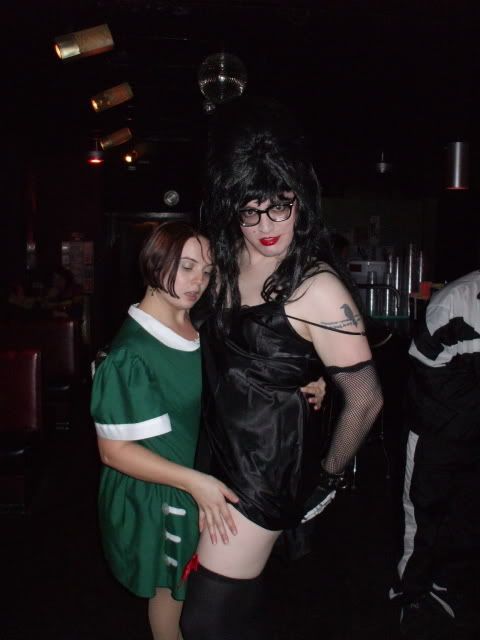 I love this Picture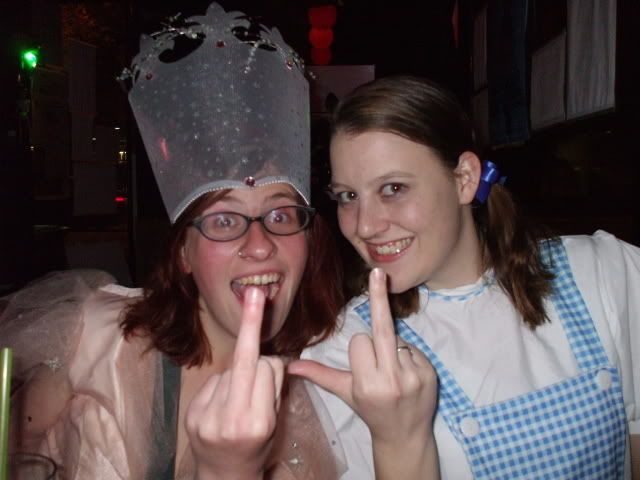 Finally, Glinda in big fuck off boots doing the can can. :)
I didn't get to post these before becasue they just got uplaoded. So to back track into the madness that was my Oz Halloween here are pics from the Costume Contest at R Place on Sunday and the Glen or Glenda show at the Re Bar on Halloween night.
Current Mood:

geeky