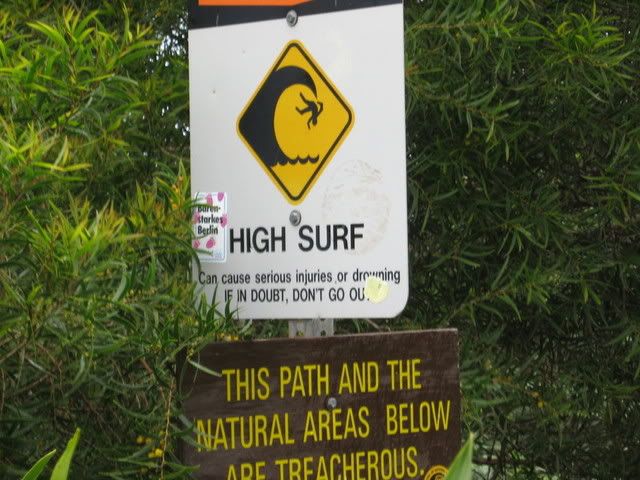 We thought this was hilarious propbably because it reminds us of the silly signs back in Seattle the "drive careful sign.."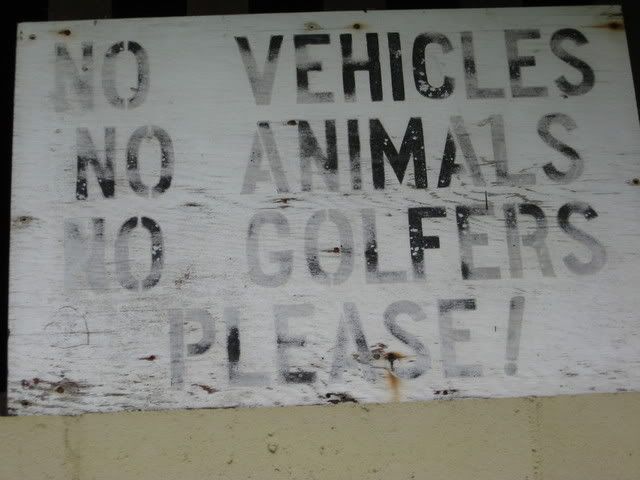 No golfers...please!
Also this is the sign for the bathroom at the beach at Anini. Aparently golfers are shit out of luck if the need to use the can. :P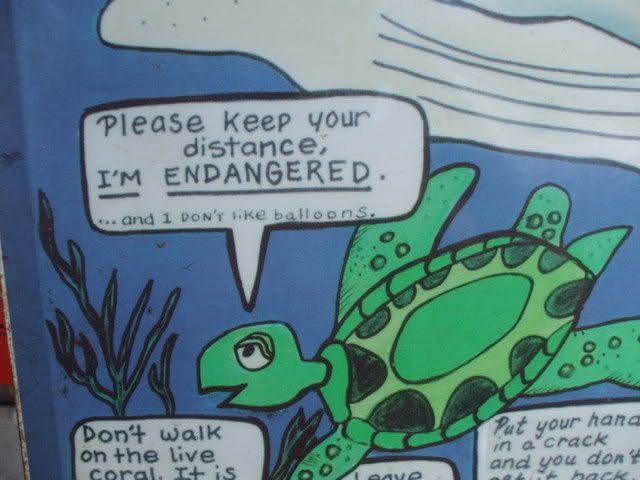 This one cracks me up. Also, it was a little sign for respecting beach wildlife....posted at the fish taco stand. :)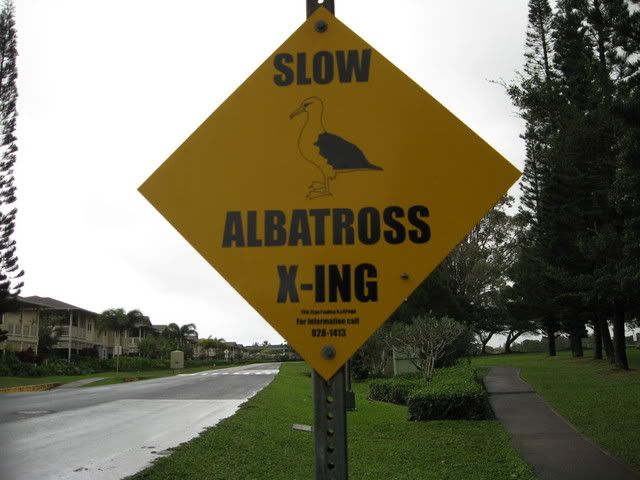 Monty Python fan that I am I dorked it tuff with this sign. ALBATROSS!!!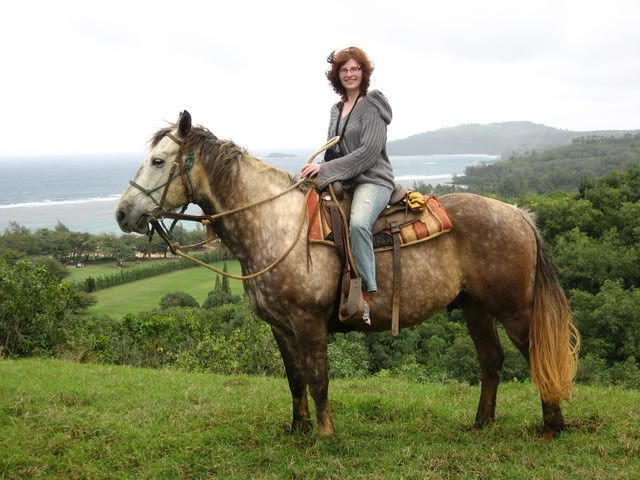 City girl on a horse. The ride was beautiful. :)
Fun signs thus far on the trip...
Current Location:

kauai

Current Mood:

amused

Current Music:

TV: a show about body modification