I'm kinda lazy so I'm not going to write much. Just have to say that this weekend the grils went to Samuel's birthday BBQ, drank heavily to too many consecutive hours, ate lots of hummus, sat in the sun and had a blast.


'Jump on the tramp?' Is that like 'bootknockin' a whore?'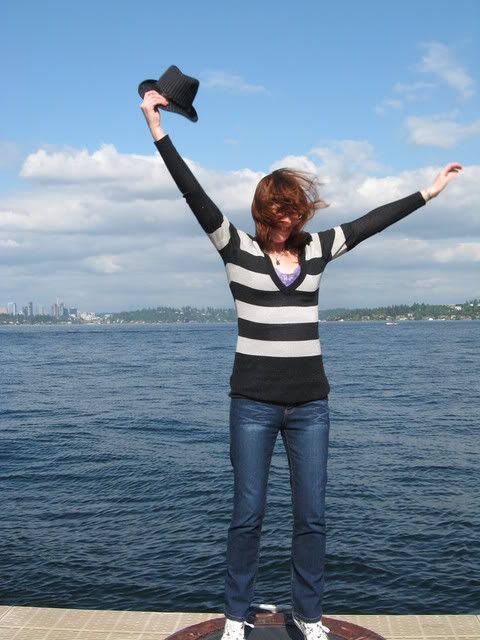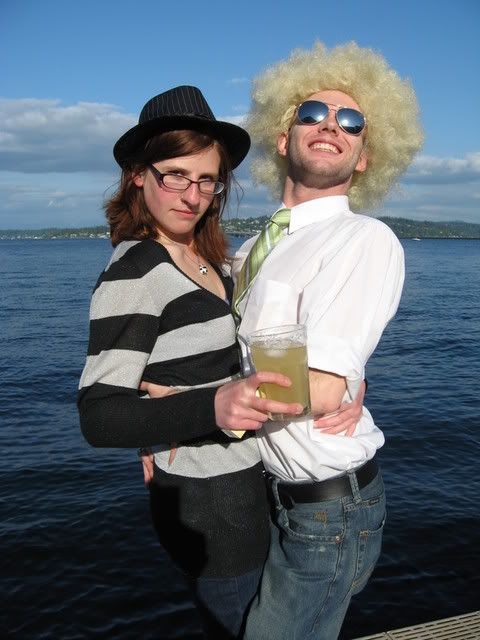 So serious.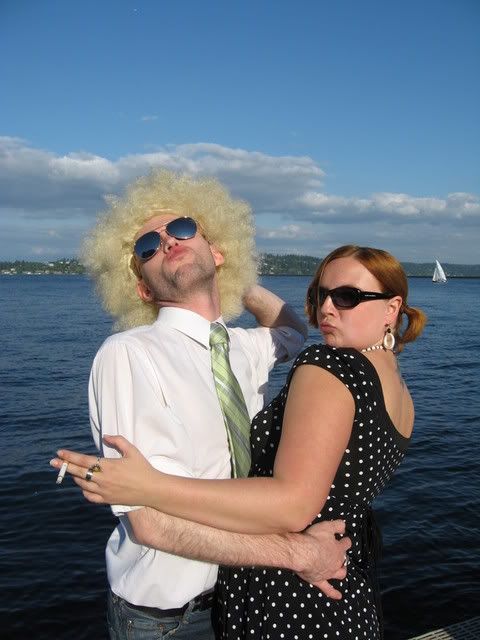 Sam & Raye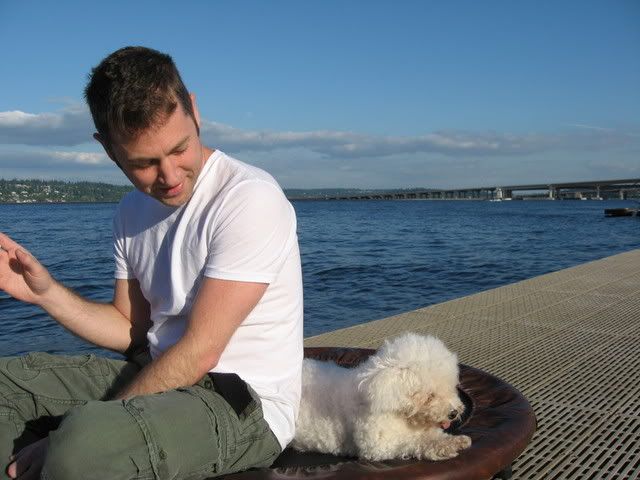 I don't know why I heart this picture of David and Muffin so much. She looks so cute.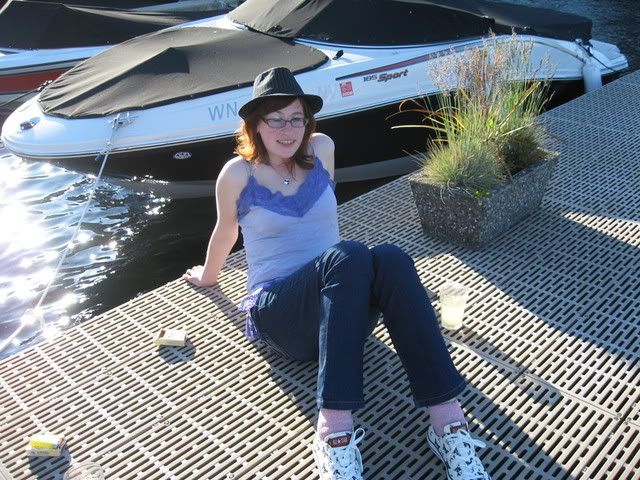 I need to practice my wink if I'm ever going to be crowned Ms. Boat Show 2008.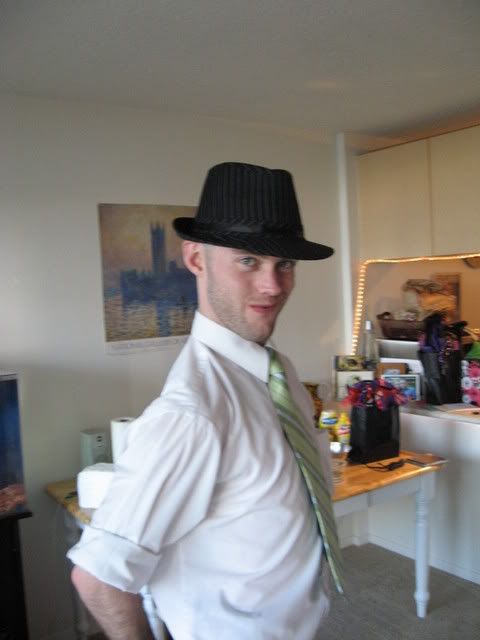 My hat is such a slut...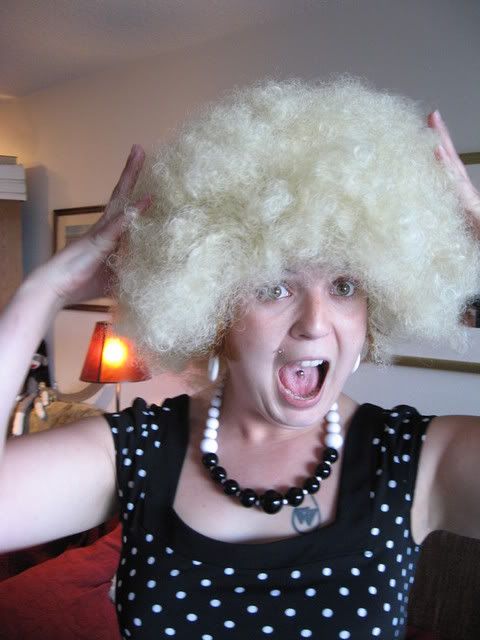 But so is Samuel's wig. :)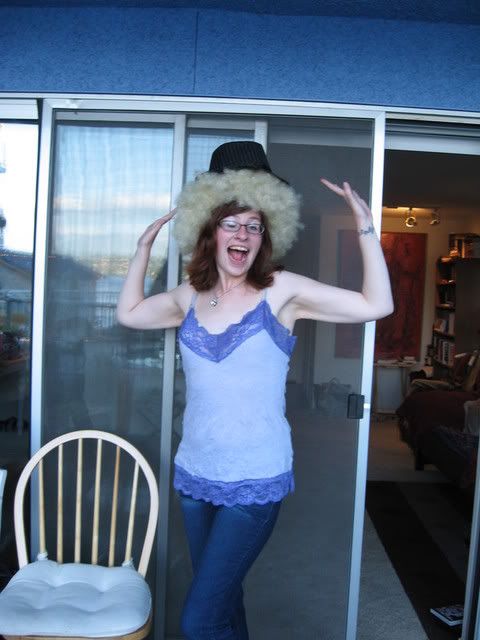 The two together don't make a good look.
Current Mood:

tired

Current Music:

jackhammering outside