So Raye and I hosted the New Years party again this year and I got some pictures from the night, courtesy of Ryan and Raye's cameras. We made lasagna, which went over well, amongst a bunch of other food. There were tons of drinks and lots of fun. It was good times...See...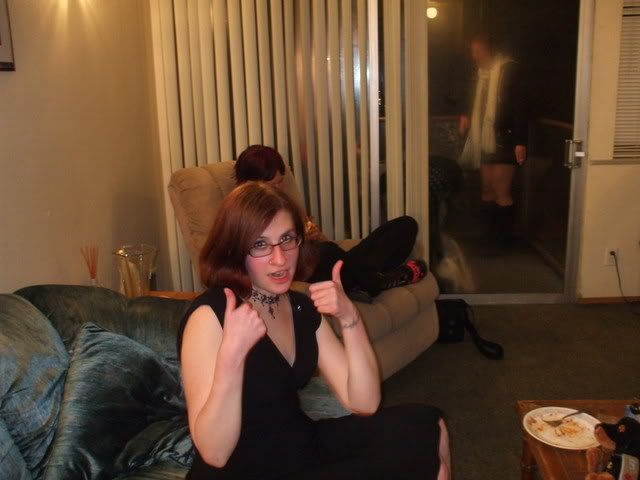 I totally approve.


Just a lil' mingling
T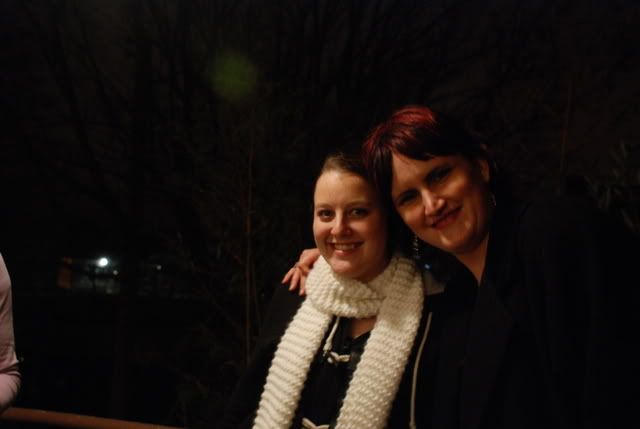 y
Cathy and Dorthy being smilie.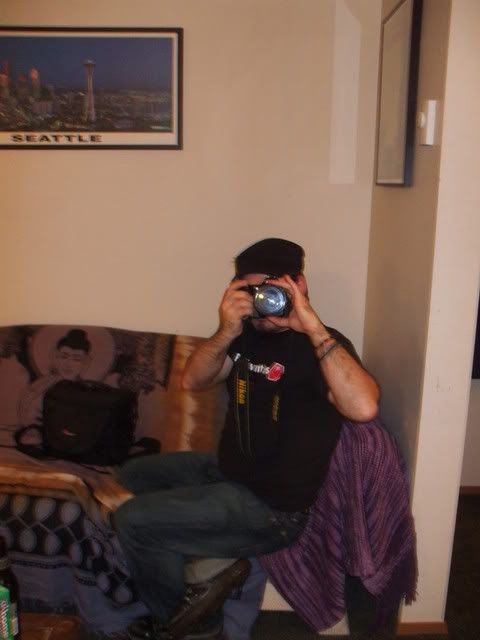 Ryan Taking Pictures thoroughout the night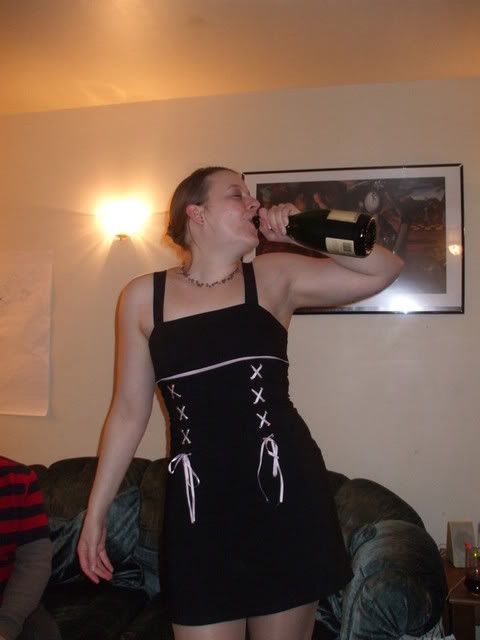 It Aint a party (especially a New Years party without Cathy and her champaign
l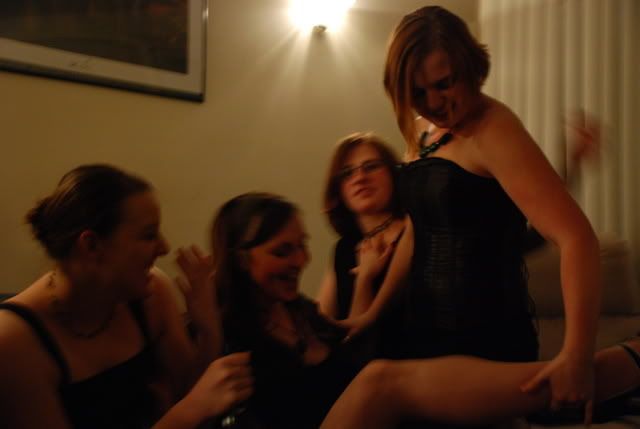 I Guess the grils started to get a little cozy in a sexy cuddle pubble. Hot.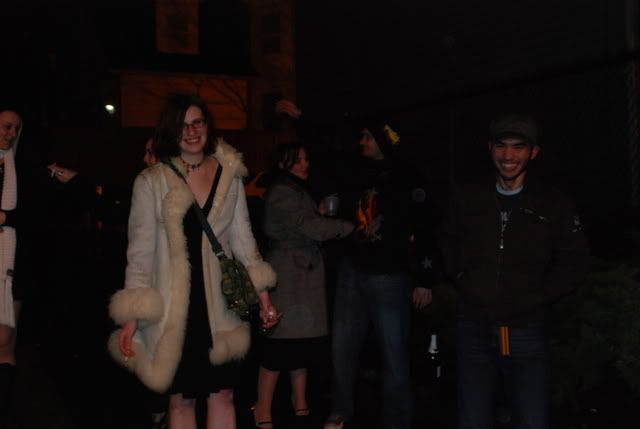 We went across the street to 16th & Union to watch the firewors, a tradition, for sure.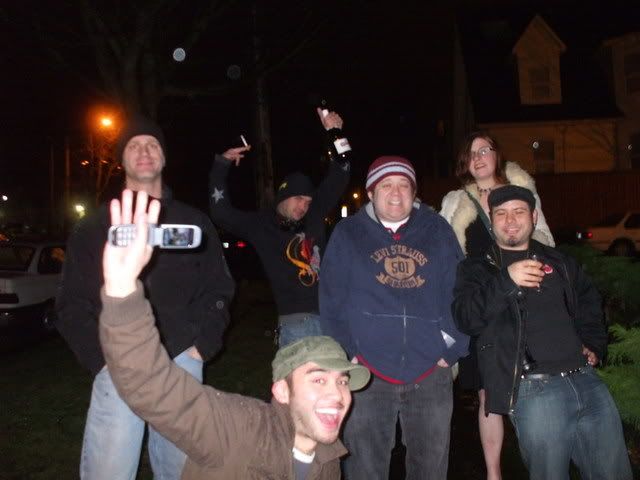 Hey Hey!!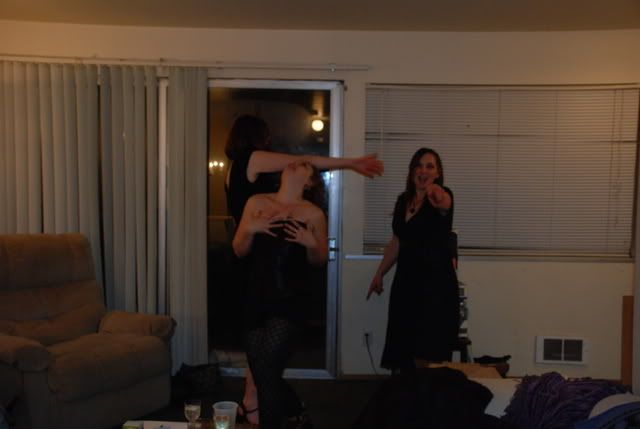 When we got back to the apartment, The Girls put on some Mr. Brightside and danced around like idiots for a while...Here we are waiting for cathy to come back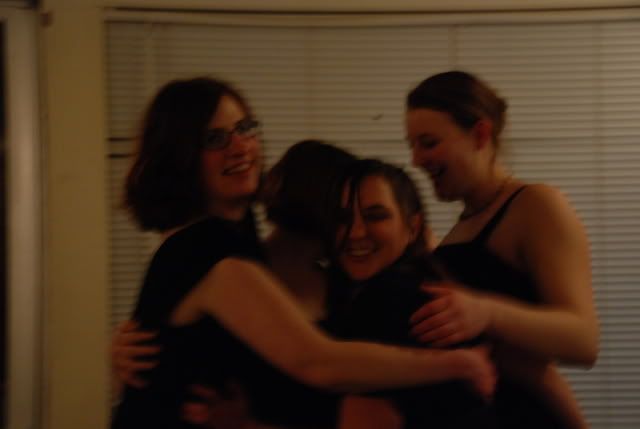 Awwww...love. :)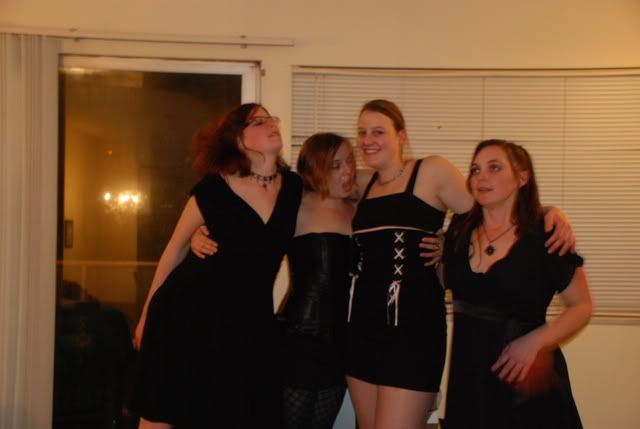 Still rockin' out and posing at the same time. THere were so many more but I don't have much time to upload so many high res photos here at the coffee shop (let alone crop them) So I'll leave it at that. It didn't look like a really big party from the pictures but I'm lacking in more pictures of the boys and Dorothy and Seanna. Anyway a sucessful party one I remember all ot. :).
Current Location:

Online Coffee Company

Current Mood:

nostalgic

Current Music:

'80's music playing over the coffeeshop speakers