I'm shaking with excitement! I'm barely able to contain myself. I just booked my flight and hotel for 11 days in...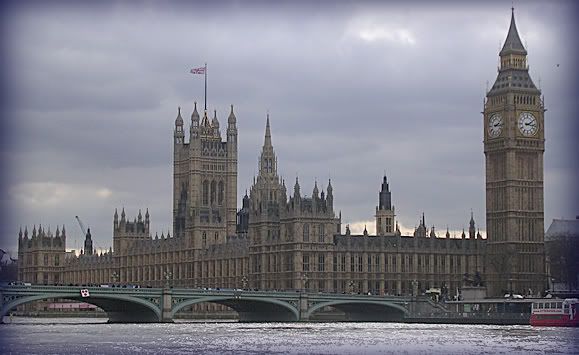 London!!!
I'm going in late October/early November!!! (Sorry I'll miss Halloween, friends. No theme outfits for the Girls this year.) Now I have about 10 months to save up, make an intinerary, make appointments at the schools I want to look at and just be generally shit-my-pants-excited. EEK!
I made my decision last night. I've been thinking and loosing sleep for too long and the longer I waited, the more expensive the packages were getting. I just can't wait anymore I have to do this. It was a rough decision becasue ever since after my trip to Paris, all the trips I've taken, opportunity just presented themselves to me. I won a trip to NY, I was offered the trip to Sydney and the condo in Hawaii was offered. It dawned on me that I can't just wait and expect these opportunities every year. A time would come that if I want to travel I'm going to have to make it happen so today I made it happen. Big fat hugs and thank-yous go out to
aeme
dan10things
, the Girls(tm) and everyone else who talked me through my indecisiveness and brought me here.
AAK!
Current Mood:

excited

Current Music:

The Jam "Going Underground"