So, um, yes, pride weekend. I don't have too many pictures to post. however the good news is that I bought a camera. it should arrive in mid July. So since I'm still barrowing Raye's I'll keep it short. I'll open with a pic of the Gay Pride Cookies I made with some help from Raye on the frosting.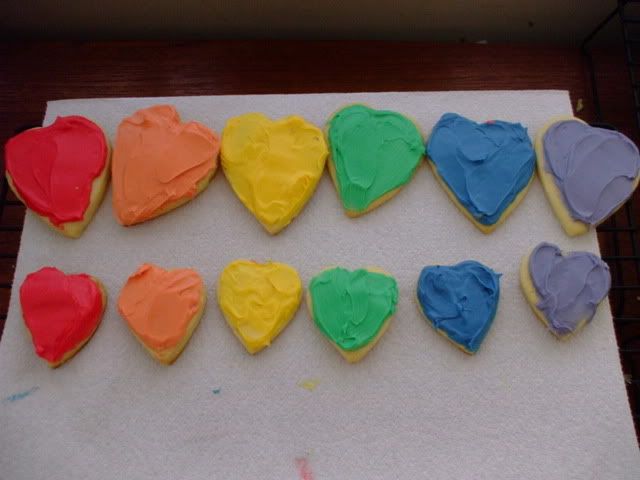 I'm pretty proud I think they turned out really cute.


Friday night we ended up getting dressed up and going to the Merc. I went for the school girl outfit with the drag queen shoes. I really regretted starting my weekend in those shoes. They raped my feet and I'm still all cut up from those straps.Oh well, least I looked cute before we left. Getting my ANTM pose on in the kitchen,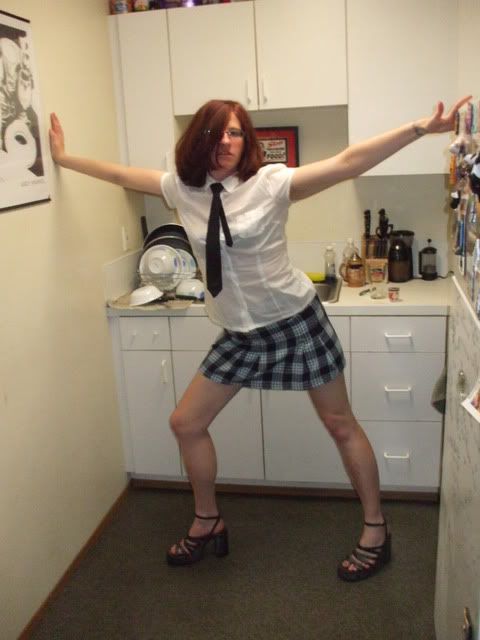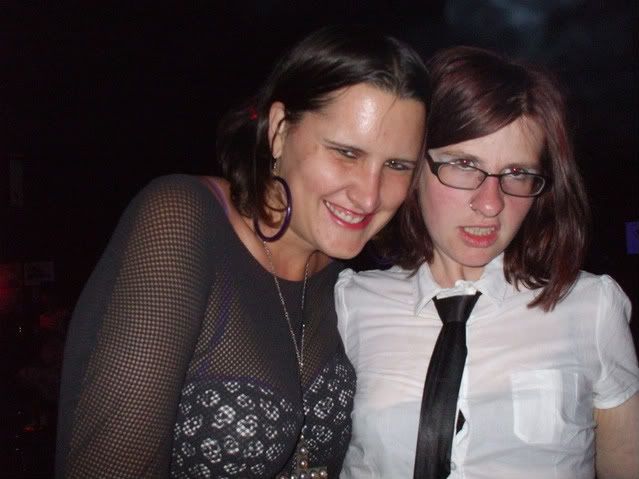 Me & Dorothy at the club. Saturday I didn't feel too bad at all (buying name brand booze at the Merc makes a world of difference). I made cookies and such and then we headed over to Ballard for Christine's 2nd Annual Pride BBQ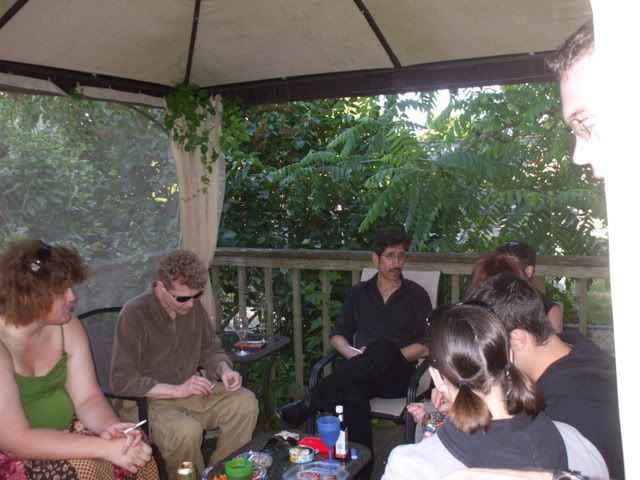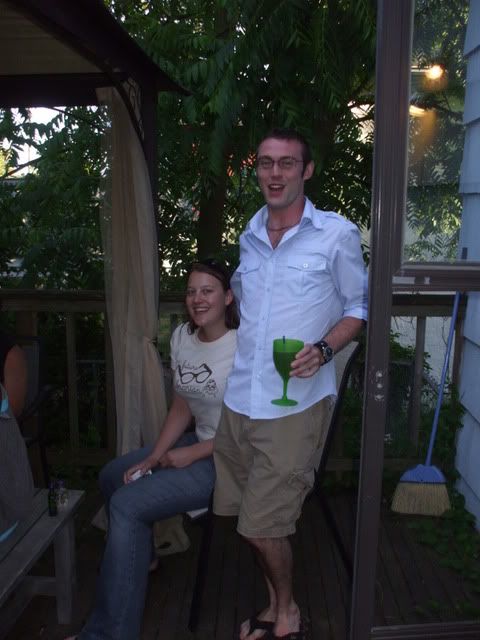 Then, we headed back to the hill. Things got a little more weird and kinda stressful...long story. What's a pride weekend without drama I guess. I hung out at the apartment with Sam, Aubrey, & Ryan for a while, then when we went to go met Raye at R Place, i saw the line and said fuck that and we headed over to the Rosebud instead. The night gets fuzy after that. The next morning I slept through the parade and got up in time to meet everyone for the traditional lunch at Honey Hole. We added icecream from Molly Moons afterward for desert before heading over to the Seattle Center.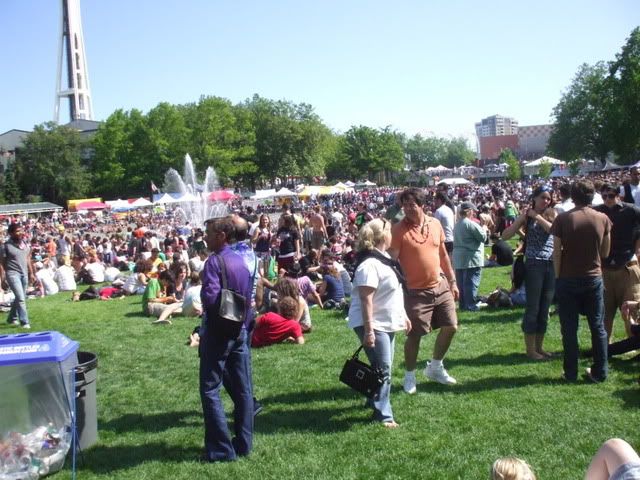 Yeah there's more story to tell I guess but I've really gotta go.Not the best pride weekend ever, mybe I'm gettin' too old for an entire weekend of partying, though I'd hate to say that. It's just this one actually kinda kicked my ass towards the end, and it was shorter than last year when Brandon came into town on like Wednesday and we partied through Monday. Oh well. All in all I saw everyone I wanted to see & hang out with (and some surprises along the way. I had a good time and I think I even spent less money than anticipated. Plus I made awesome gay cookies. .
Current Mood:

cranky

Current Music:

Dead Milkmen "The Thing That Only Eats Hippies"