The Edmonds Crew Reunion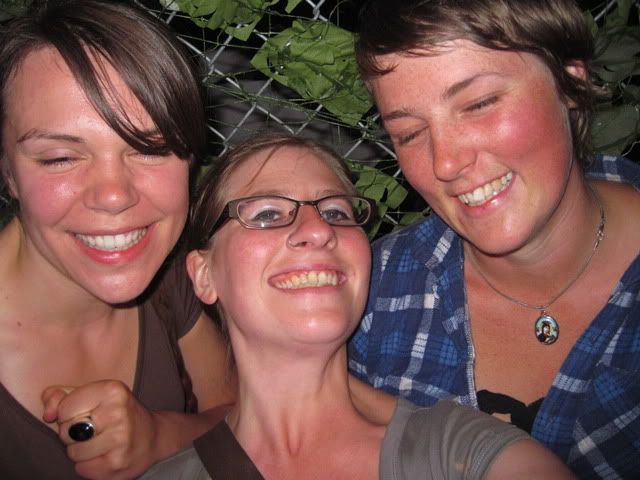 Vanessa, Mir & Stephanie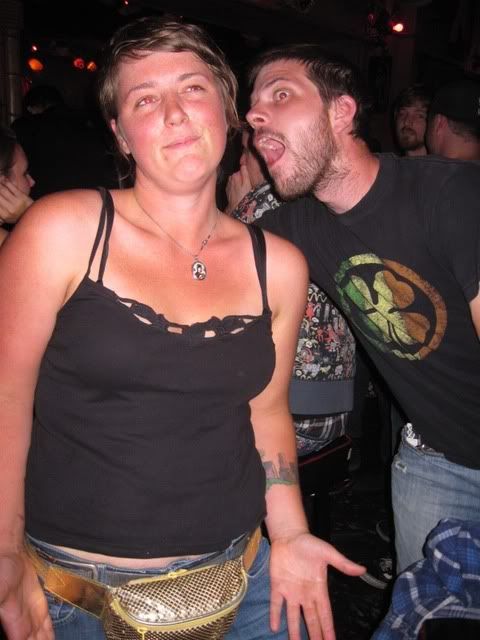 Stephanie (sporting a fanny pack!) and David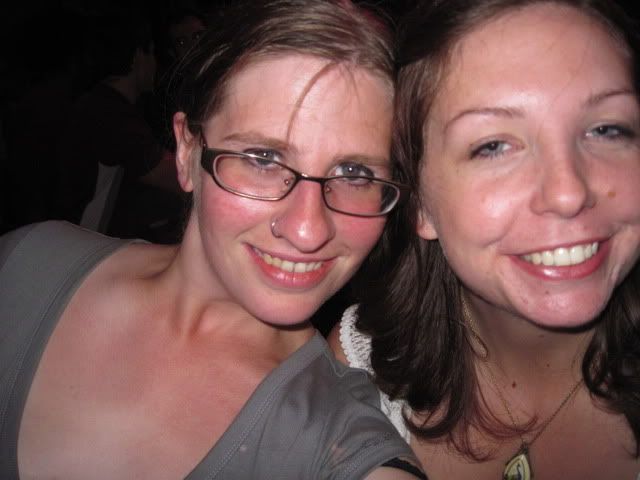 Mir & Irene!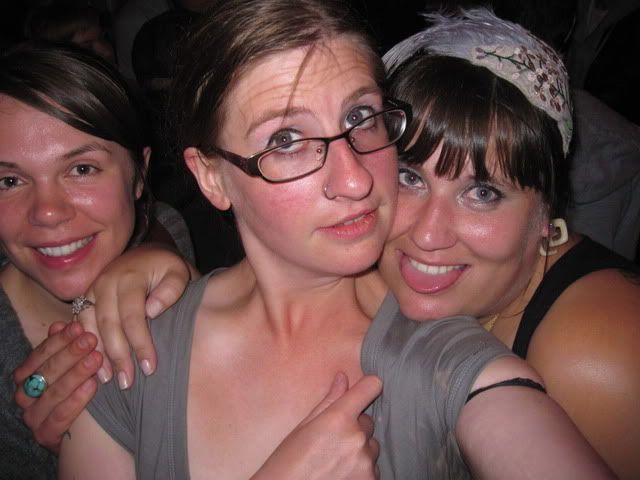 Vanessa, Mir (with bra strap showing) and Shawna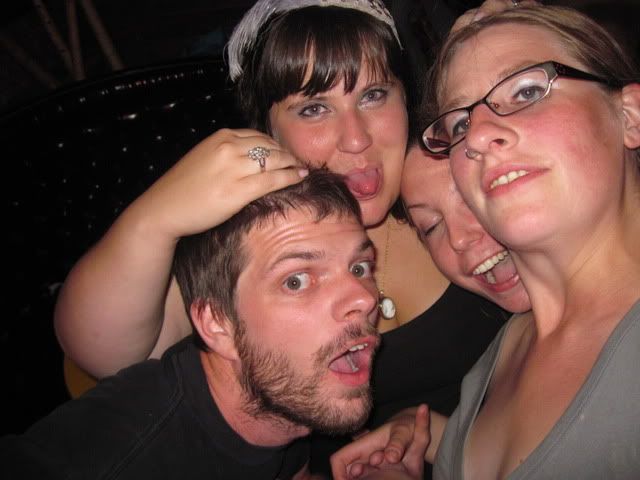 David, Shawna, Irene & Mir
Astro's Birthday Party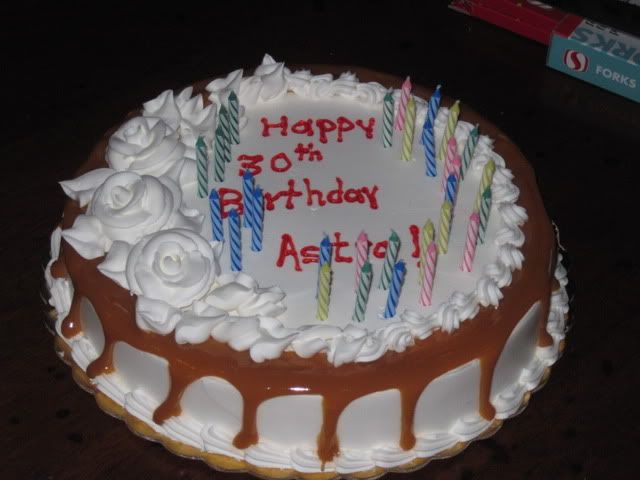 Cake #1 (which was yum!)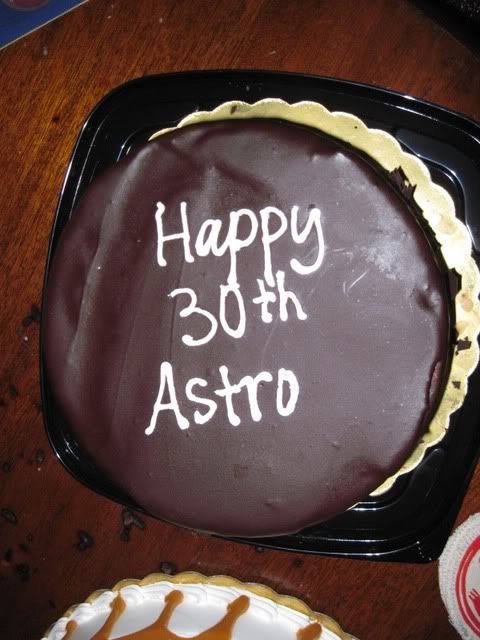 Coldstone Icecream Cake #2 (with nuts)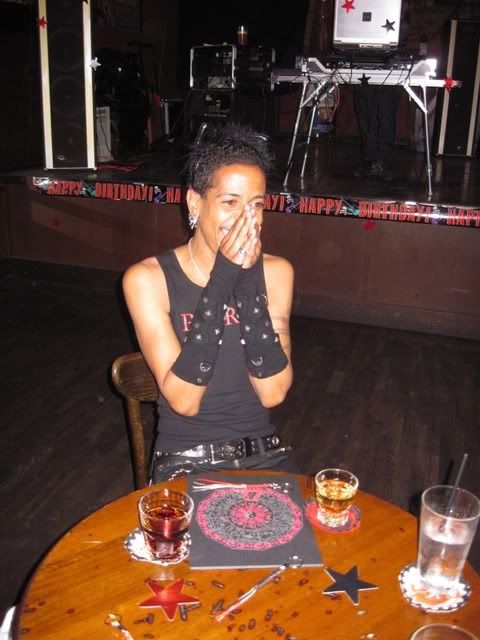 SURPRISE! (We made the little whips and james made the centerpeice)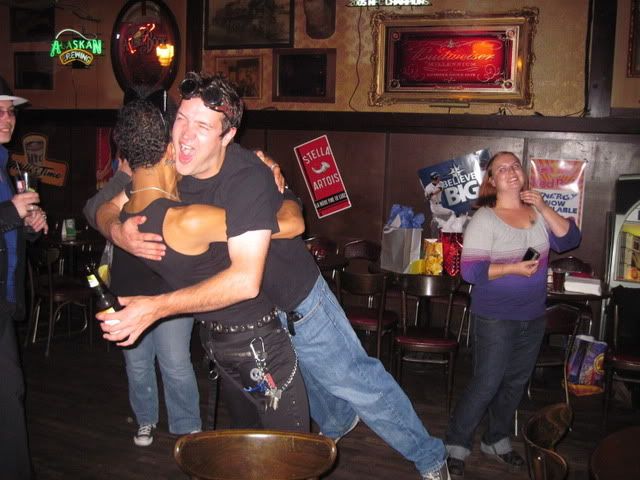 Astro is VERY please with the work Cory did on the monkey coasters both for the party and as a gift.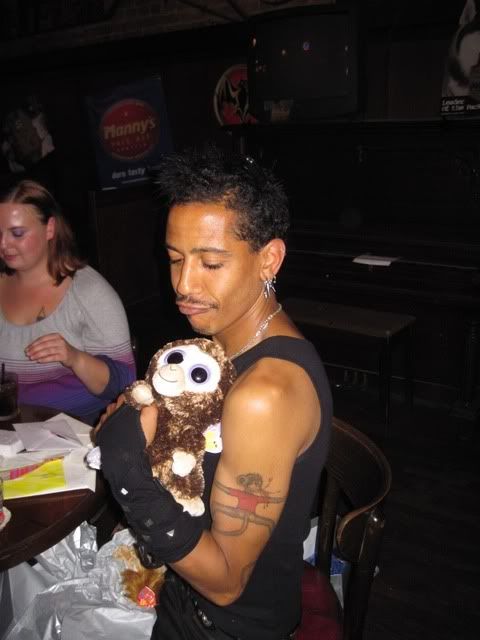 Aww a cute little monkey.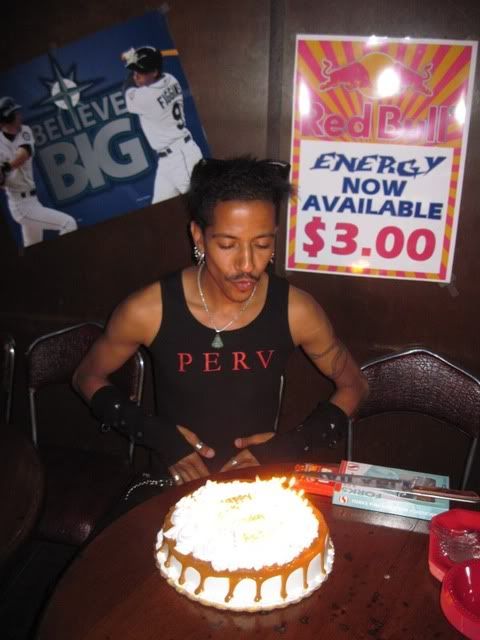 Blowing out the candles.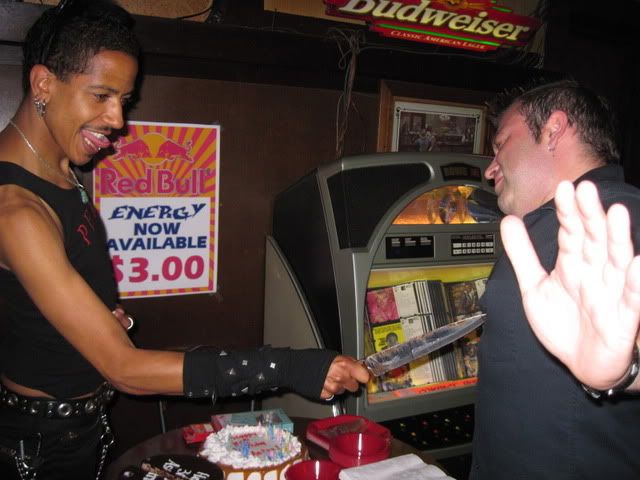 But cutting the cake, Astro gets a bit knife-happy.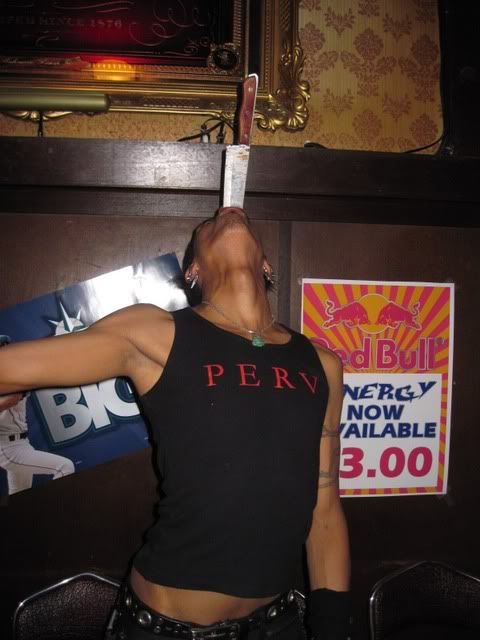 A bit TOO Knife-happy.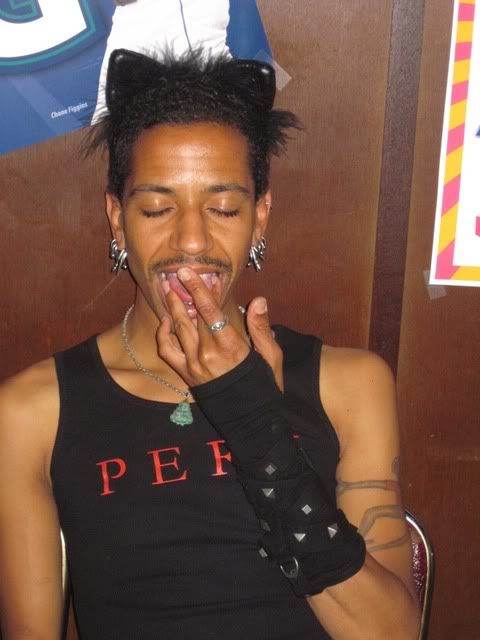 Bud Damn that's some good cake.
Current Location:

dining room

Current Mood:

amused

Current Music:

Joe downstairs' music