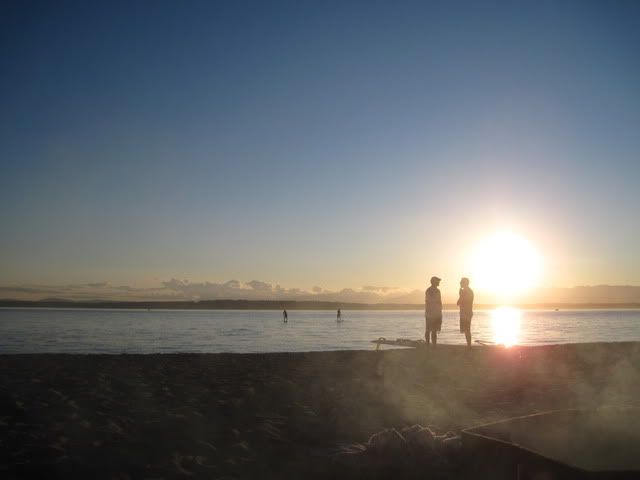 Golden Gardens Sunset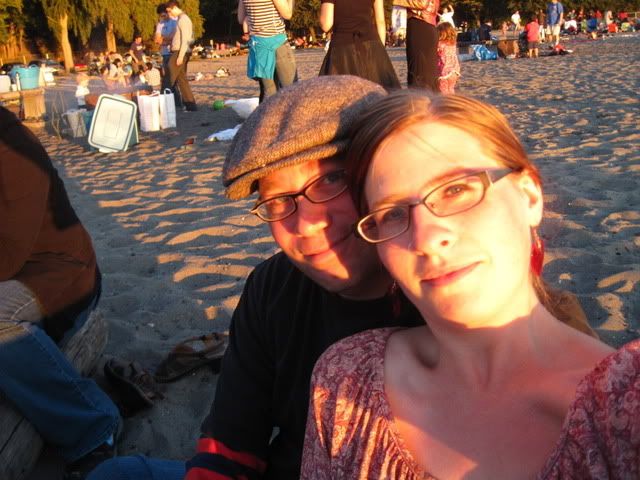 Posing in the sunset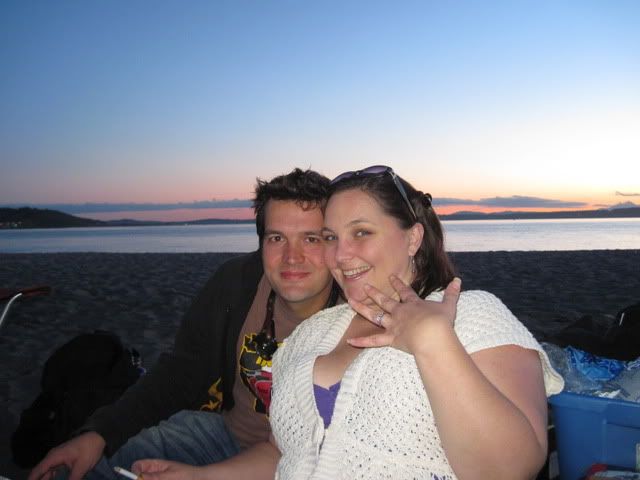 Cory & Christine (and her bling)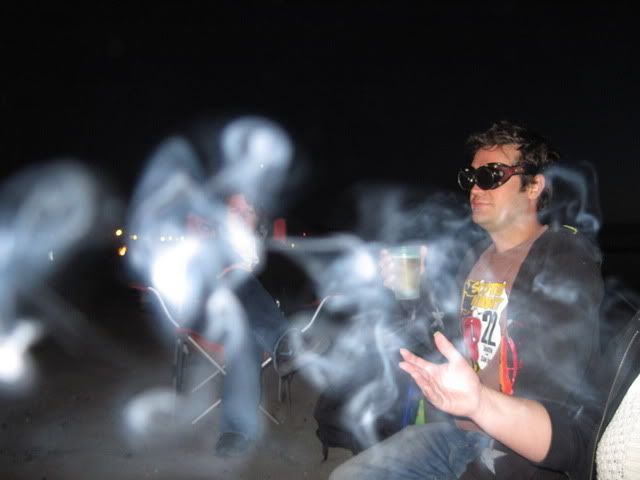 Villian Cory summons smoke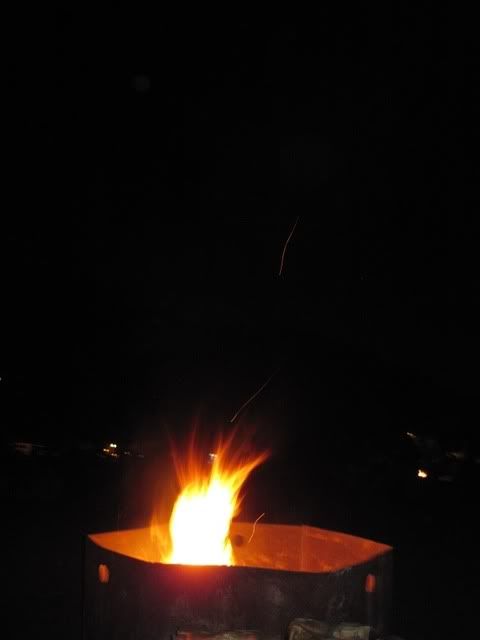 FIRE!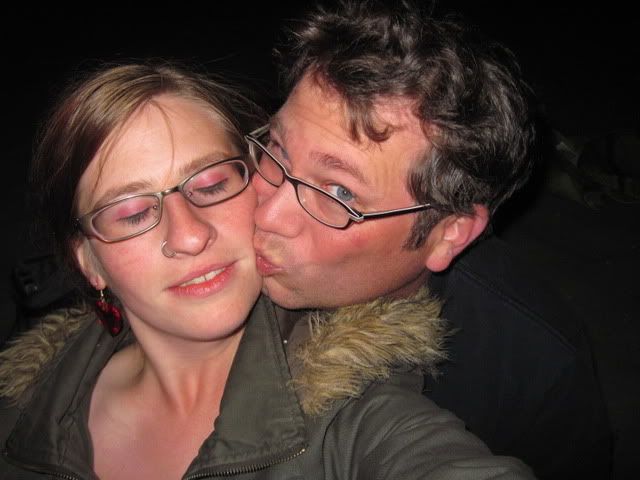 Awwwww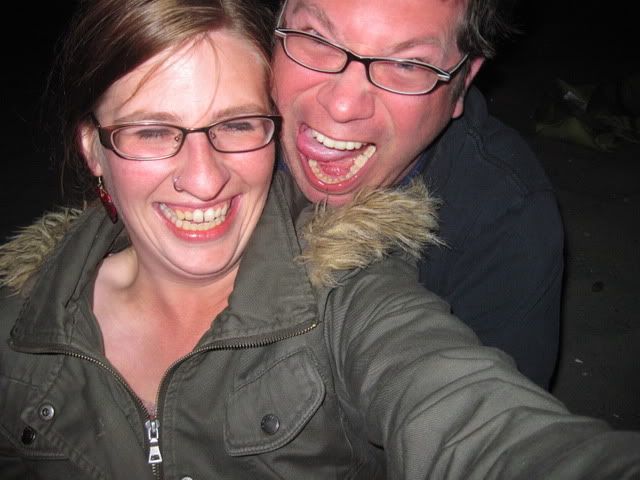 Now lets make a funny...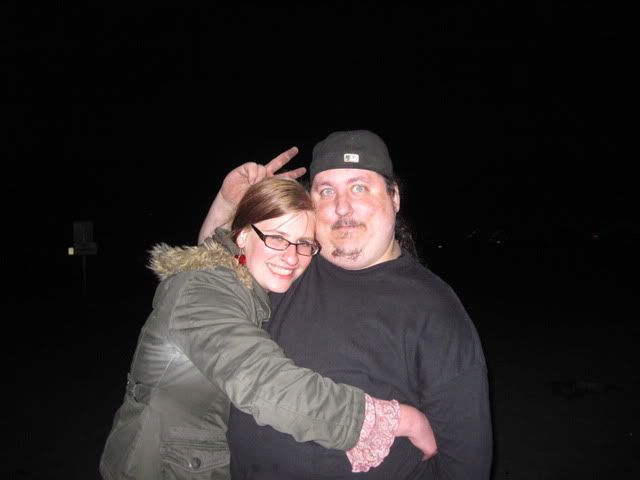 Yeay! Jaden!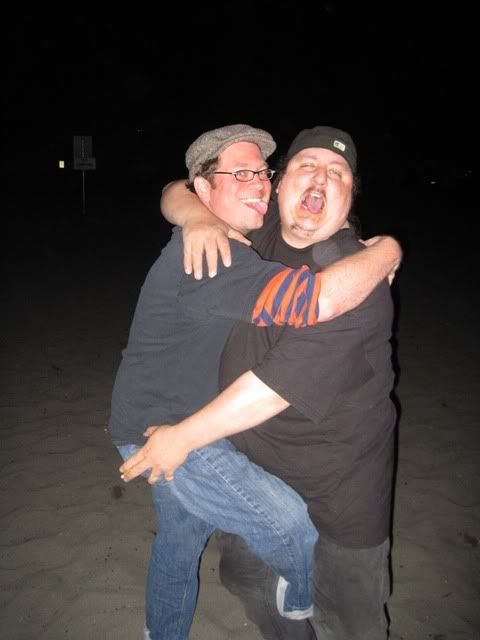 Andy & Jaden gettin on real nice having just met and all
AND on to the Softball game.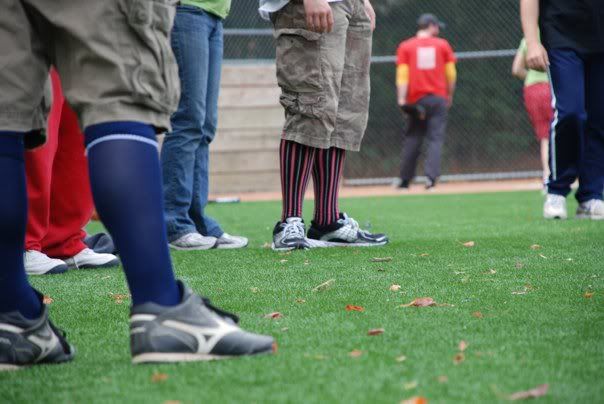 FASHION FIRST. May the team with the best socks WIN!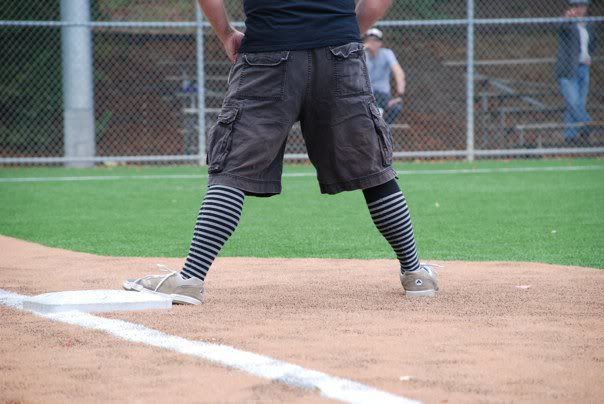 Andy sporting my socks!!!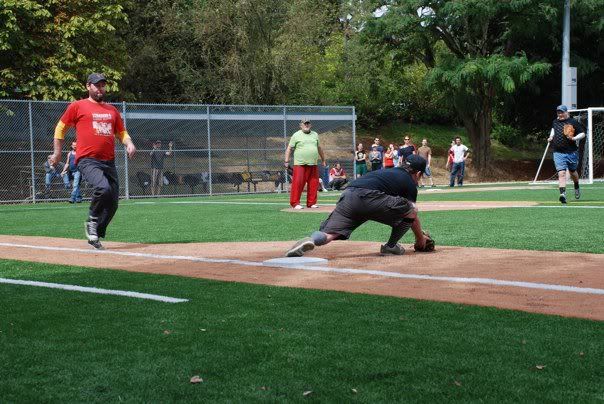 He's OUT! (way to go Andy!)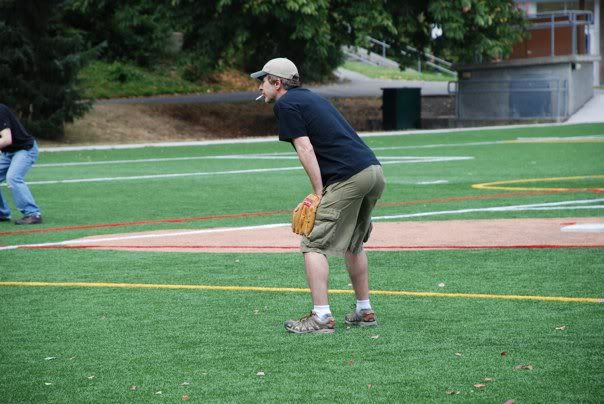 Smokin' while playin. That's how Alex & the Schmee roll.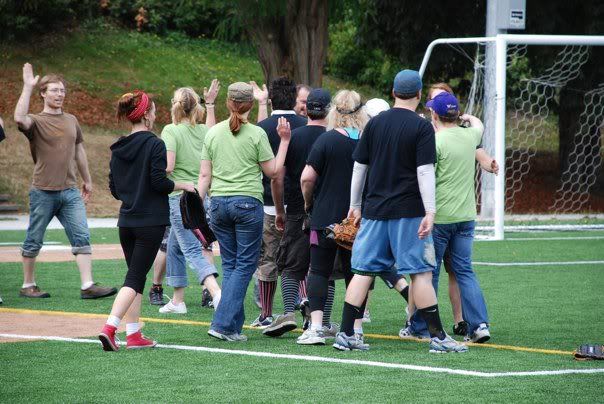 Good game! We win bitches! Sportsmanship in action!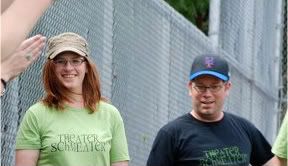 Current Mood:

tired