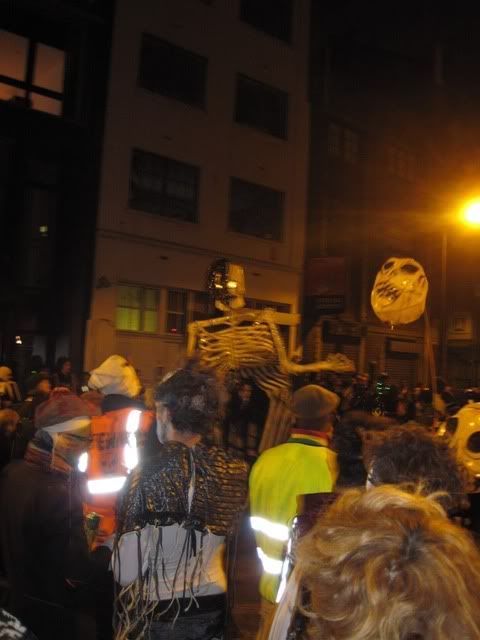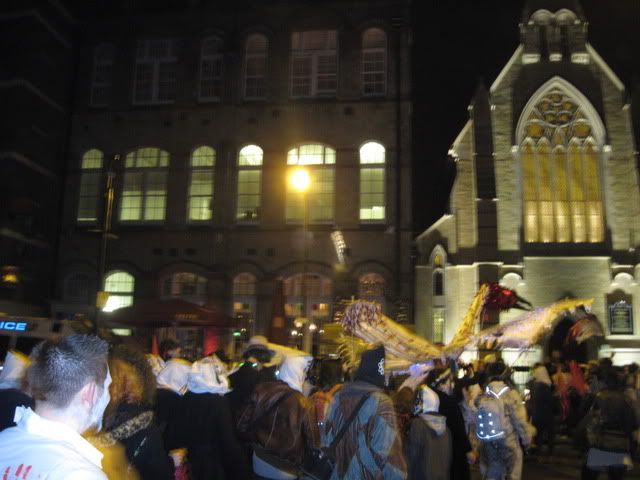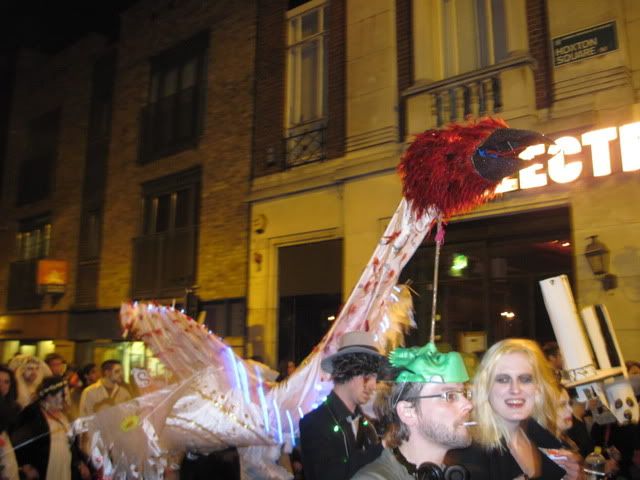 It's fun to be around like minded freaks enjoying the holiday.
Next up. So at home if I'm being lazy or thinking ahead for the next moring when drinking I would buy those Starbucks "coffee in a can" as I called 'em. Those coffee/energy drinks. Well they don't have those here. What Starbucks does sell here cracks me up. These are the things they have in supermarkes and gas stations;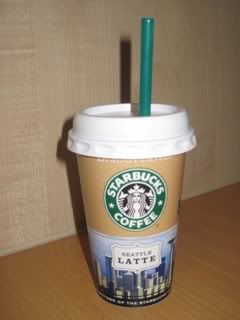 They're made to look like little cups you get at the actual store, only with little straws you stab on the top. Upon closer investigation I took the fake top off to discover..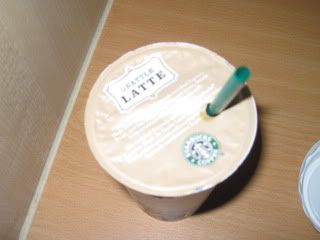 It's liek s juice cup for kids or something. This is childrens coffee. that amused me for some reason.
Anyway a couple more pics that I took the other day. Lovely fall day.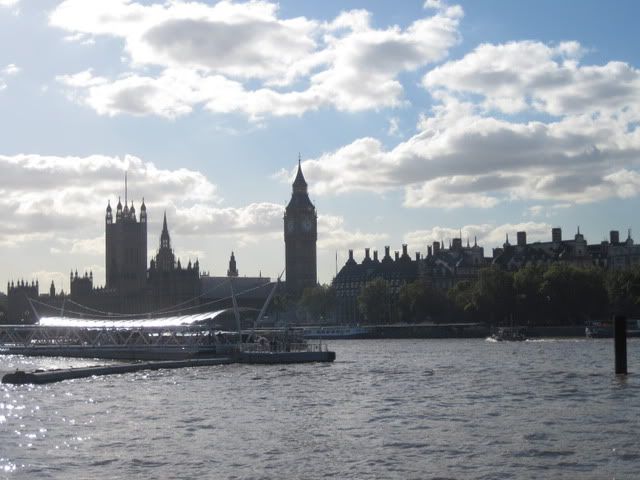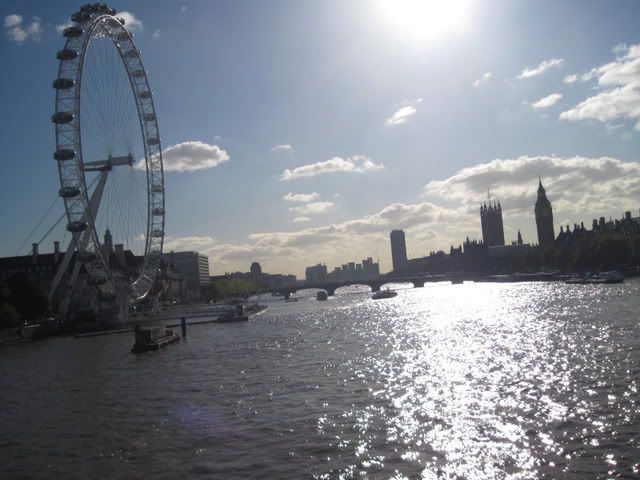 In other news:
Went to the British Library yesterday. I went as it seemed a free way to get out of the dorm to do some reading in someplace I haven't been in yet (and is free!) While I was there I checked out their collection they have on display (Gutenbergs bible, Hadel's Messigah, an origional of the wedding theme, mozarts marrige coument, old manuscripts of Beowolf,,etc etc) It pleased me. Once again I counted myself lucky to see this much history here (and also in my life so far between Paris as well).
Today is my second Halloween in London. Yep it was a year ago yesterday that I landed in London for the first time. Now it feels a bit as if I'm on repeat like "oh yes I've done this." Everyone's wearing thier poppy on their coats, The trees are yellowing.
Also it was a year ago today that I went to Camden and got my 42 tattoo! Part of me thinks "does that mean it's time for another?" I think I'll let that itch go unscratched. I'd really rather spend that kind of money on something like a weekend trip to someplace I've never been.
Tonight I'm going to see Robots in Disguise!!! Eeee! I'm so excited!
Last night I went to a Halloween March (semi-flash mob) thing in Shoreditch.