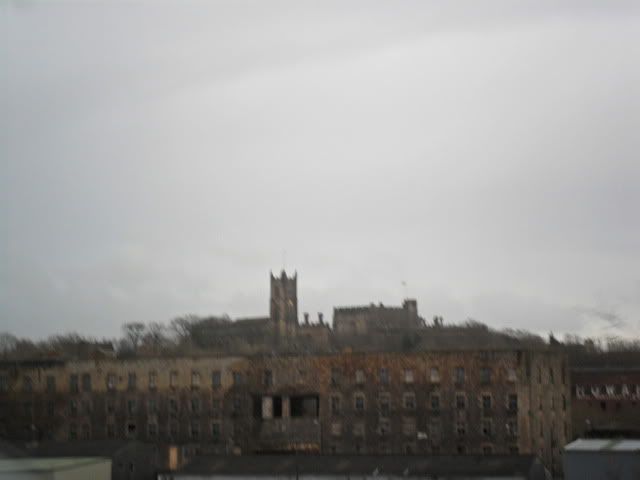 Lancaster Castle (we drove around Lancaster trying to get to it but to no avail so this was the best pic I could get of it in the distance)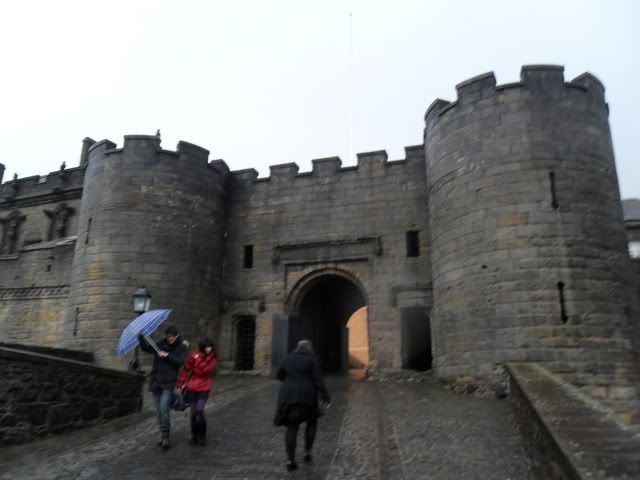 But we did get to see Sterling Castle in Scotland.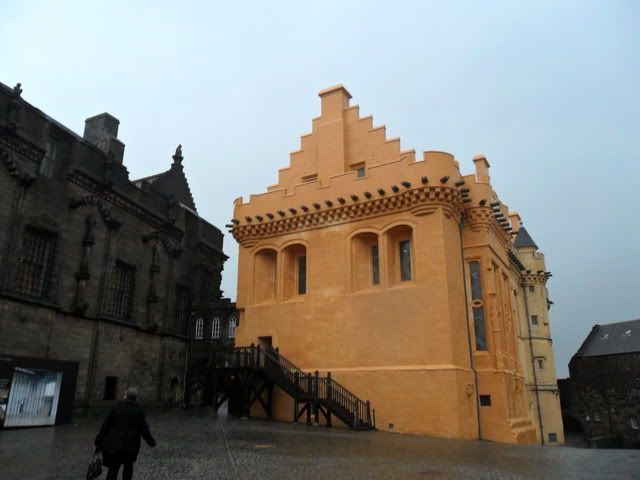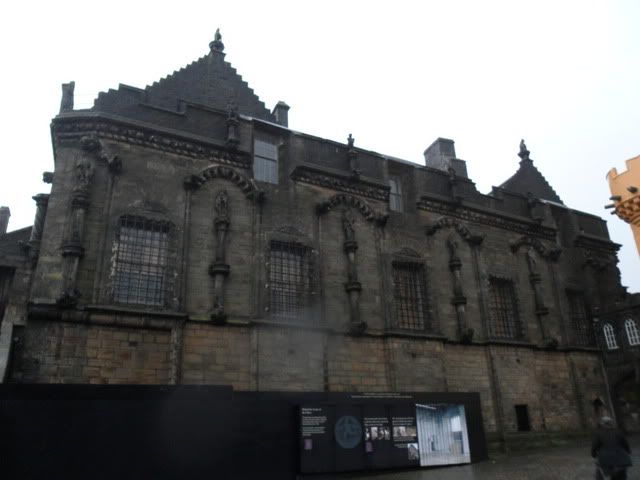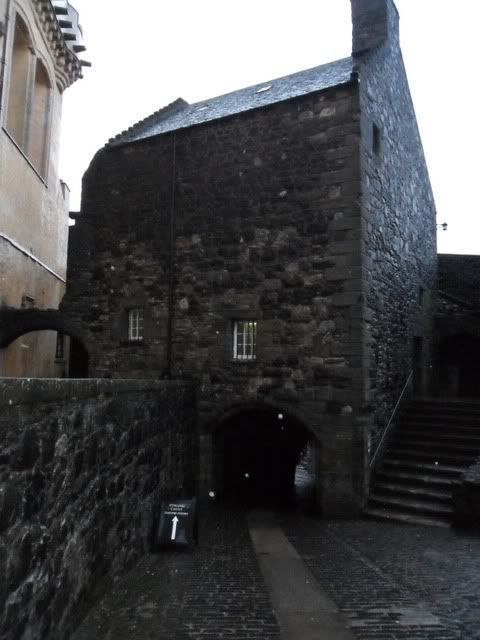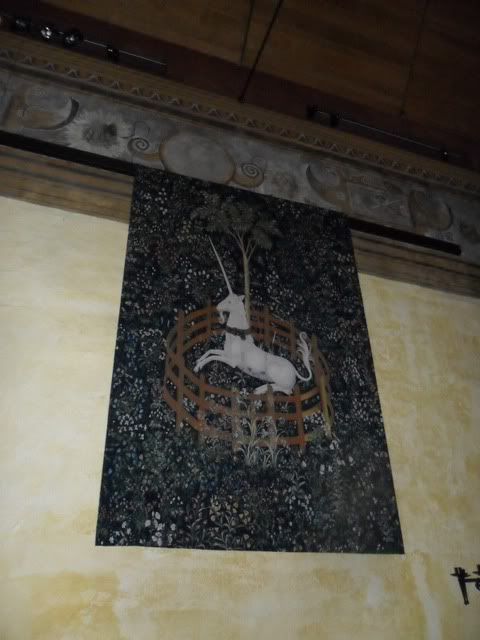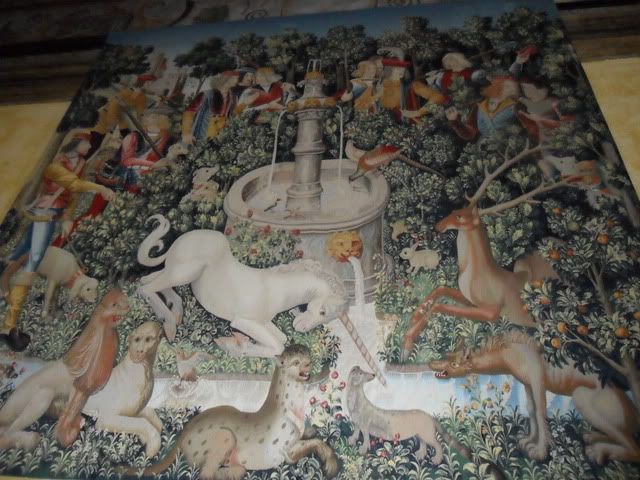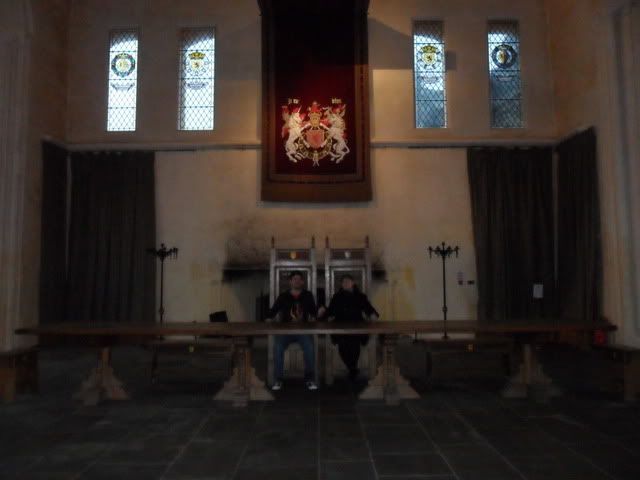 Regal Cory & Christine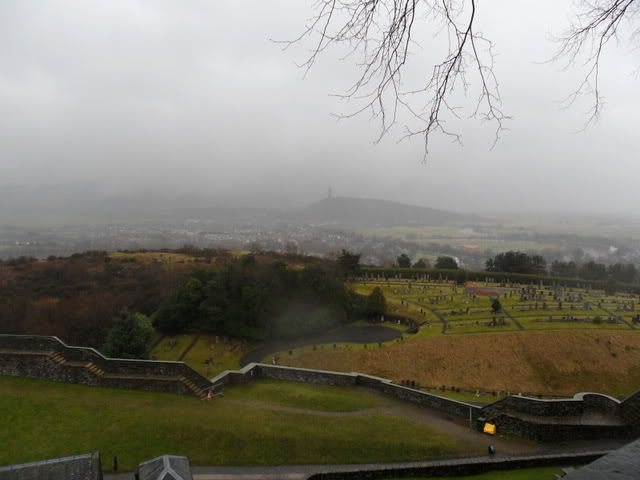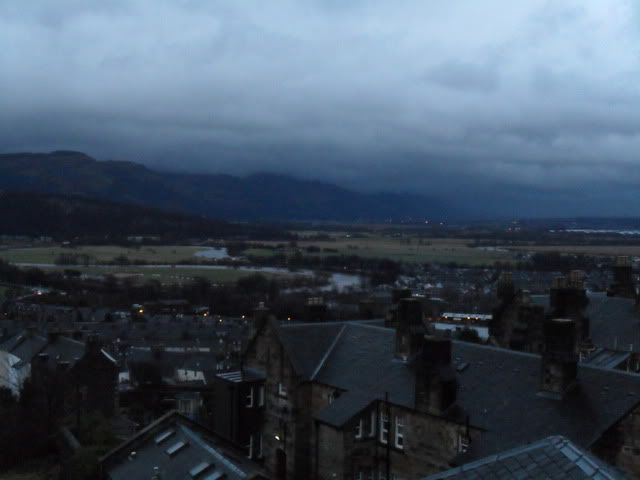 Sterling Scotland Beautiful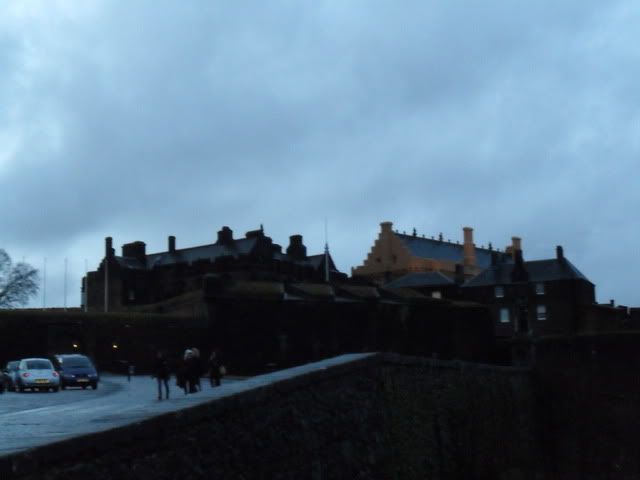 The Castle in Sterling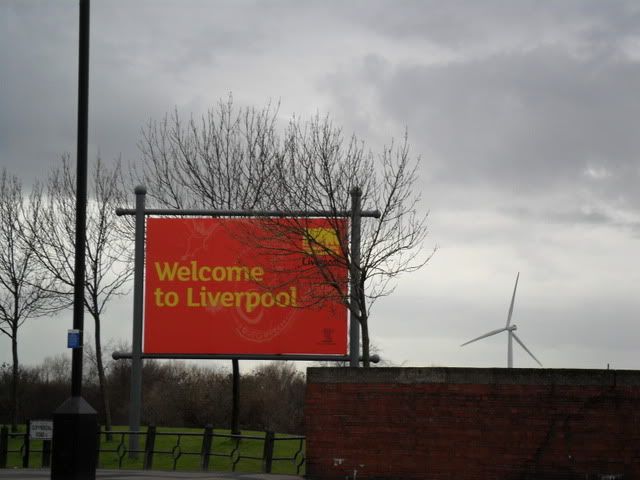 Liverpool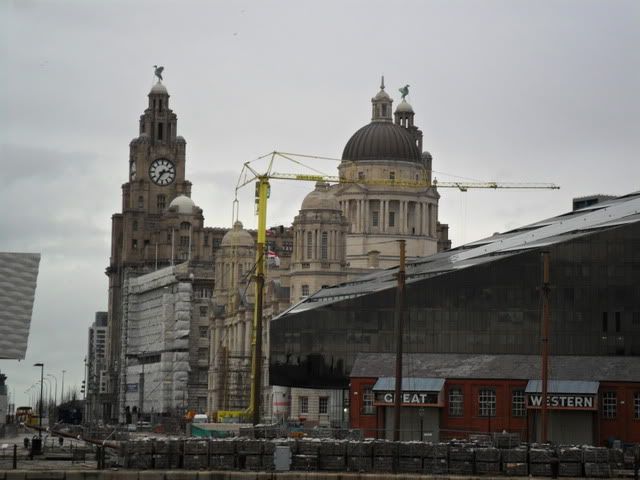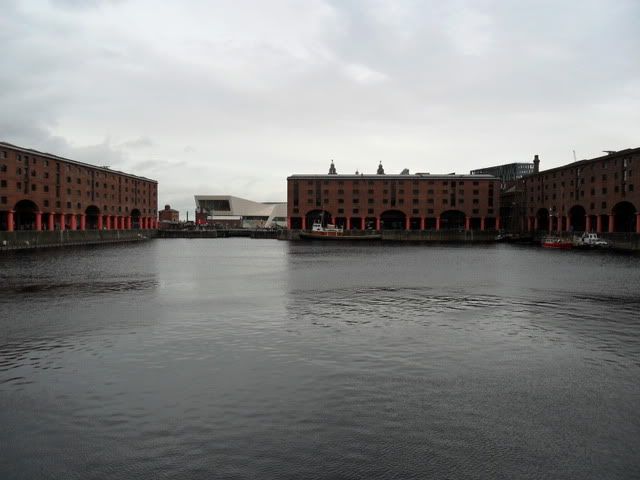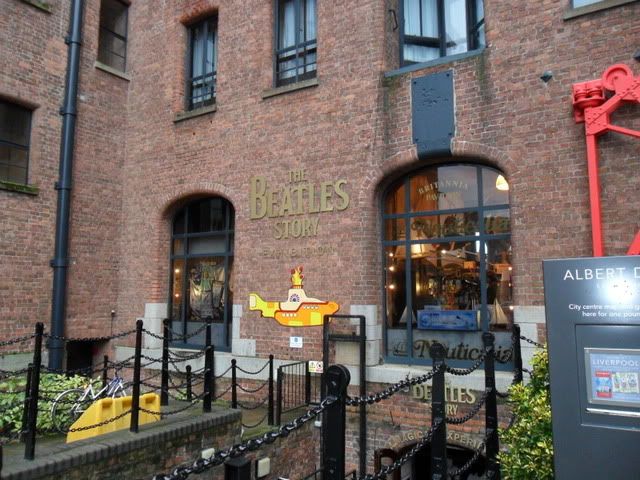 17 quid for a beatles museum!? We just went to the gift shop for swag instead. Where I spent 40 on a new bag.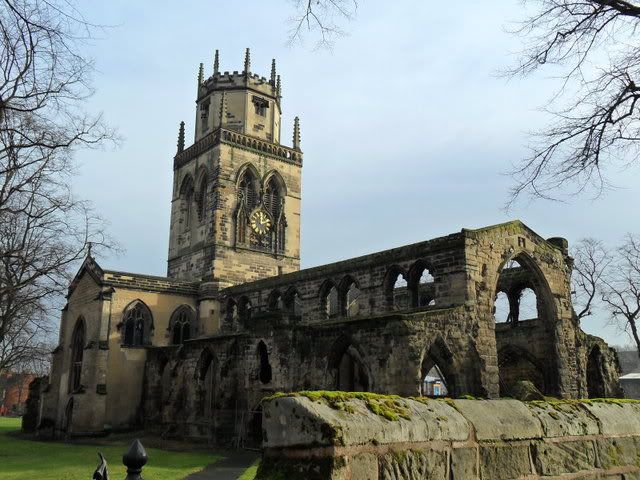 Church in Pontefract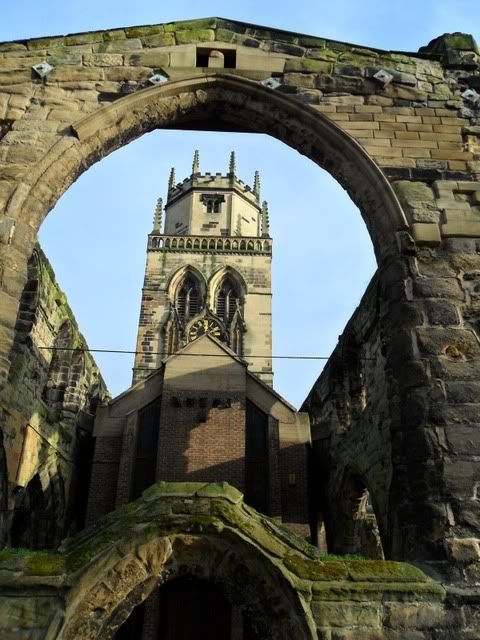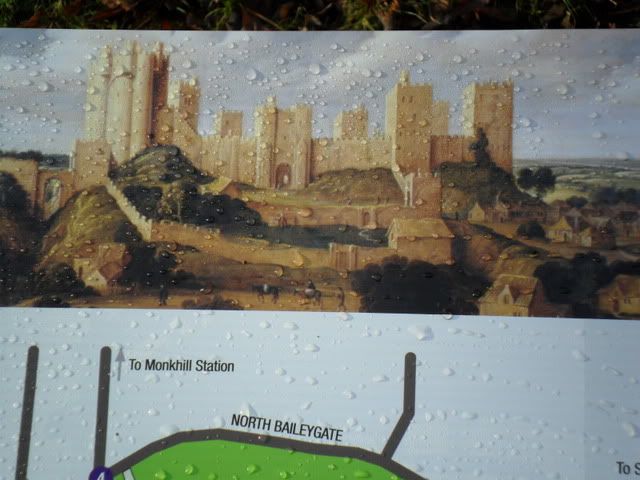 Castle in Pontefract as it once looked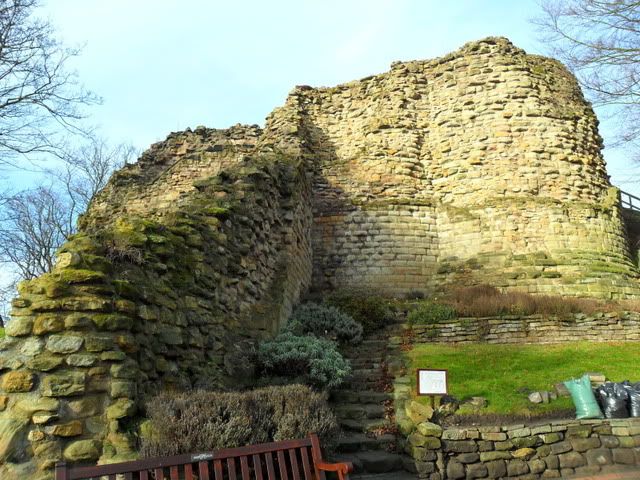 Castle in Pontefract as it stands today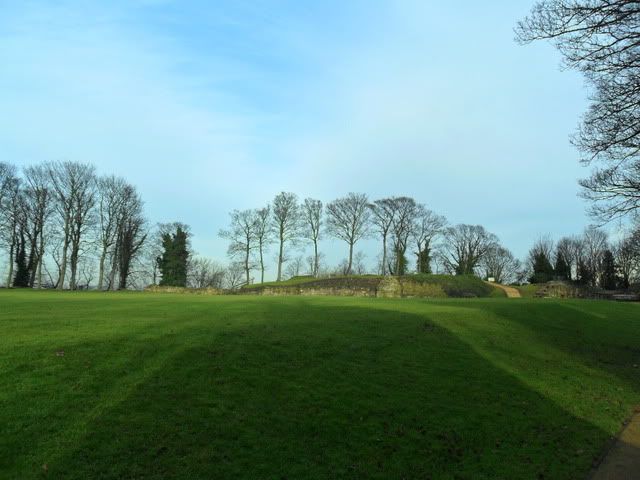 As it stands today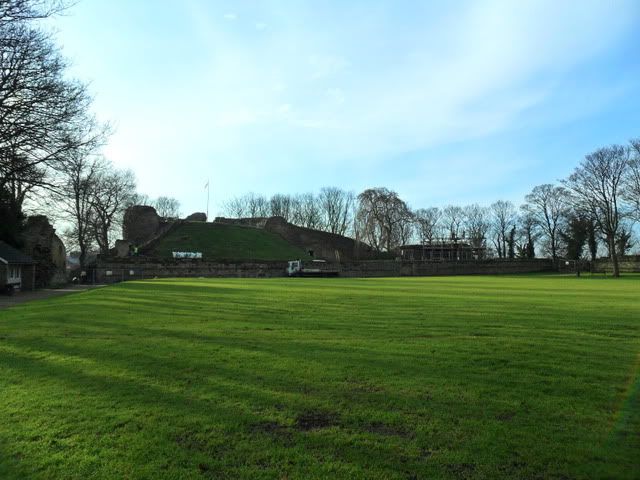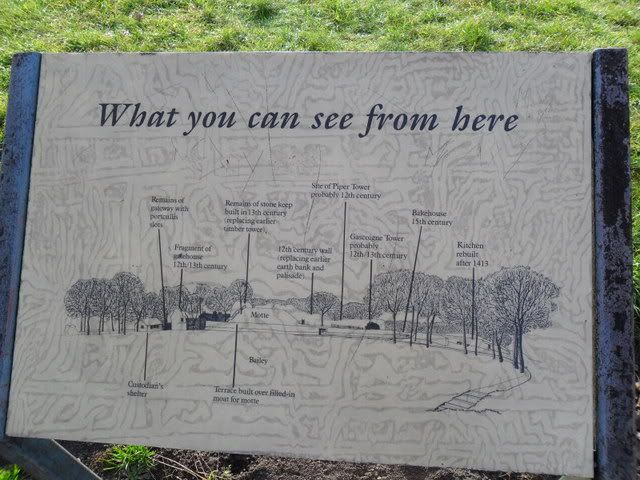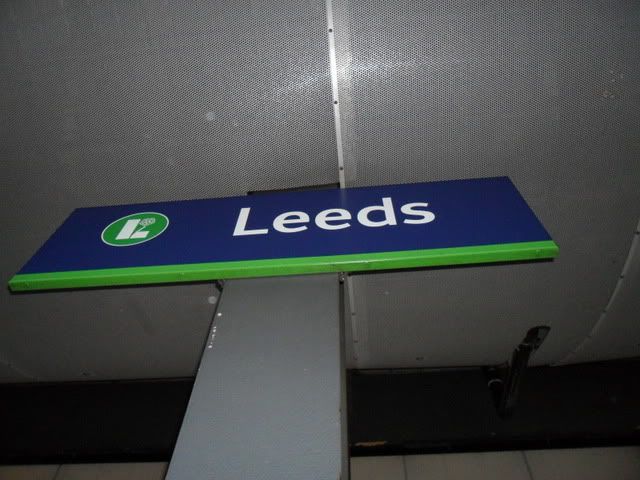 On the way to York we changed the train in Leeds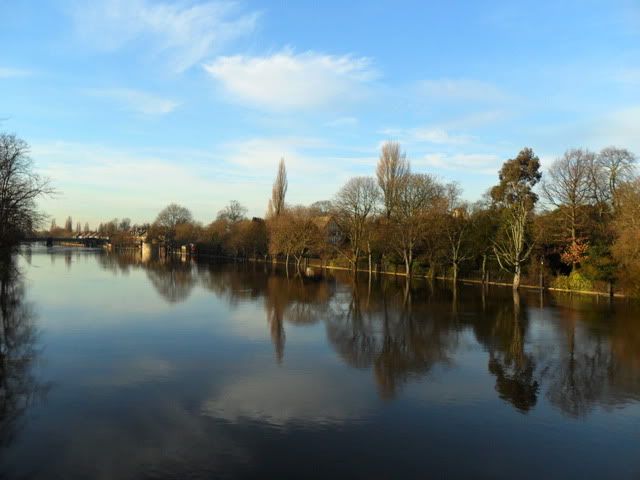 York
York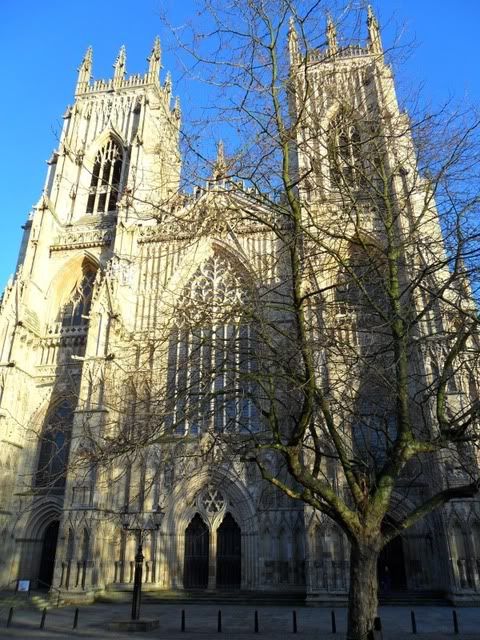 York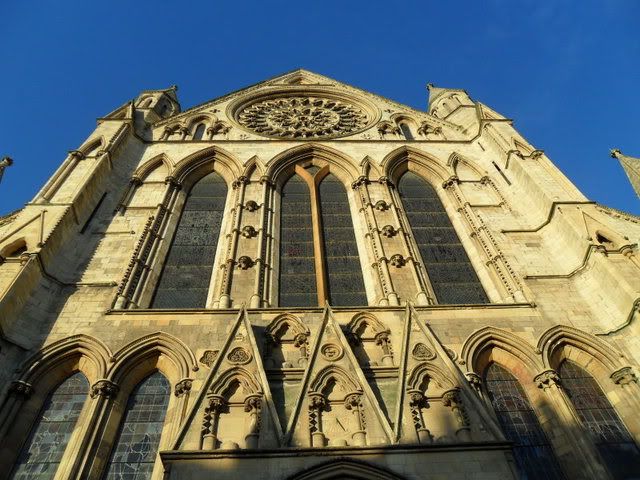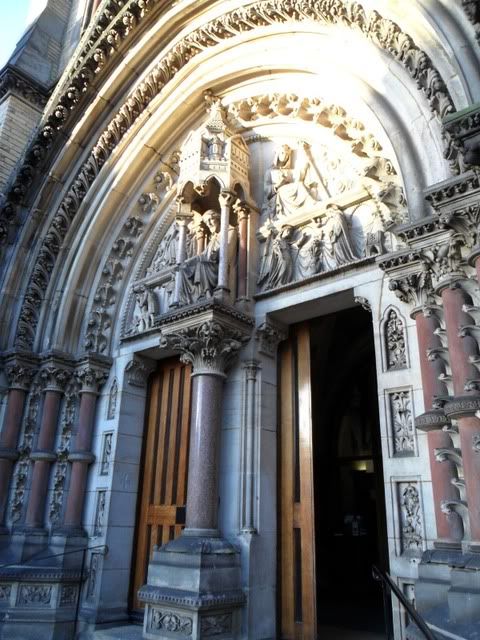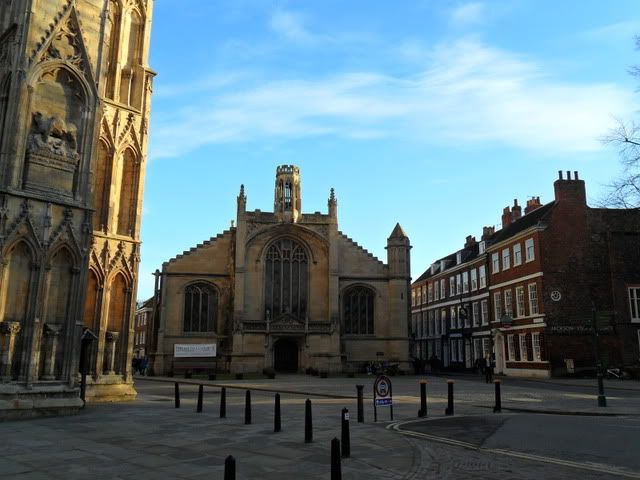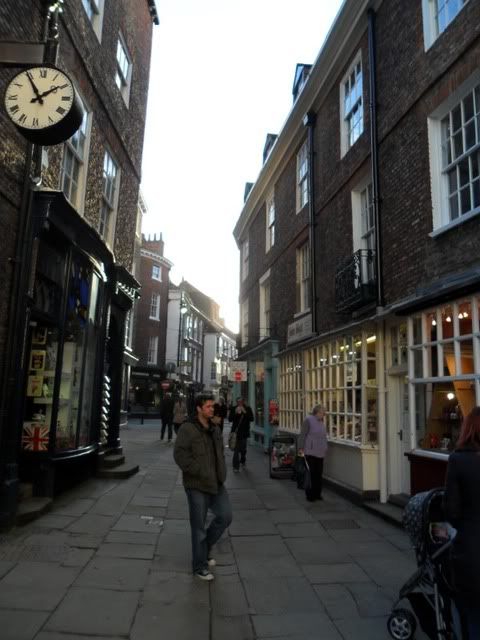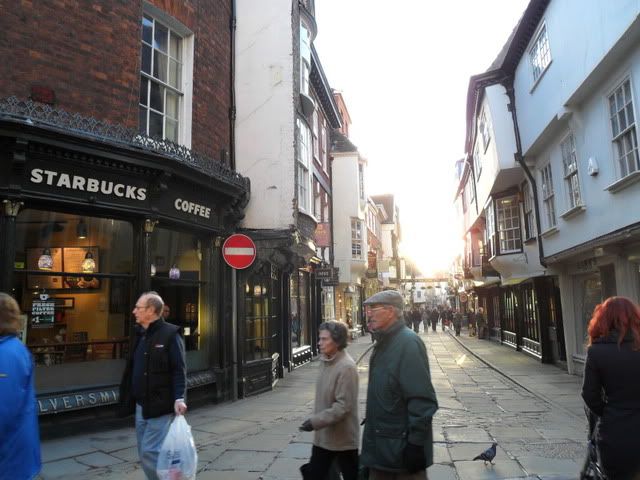 There's a Starbucks in York.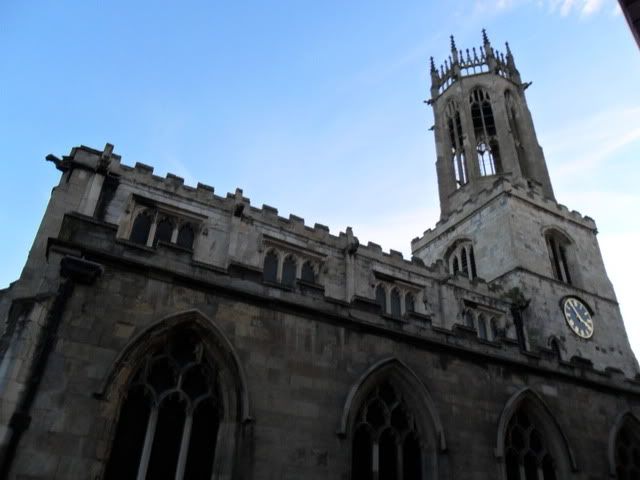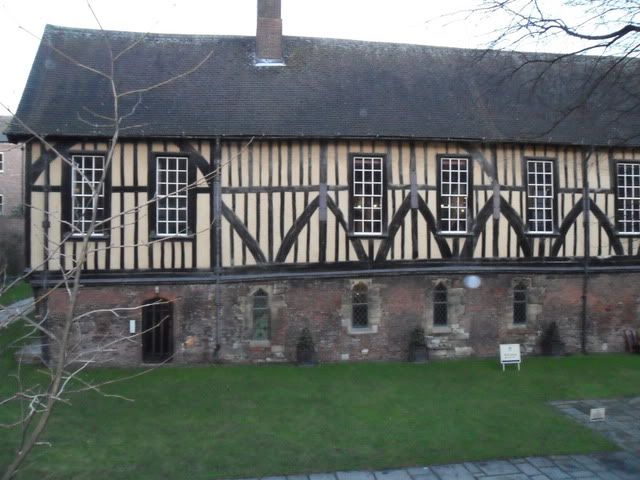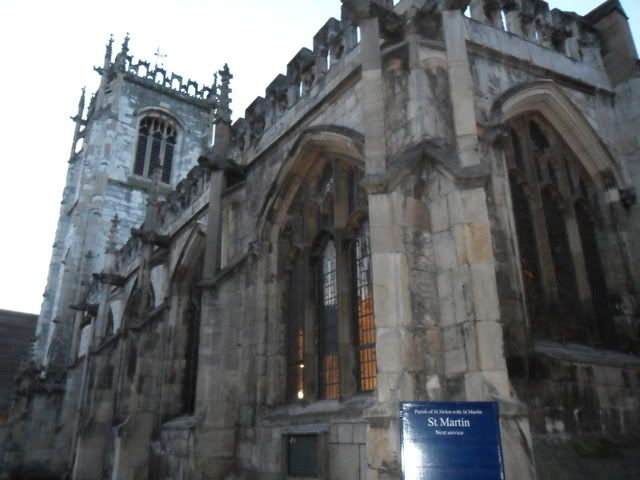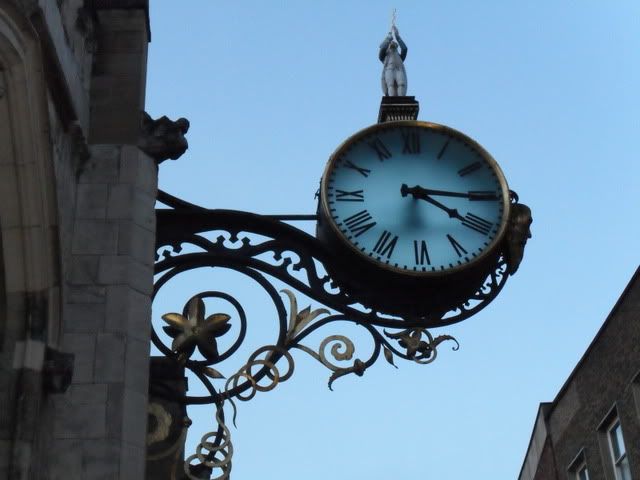 Last one York at twilight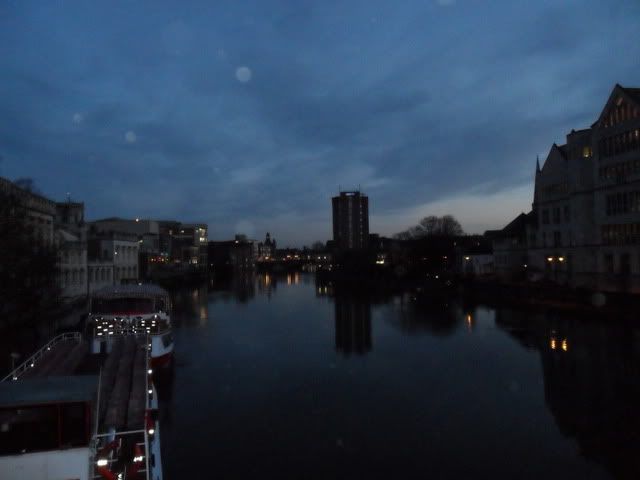 Christine & Cory came to visit and we took a road trip around the England and Scotland. We did London, Birmingham, Lancaster (kinda) Glasgow, Sterling, Edinburgh, Liverpool, Pontefract & York Here's the big photoblog of the trip.