Saturday, I went to Camden. Got a sun dress. Then walked along the canal...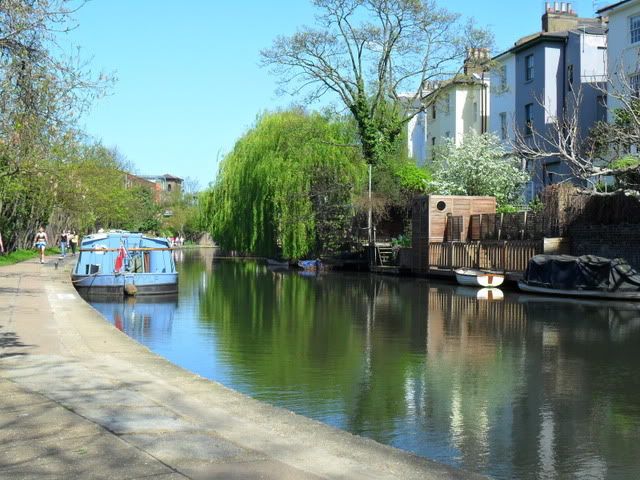 Then went to Regent's Park and sat in teh sun for a little bit and took pictures of the flowers.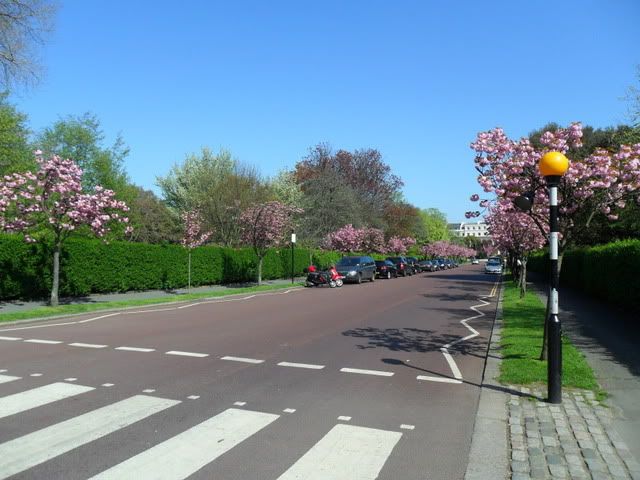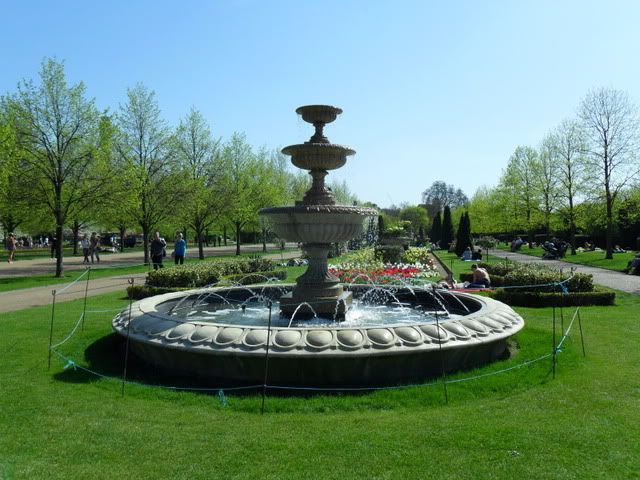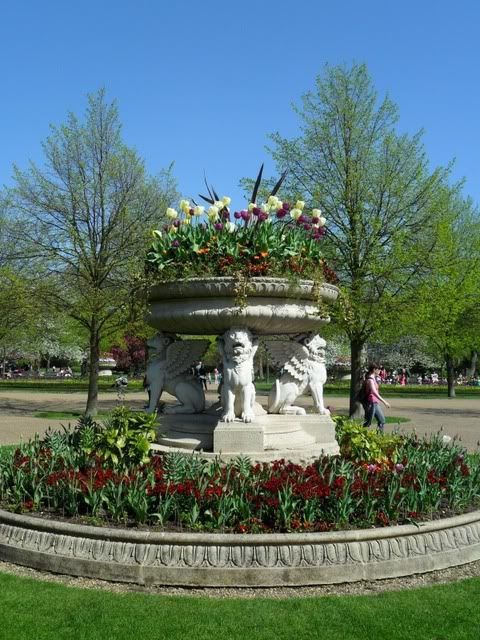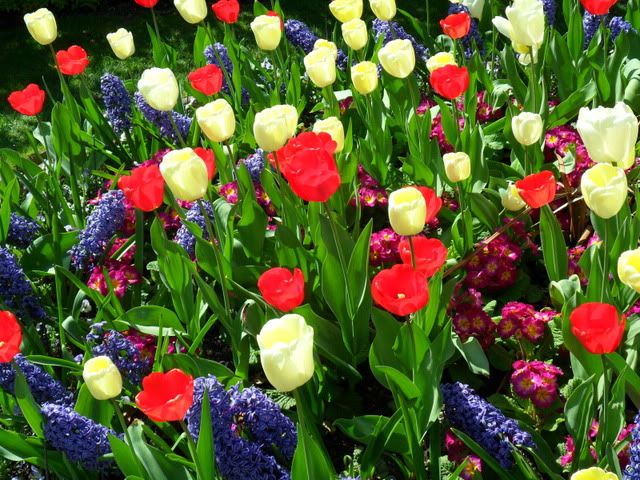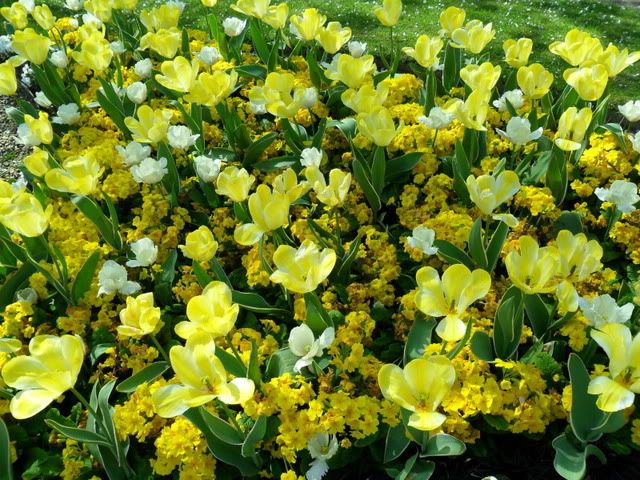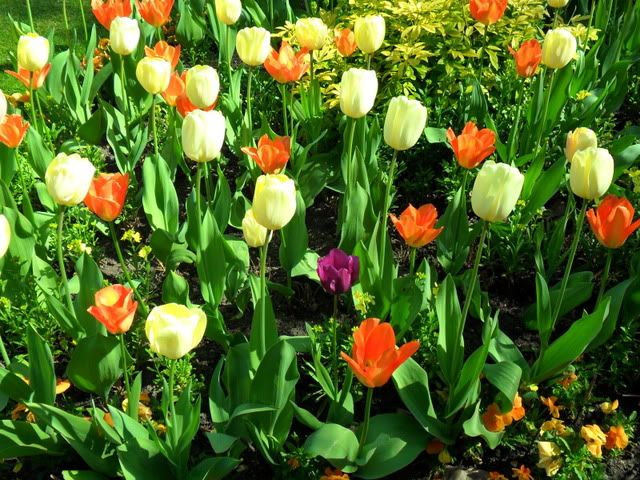 (one of these things is not like the others)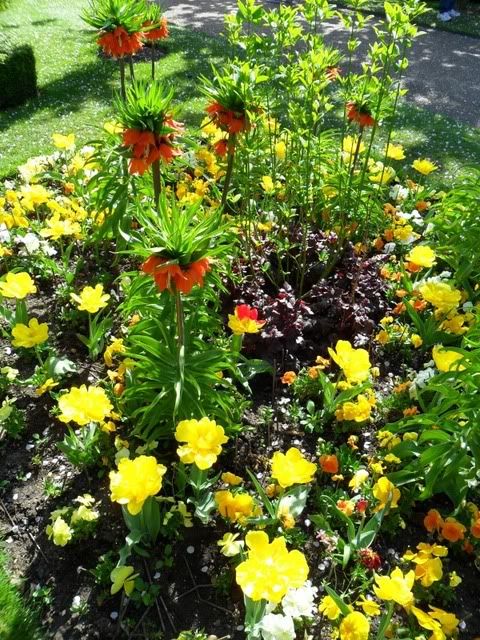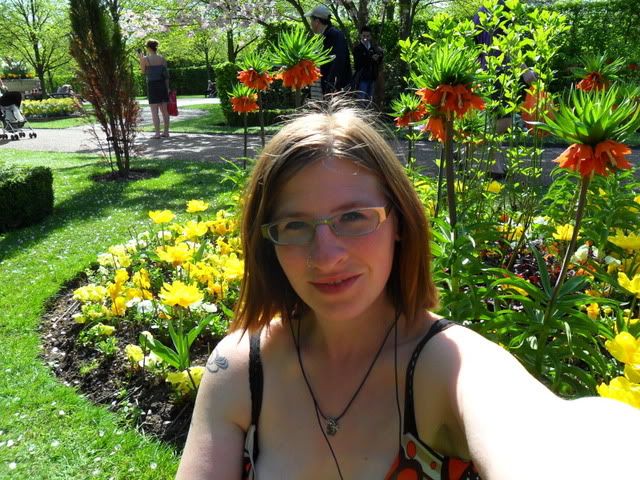 After the park I hung out in the sun outside a pub on Tottenham court Road for a while (got more sunburned). I had disappointing bangers and mash for din din. Then on my way to watrloo station I decided that the evening called for a margarita top off at the Tex Mex place. I got to watch baseball on telle!! It was so nice to end my day with margaritas, chips, salsa, and baseball. I could have stayed there much longer if each drink wasn't 6 quid.
Today I went and checked out Little Venice.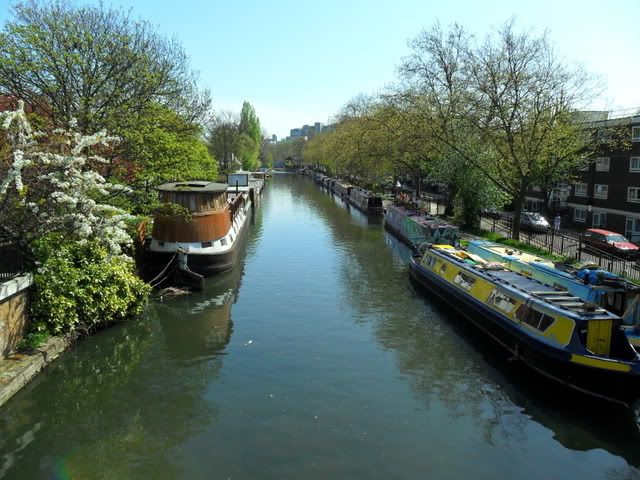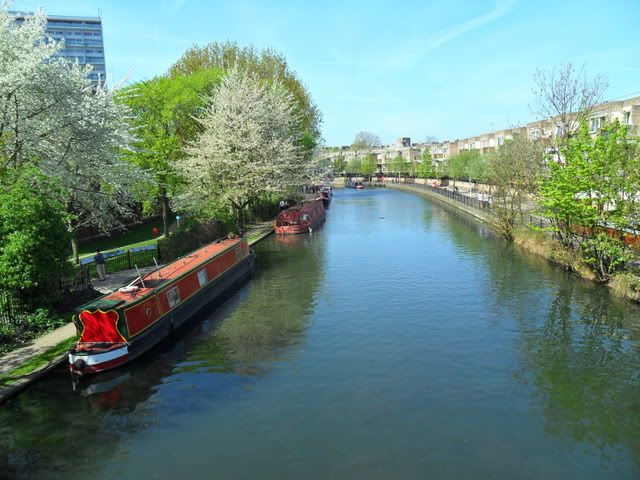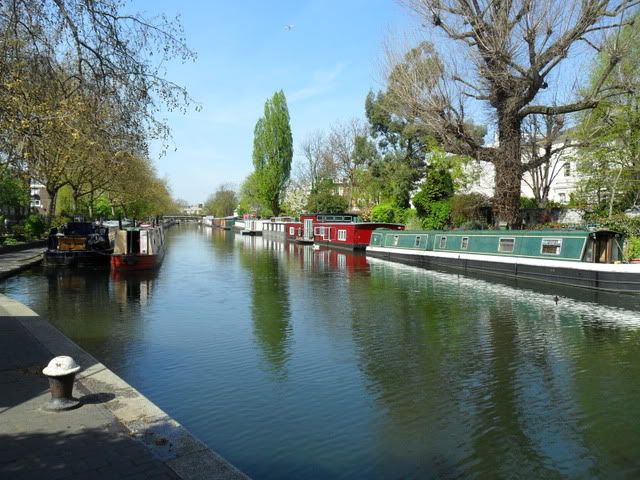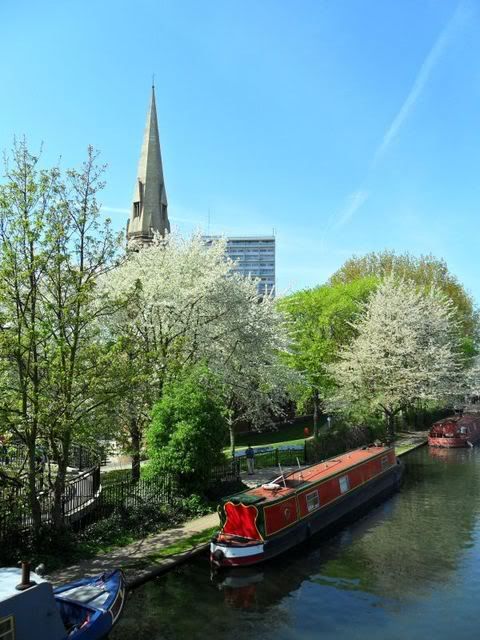 Pretty, no?
Don't have much to say. Kinda tired and out of it. Just a photo post really. *yawn*