Temple Bar
Temple bar
Bad ass is not hyphonated! This term forever makes me miss Tablet. Had to take a pic when I saw it in Temple Bar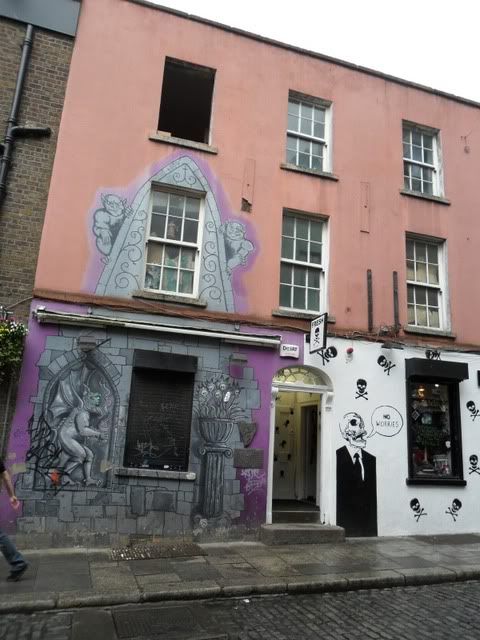 Temple Bar
River
Writer's Museum
Inside Writer's Museum
Oscar Wilde's House
Oscar Wilde Memorial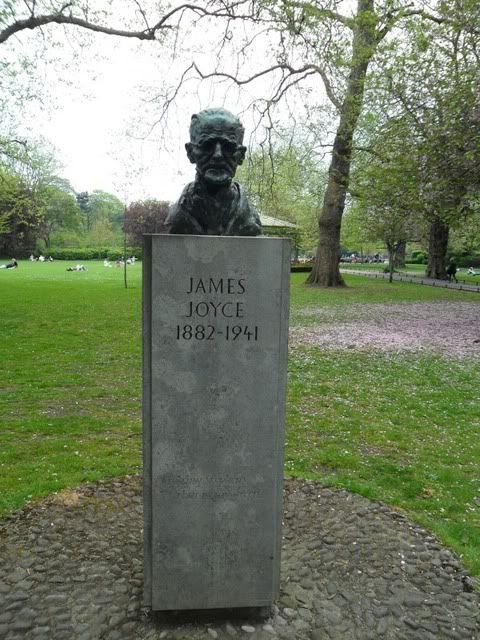 Jame's Joyce Statue in St. Stephen's Green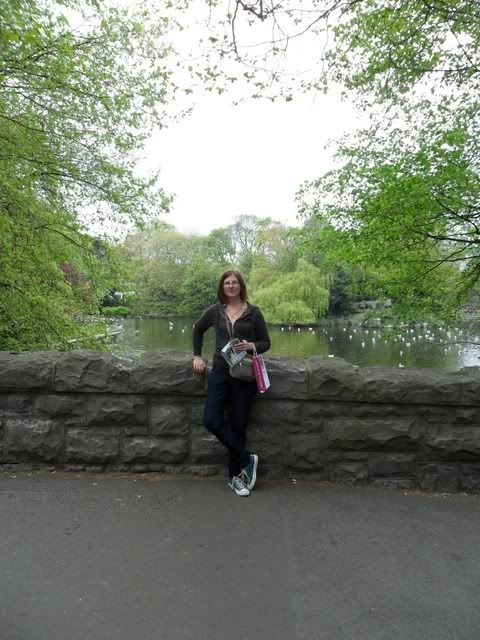 Mir in St Stephen's Green
James Joyce again. (They love thier writers there!)
Kilmainham Jail
Mir's down & out in Kilmainhan Jail
Enterence to the Irish Museum of Modern art
Look out for foxes!!
...and apparently squirrels
and hedgehogs too I guess...
...and whatever that's supposed to be.
Tasting at the Guiness Store house
Our lucky pint :)
View from the Storehouse
Another view from the Sotrehouse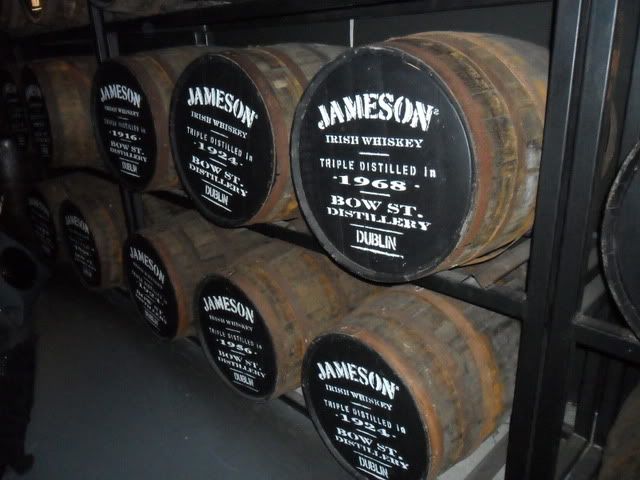 After the Guniess Storehouse we hit up the Jameson Distillery. Did you know it's tripple distilled? (they made a big deal about that)
Dublin Castle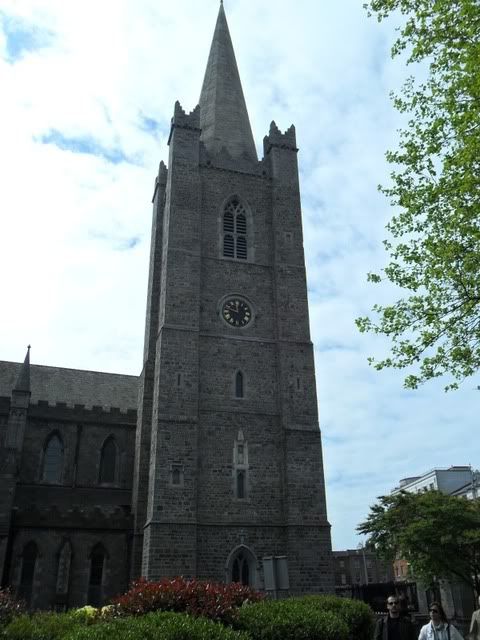 St Patricks
St. Patricks
St Patricks
At St Patricks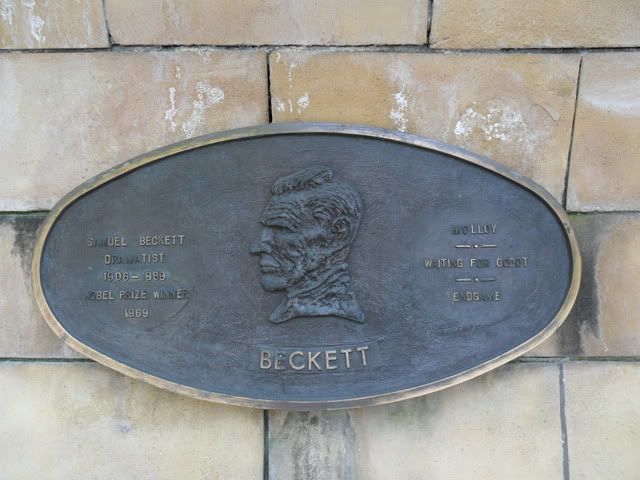 Part of a writers memorial at St Patricks. Love it!
Dublinia museum by Christchurch
View from Dublinia tower
View from Dublinia (with Christchurch)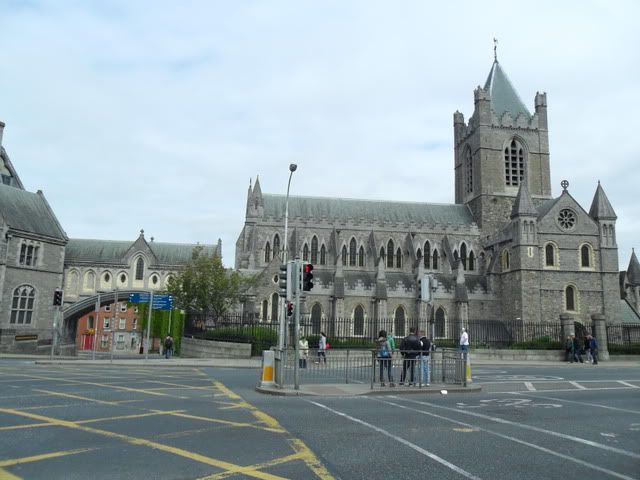 Christchurch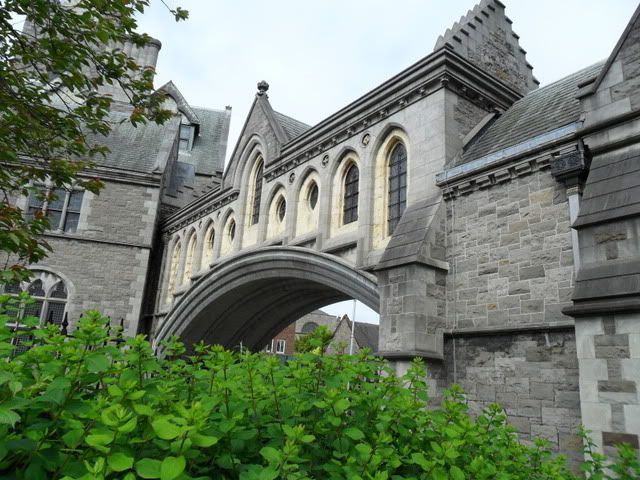 Bridge between Dublinia & Christchurch
Christchurch
Christchurch
Christchurch
Crypt in Christchurch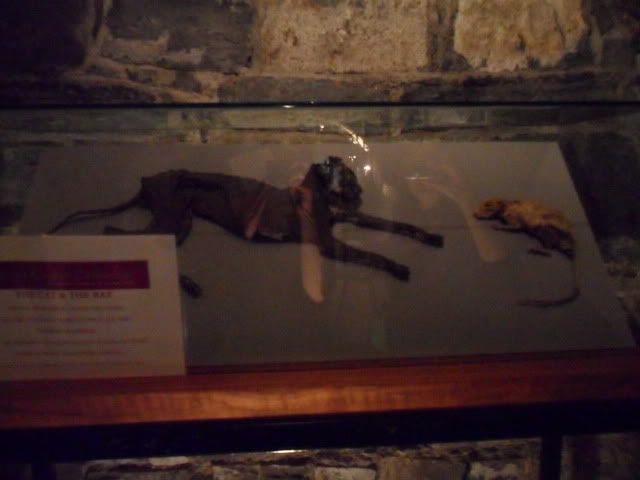 Mumified cat chasing a mouse that was found in the organ. The two were killed instantly in mid chase and found years later. Aparently it's featured in Joyce's Finnagins Wake. COOL!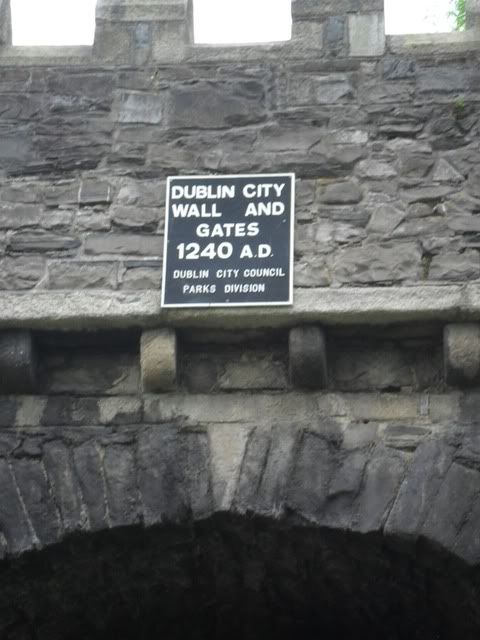 I like when the picture does the caption for me.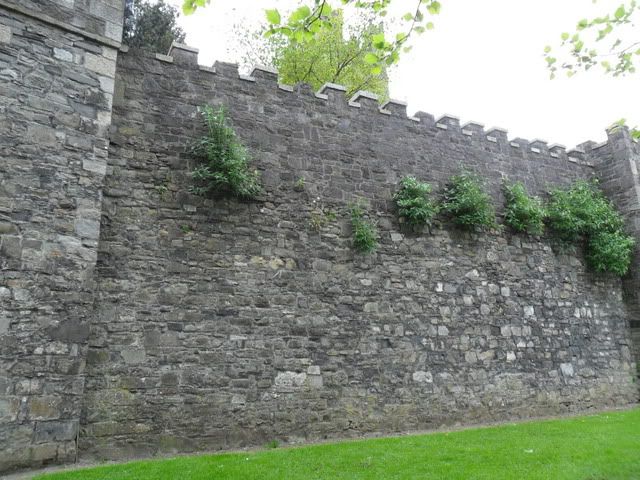 City post office where the revolution started. With a small easter memorial of bagpipes.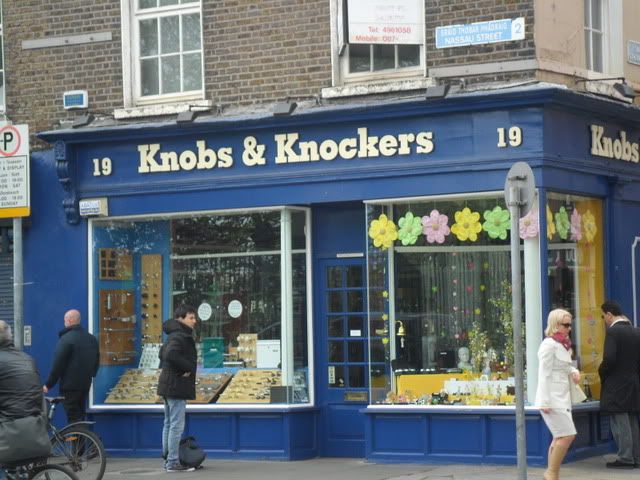 heh heh heh...
...and speaking of knockers. Statue of Molly Malone.
In true fashion Raye and I did our trip to Dublin totally wrong. For starters we showed up hungover as all hell. We went on Easter weekend so once our really bad hangover was over it was Good Friday and it was illegal to sell any alcohol. We chose the one day the Irish DON"T drink. WTF? So had another night in. Though the religious element of the weekend was all there was about the weekend. It was also the anniversary of the Easter Rebellion that eventually lead to independence. We did do loads of sight seeing. I took a crap ton of pictures.