+Day trip to Oxford w/ Charlotte on July 1st
+Seeing the Government Inspector starring Jullian Barret from the Mighty Boosh at the Young Vic July 7th (also with Charlotte)
+Seeing Dylan Moran at the Hammersmith Apollo July 14th
+Weekend in Paris July 21st-July 24th
+Day trip to Cardiff Aug 8th
Yeay! I also plan on going to Brighton, maybe when it's the summer proper.
In the meantime it's all about this...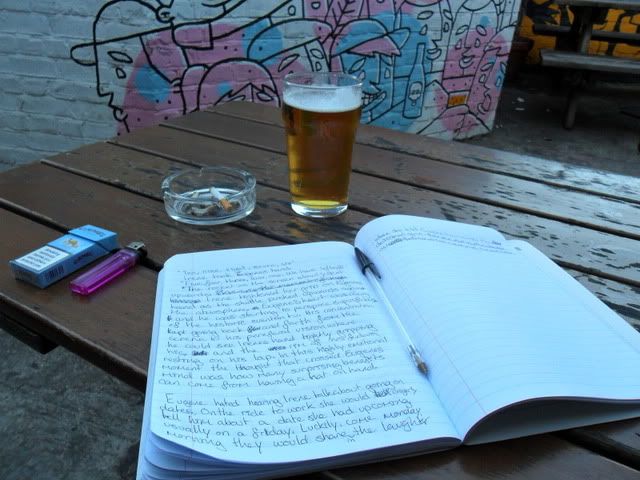 Well, writing I mean. I prefer writing at the Amersham with beer & smokes, though it's not absolutly necessary. The notebook and pen, however is necessary in the process. Yeah I'm old school.
I'm also going to be reading at the Goldsmiths Open Day MA event this month on the 24th. Next week's really filling up too with Jame's B-Day, Cathy & Dougs Wedding, the London Slut Walk and tutorials & workshop. Busy busy busy.
Wednesday, I walked via a lot of parks in South London.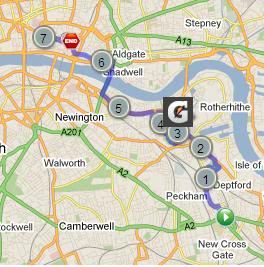 I hit up the little park in New Cross, this other park I see on the train when I take it in to new cross station, Deptford Park and Soutwark Park. I've been to Southwark Park before back in early days here when I went to a Guy Fox day fireworks display there. So really I had only been there at night, so I didn't really see it. I took some pictures.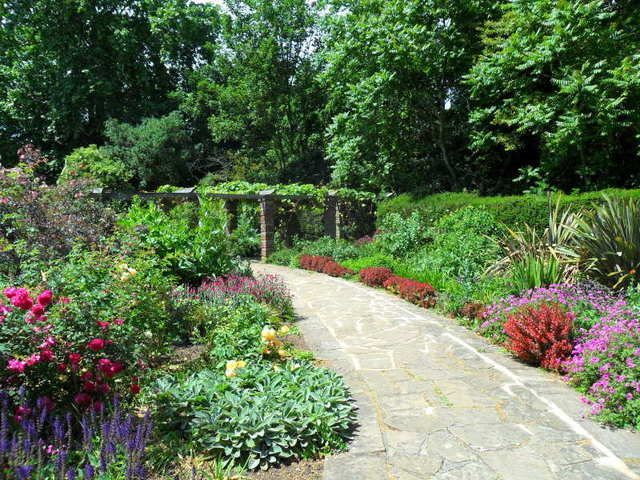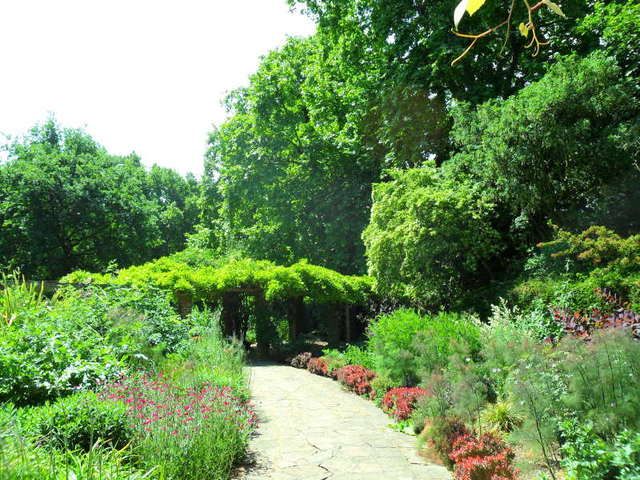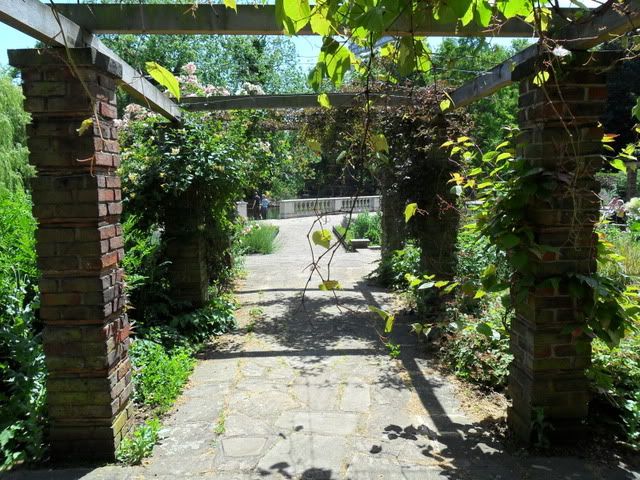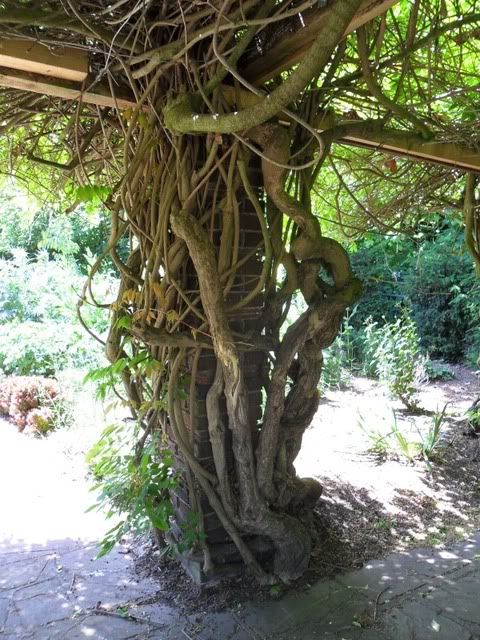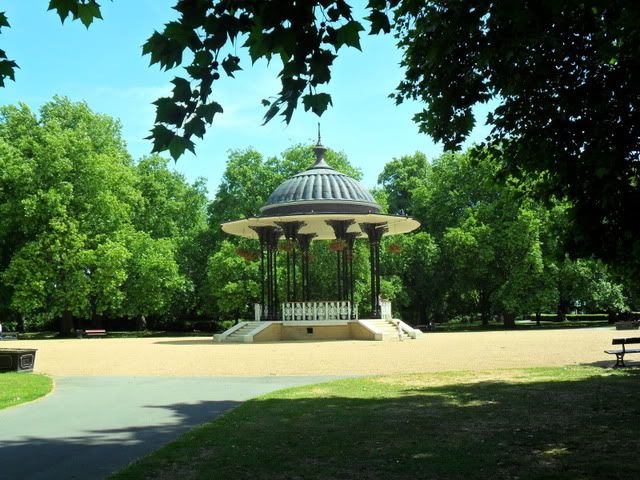 I walked some new earth in between there and Tower Bridge. After that I ended up meandering all the way over to St. Pauls and sat in the square for a little bit and tried to write but just ended up people watching. Later that evening, though I got some really good writing done.
Oh yeah and since I'm posting pitures. Yesterday was beautiful and I was out and about running errands and went to Hyde Park to write and I saw a baby swan. Cute!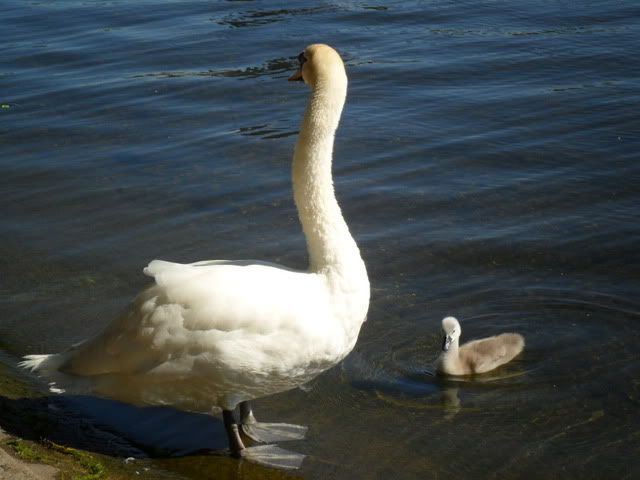 CUTE!
Right then, off to get ready to go chill in teh sun with Charlotte and write at Greenwich Park. :)
My Summer is starting to come together. In the mornings before going out and walking, I've been productive on planning stuff for my final few months. Here. I feel like I'm hemorrhaging money, but it's good to pay for this stuff early. Here it goes