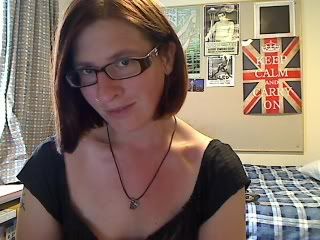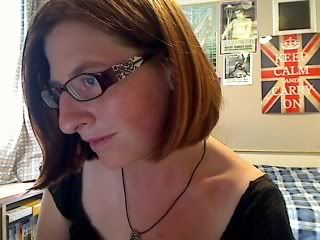 They got a pretty design on 'em and everything.
Plus my first pair of prescription sunglasses!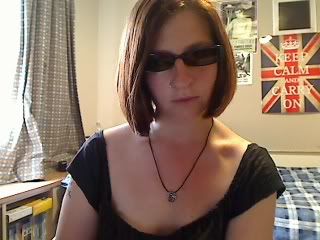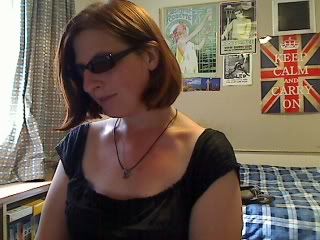 They're going to take some getting used to. I know I'm going to get a headache from my stronger new prescription but I gotta get used to 'em some time.
I got my new glasses today!