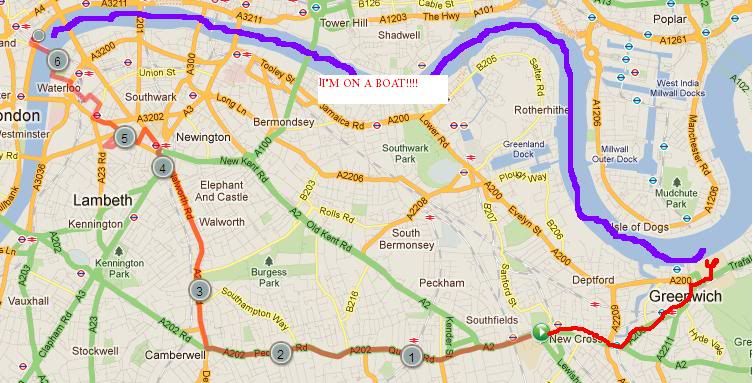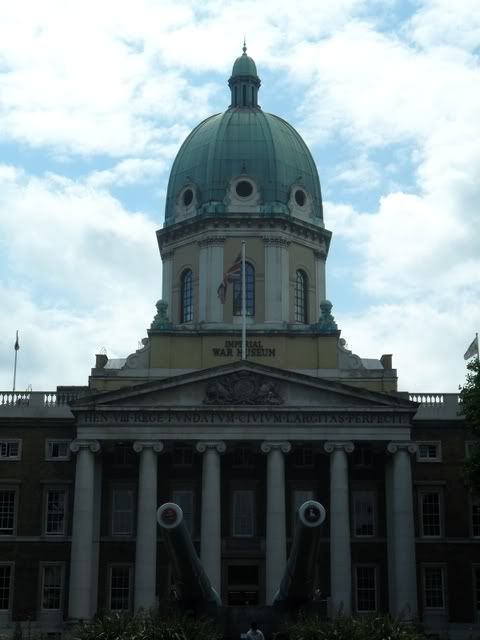 Came across the Imperial War Museum in Lambeth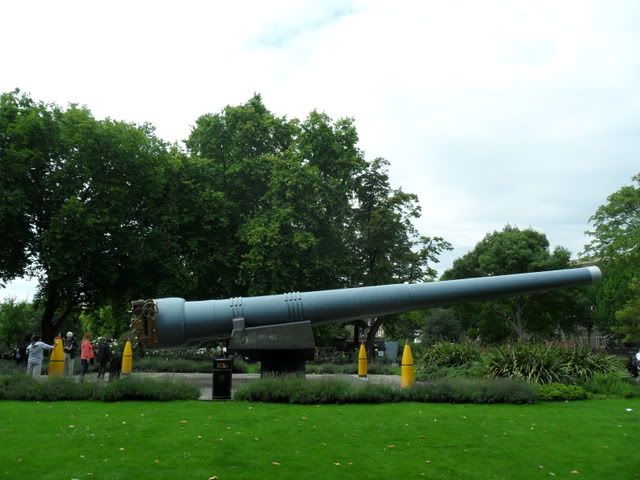 War Museum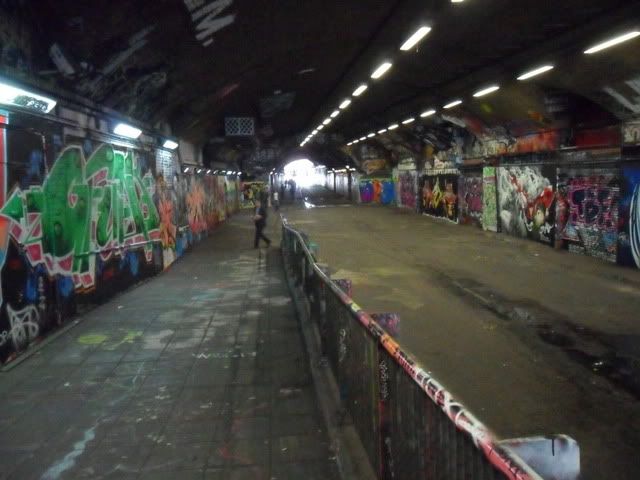 A groovy underpass under Waterloo...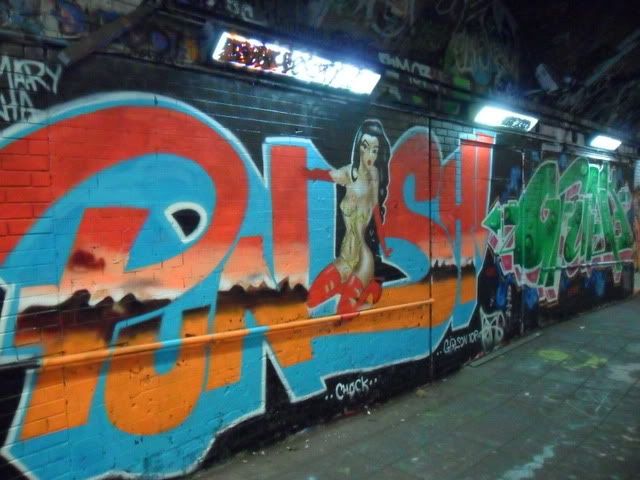 Oh man! That just spoiled my childhood. I'm a huge Simpsons fan.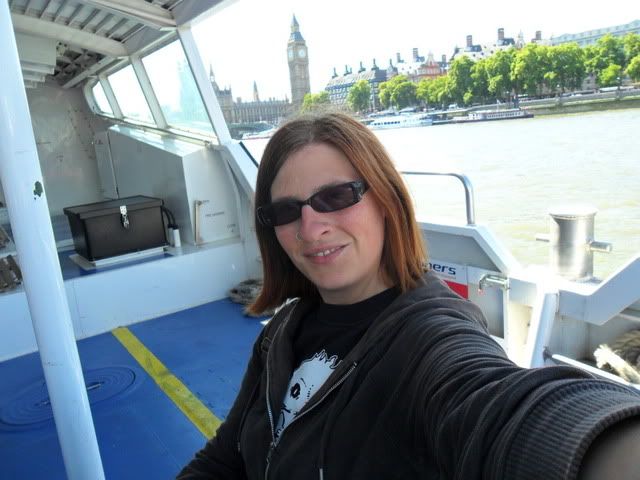 shitty pic of me but I'M ON A BOAT!!!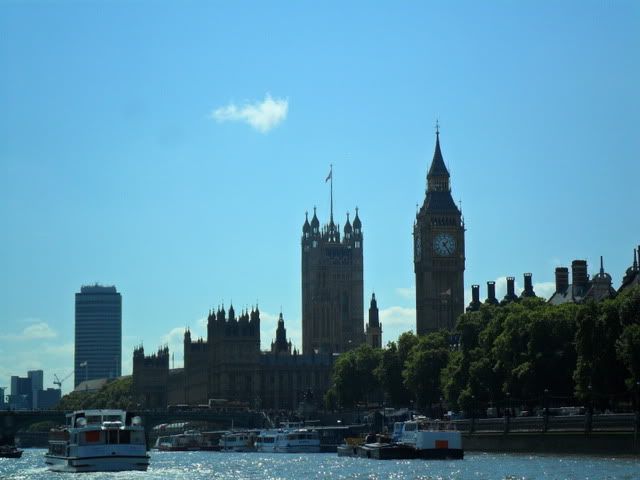 Westminster from the Thames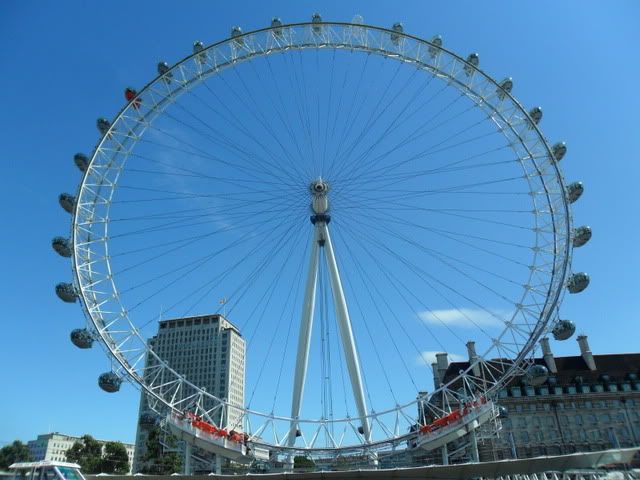 London Eye (from a BOAT)
The city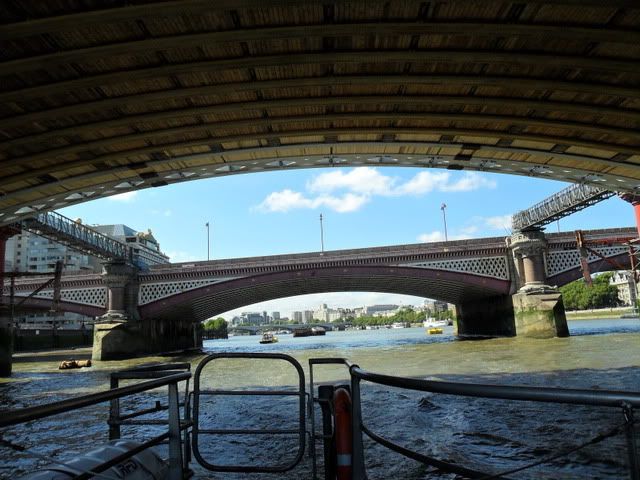 Underneith the bridge mmmmmmm mmmmmmm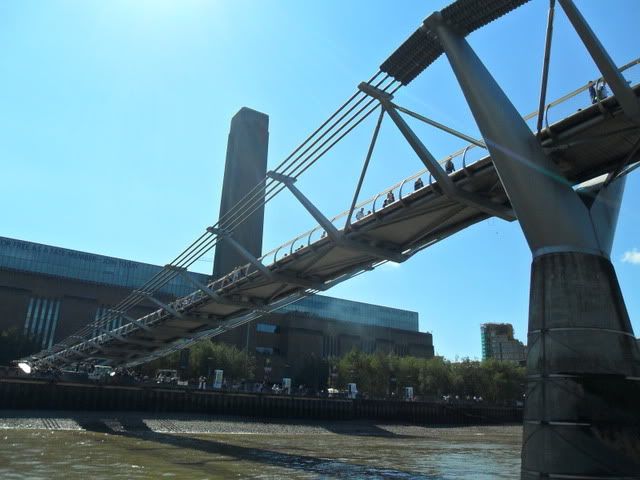 Tate Modern and wobbly bridge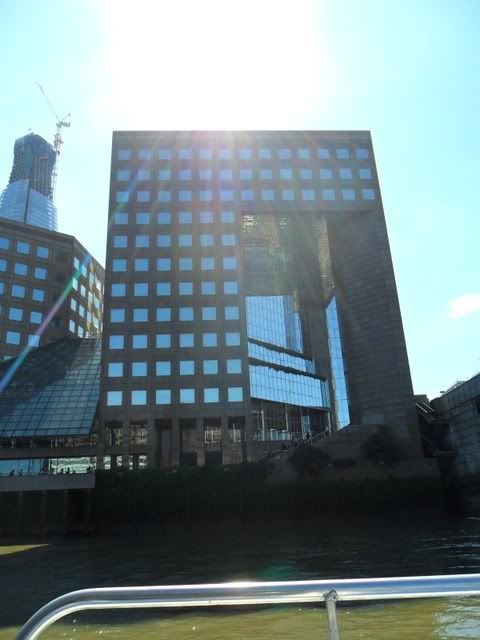 Cool building at London Beidge, I forget waht it's called "something London bridge" I think. and the Shard.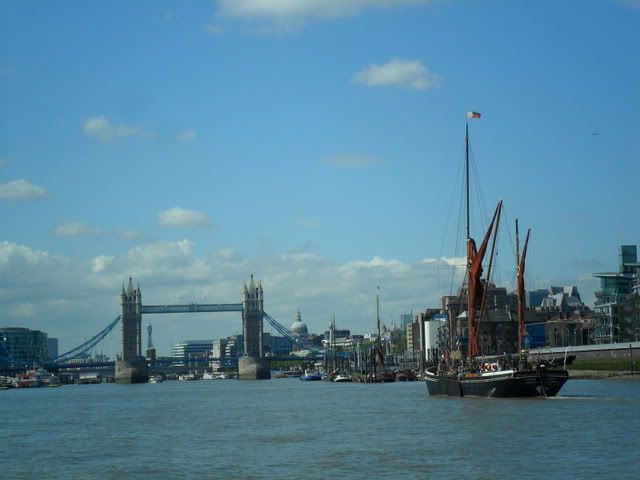 Lovely Tower bridge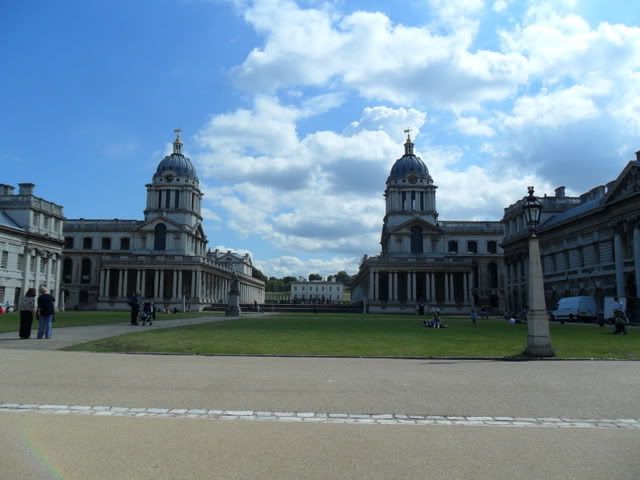 Back on land at Greenwich. I heart Greenwich.
At Greenwich I finally got around to going to
The Trafalgar Tavern
, aparently a very famous pub, featured in a Dickens novel. I've walk by it on my Greenwich walk all the time but never went in becasue I assumed it would be pricey. but a pimms and lemonade was only four quid. Not bad. Glad I finally checked it out. Then sat in the green at the Greenwich College for a while. While in Greenwich, I was doing my final read-through and edits for portfolio.
Tonight I got the final edits and formatting done. (Don't get me started about formatting it was more of a chore than it should be. *sigh*) But it's DONE! I'm headed to the printers tomorrow! Woo Hoo!! A good day. Now if only I could unwind and get some "zeds" as they say in these parts. good night!
Today's adventure. I took a walk through South London, then the sun came out. When I got to Embankment, I decided to get a new view of the city from middle of the Thames on a boat! I took one of the little clipper ferries. IT was WAY cheaper than I thought, only 5.50 for a single and I got 1/3 off for having an oyster card. Sweet! Went from central to Greenwich.