Triple b-day party at Sarah's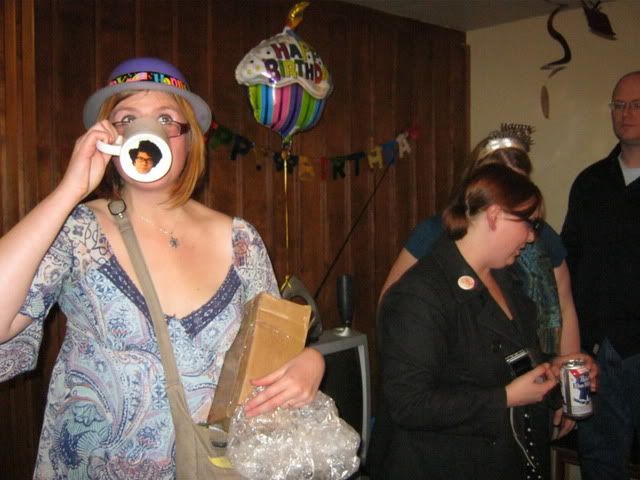 My Moss cup from Dani. Most awesome thing ever!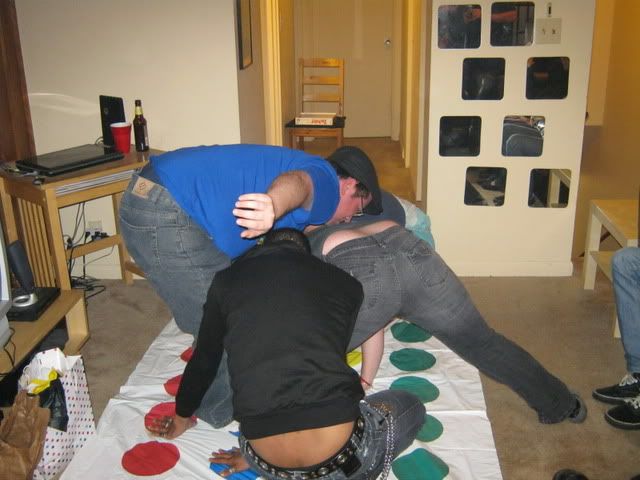 Twister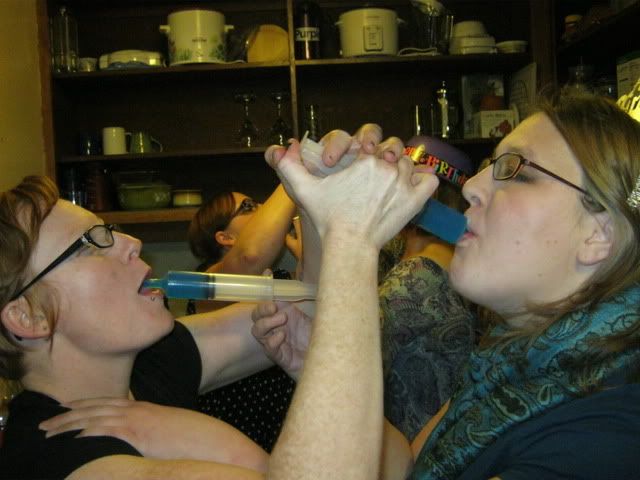 Jello shots. A bit weird without Cathy but still good times.
Lap dances. Oh Sam and his lap dances.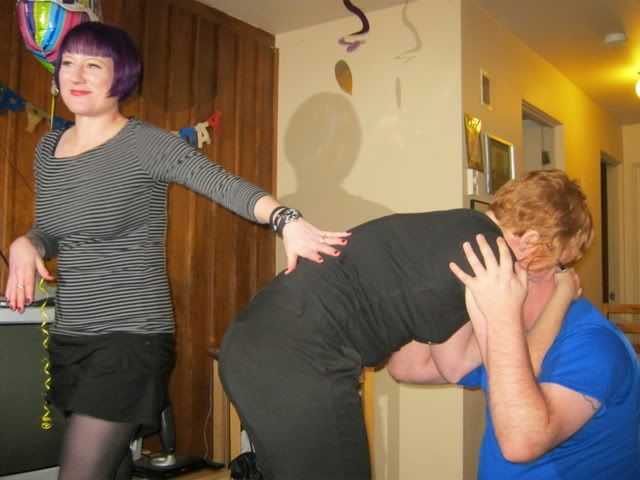 Bday spankings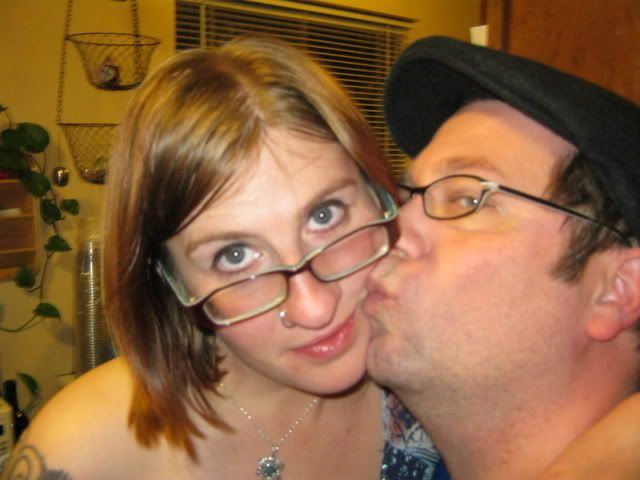 B-day love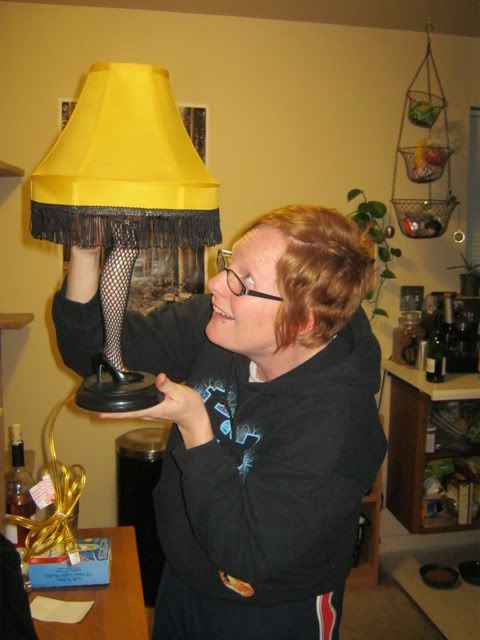 Sarah's awesome present from Raye the leg lamp from A Christmas Story. I mean, a Major Award!
Me & Andy's X-mas first tree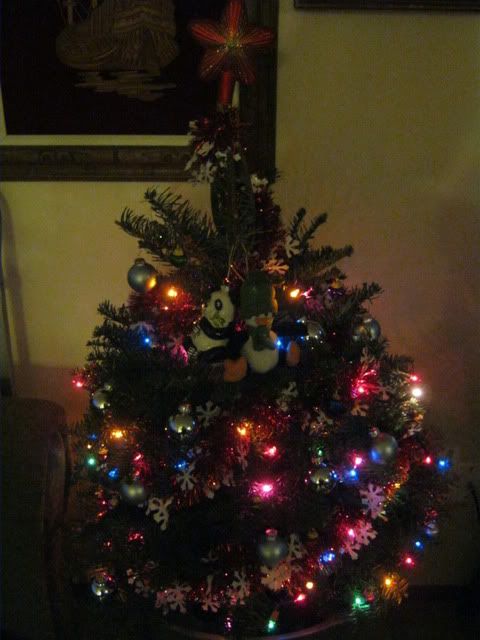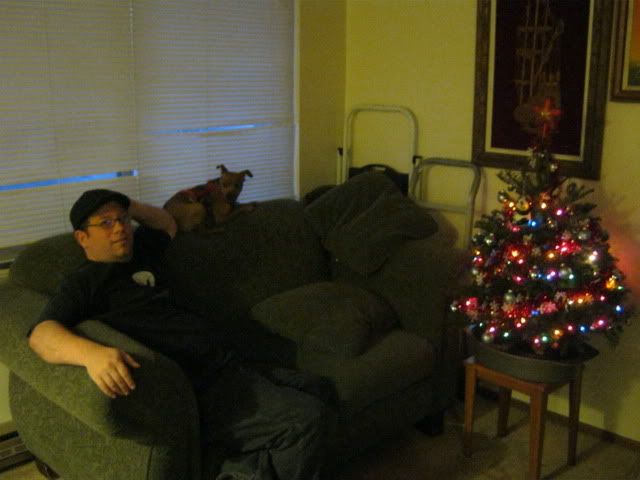 Enjoying the tree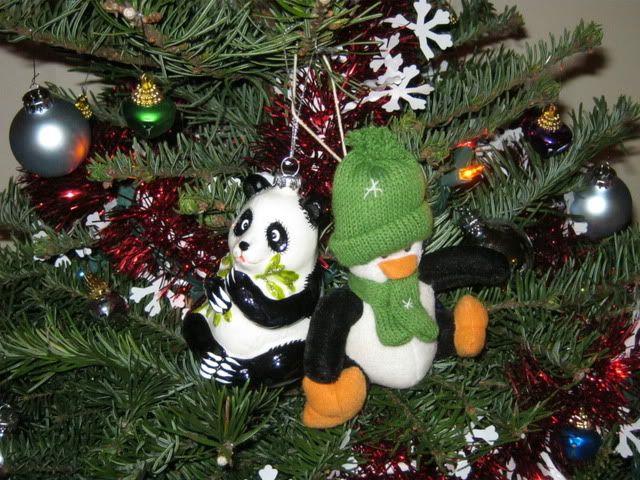 The panda=Mir, the penguin=Andy
Andy's company holiday party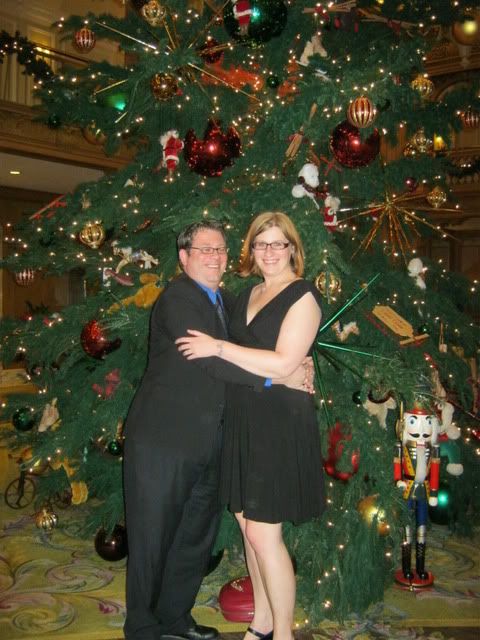 At the Fairmount, in front of the big x-mas tree. Obviously sporting the prom pose.
Current Location:

home

Current Music:

TV: Misfits Xmas Special