Raye and Anna crashed at ours and the next day Andy and I made a big breakfast (I got to use my waffle iron!) and we watched a movie and the SeaHawks game while we nursed our hangover. Then in the evening Andy and I went over to my rents and my dad and Andy watched more football while I got to watch Big Fat Quiz of the Year in the office with my mum. All and all a great new years eve and new years day.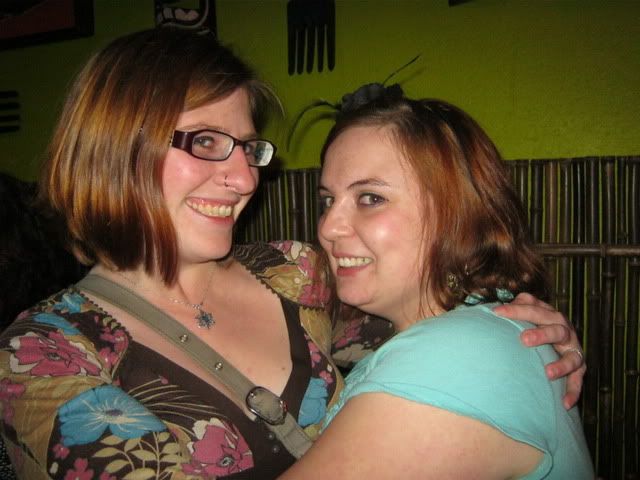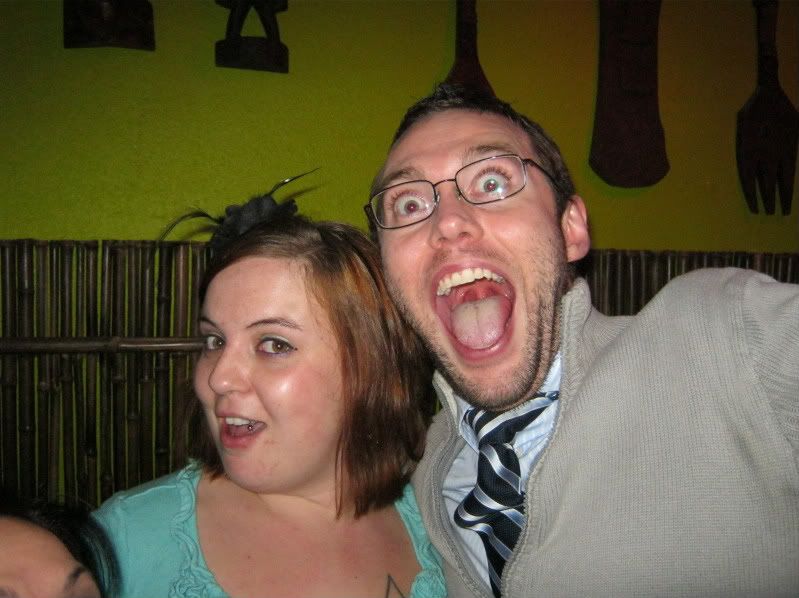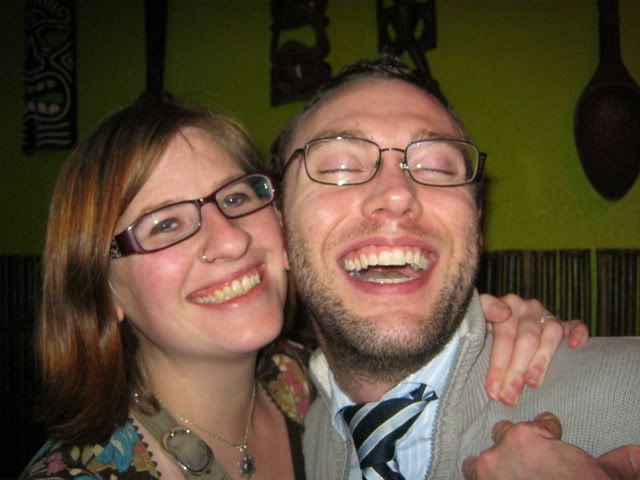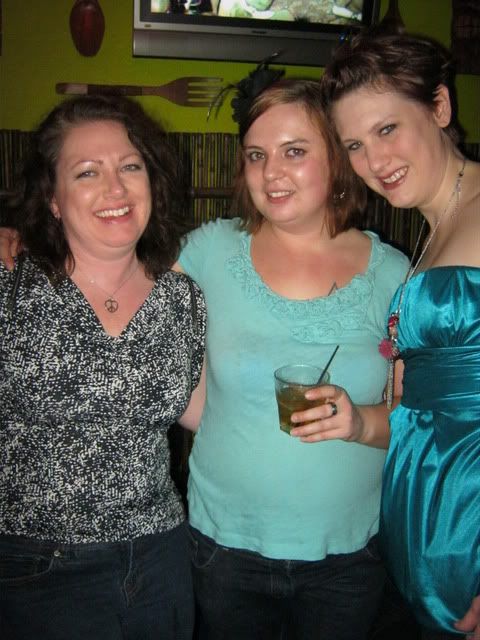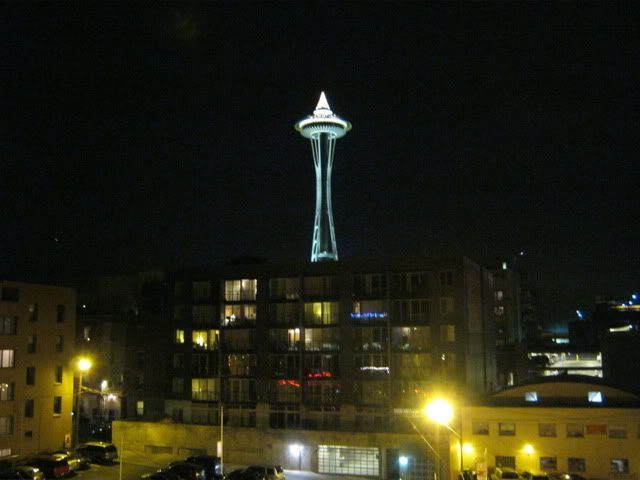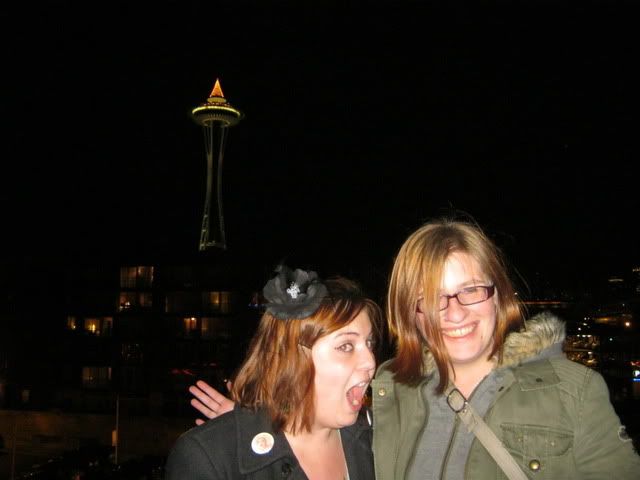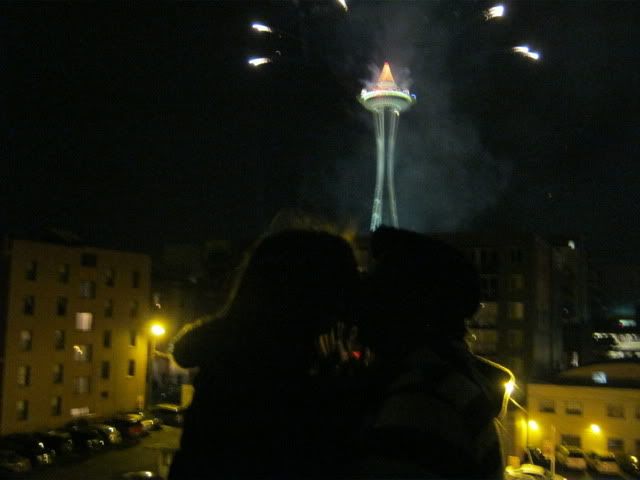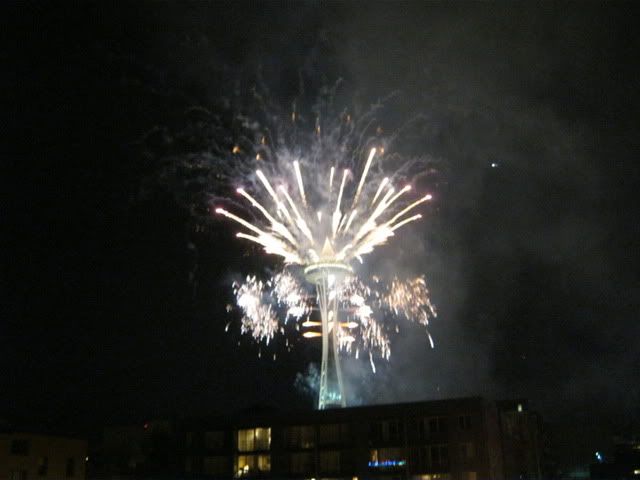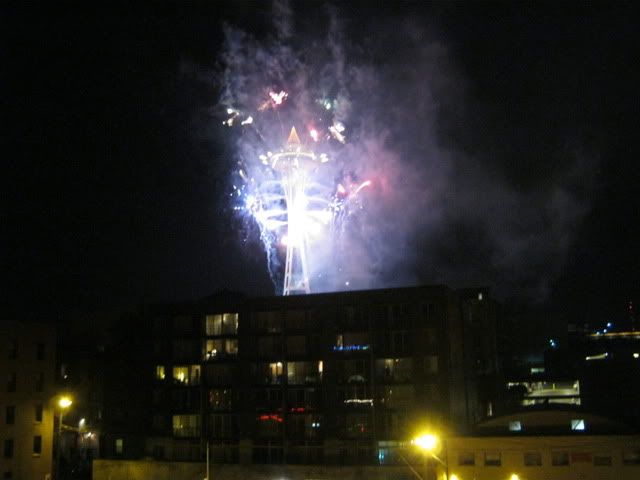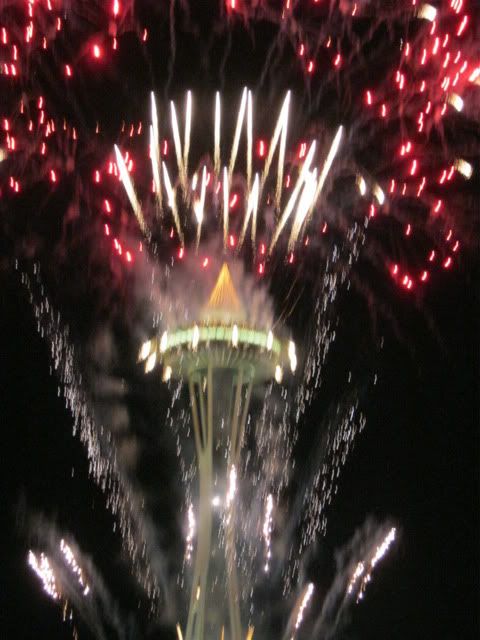 Oh yeah, and Dani took a
VIDEO
of the fireworks. At :45 Samuel cracks me up with his usual catchphrase "Pussywillows!!!"
HAPPY NEW YEAR!!!
This was a good New Years. Raye, Dani & Anna came over to our place and we prefunked for a little while before we headed out and took the bus to lower Queen Anne and went to Hula Hula. Hula is Sam's after work haunt and he was surely going to be there with Chris who lives across the street and was able to get us up on the roof to see the fireworks at midnight. It was an absolute blast. We found an area in the back of the bar we had to ourselves where we didn't have to pay attention to the kareoke and we could converse. Dorthy and Petra showed up as well and Dorothy was in face. Going up to the roof was absolutely amazing, it was a perfect view of the fire works and everyone was kissing each other and playfully making out at midnight, it was just a really good night. We got the bus home, even and didn't have to spring for a cab.
Current Location:

home

Current Mood:

good

Current Music:

Big fat quiz of the year (again)