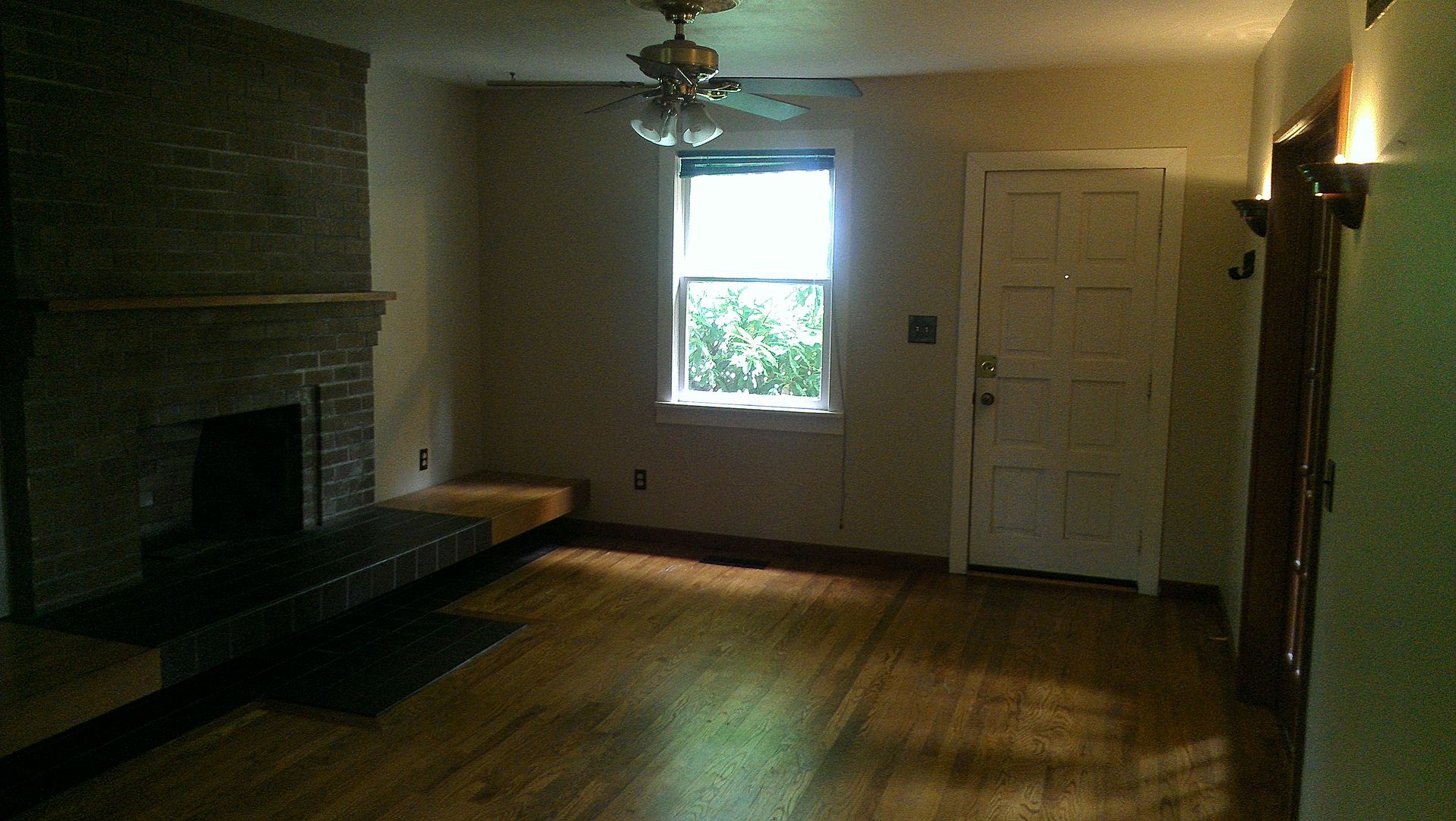 The living room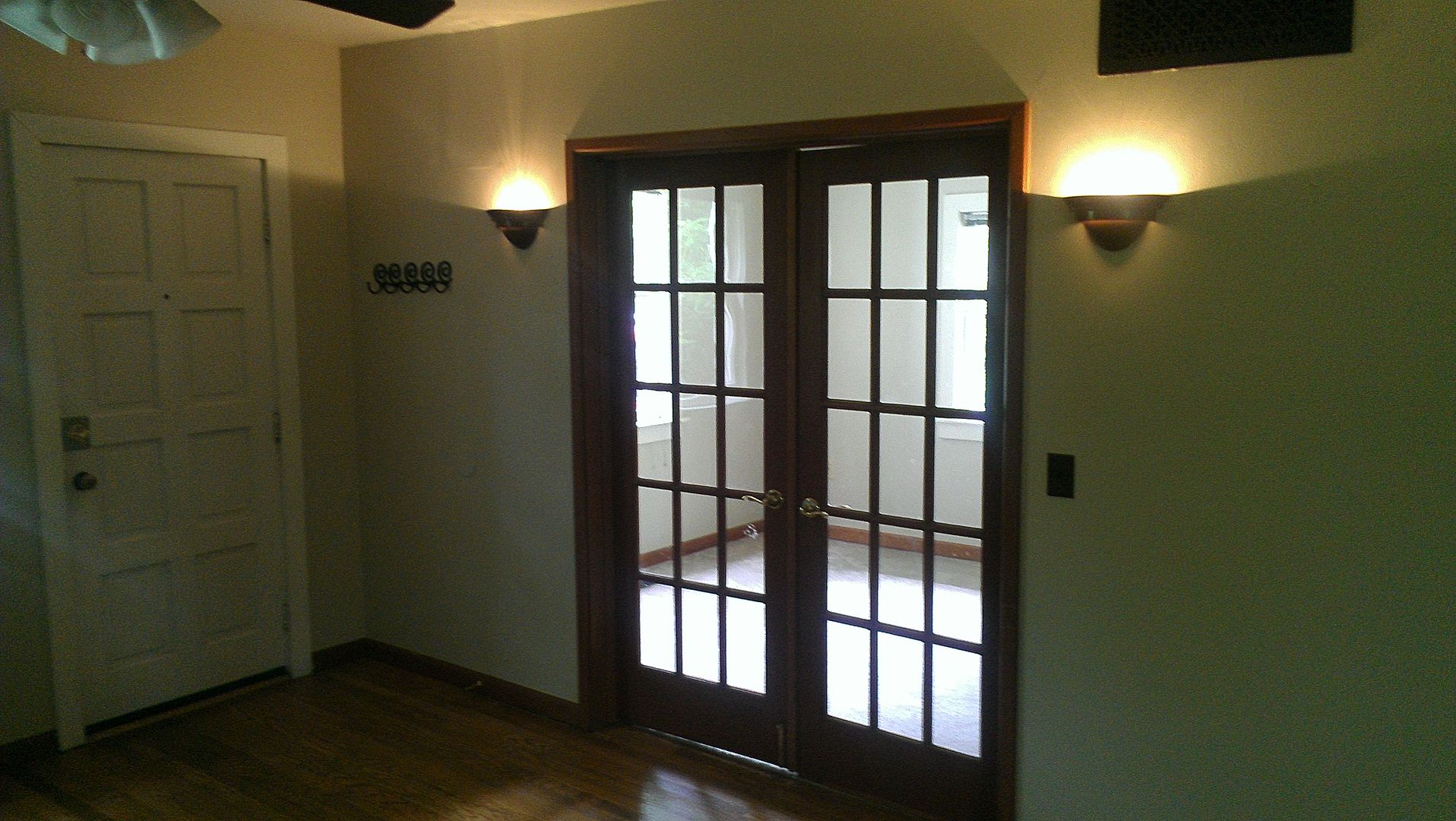 I love the French doors in the livingroom to the smaller bedroom,,,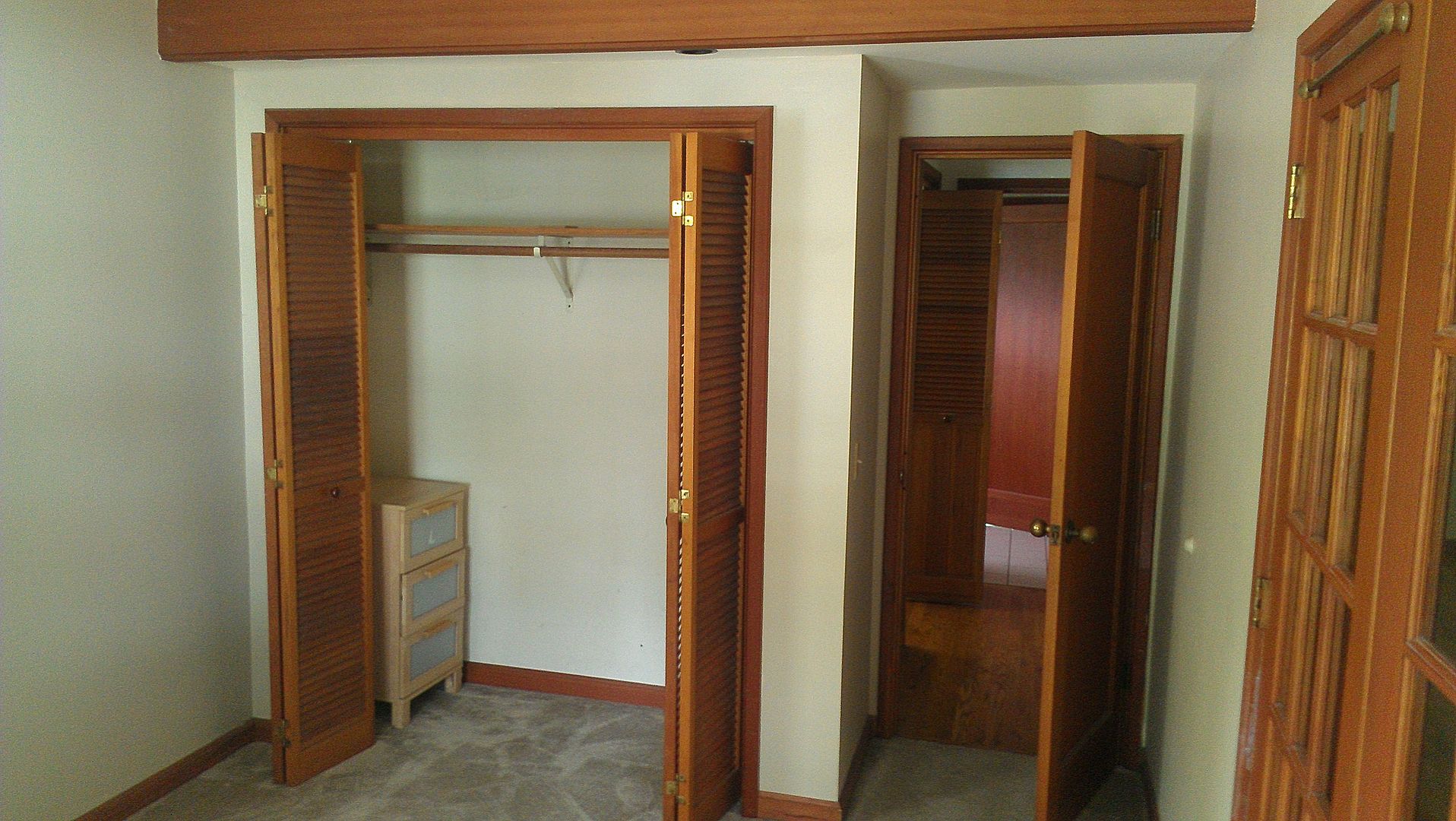 Behind those French doors we have what will be the office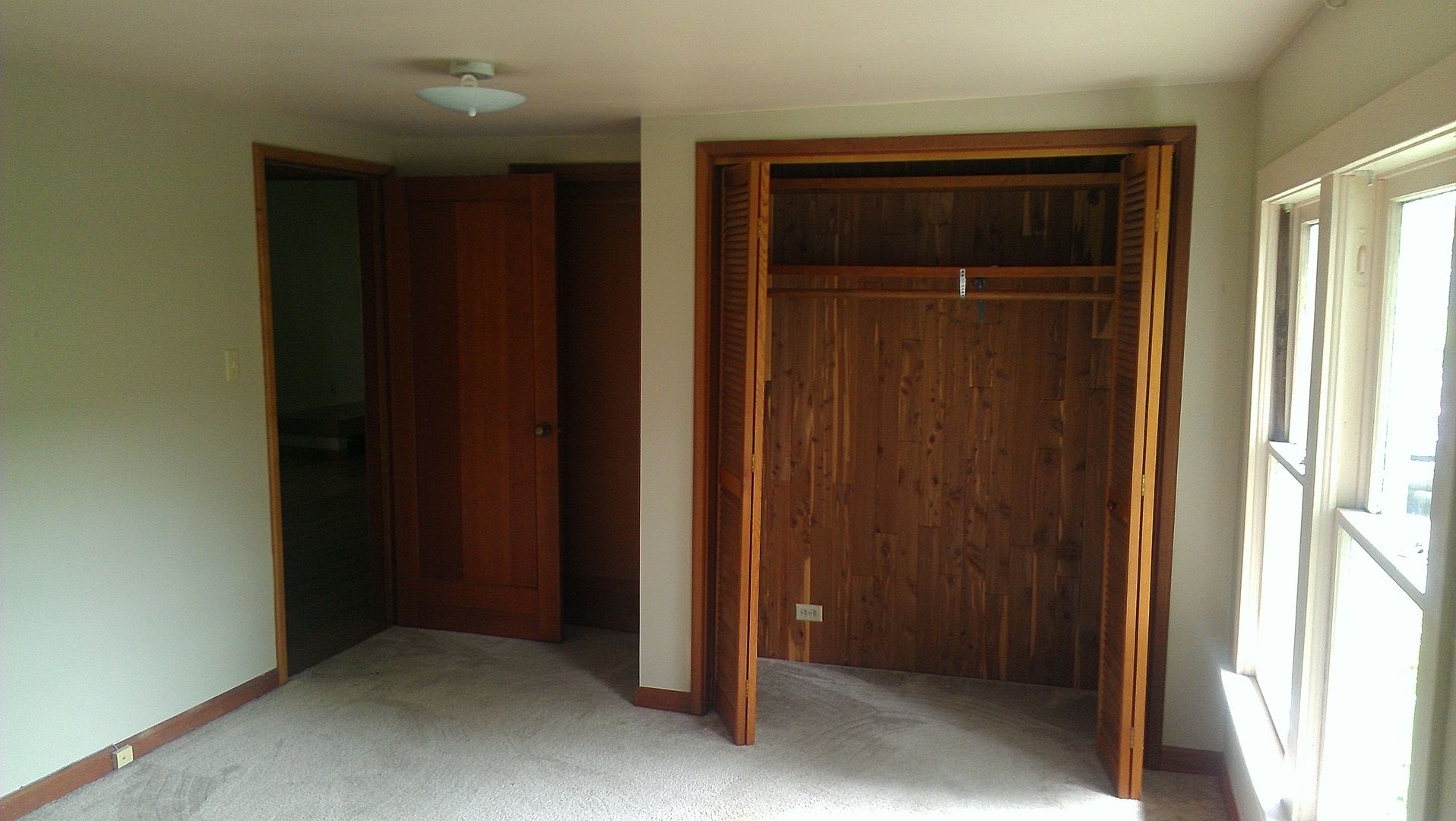 Master bedroom...and there's a laundry room and a small bathroom between the two bedrooms.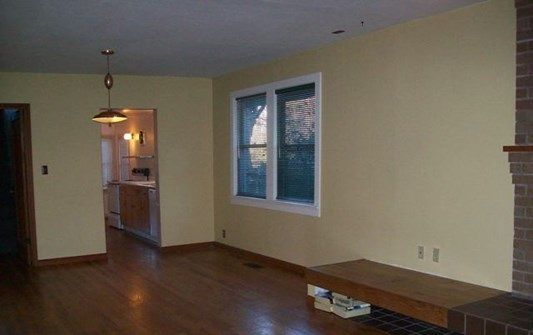 Dining room and living room are pretty much the same room*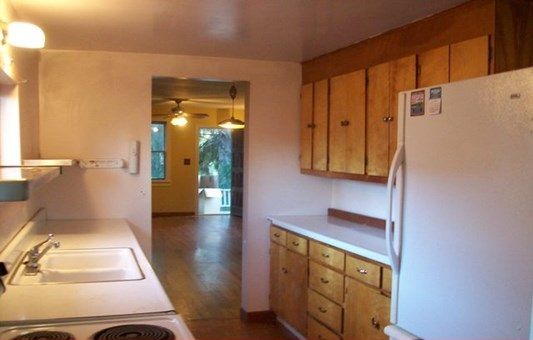 Kitchen (so excited about a big fridge!)*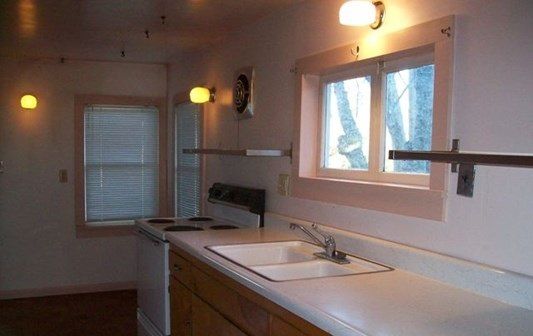 The kitchen also has a breakfast nook (opposite a pantry, not pictured)*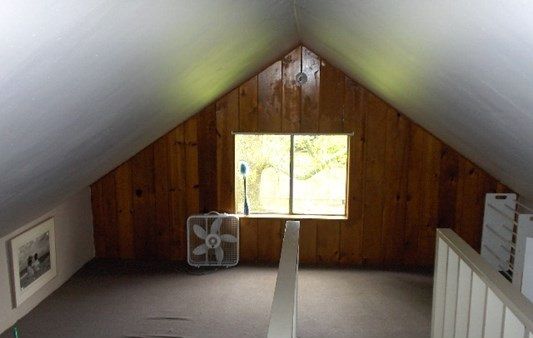 There's also a loft upstairs which we'll use for storage on one half and the other half a gust area probably.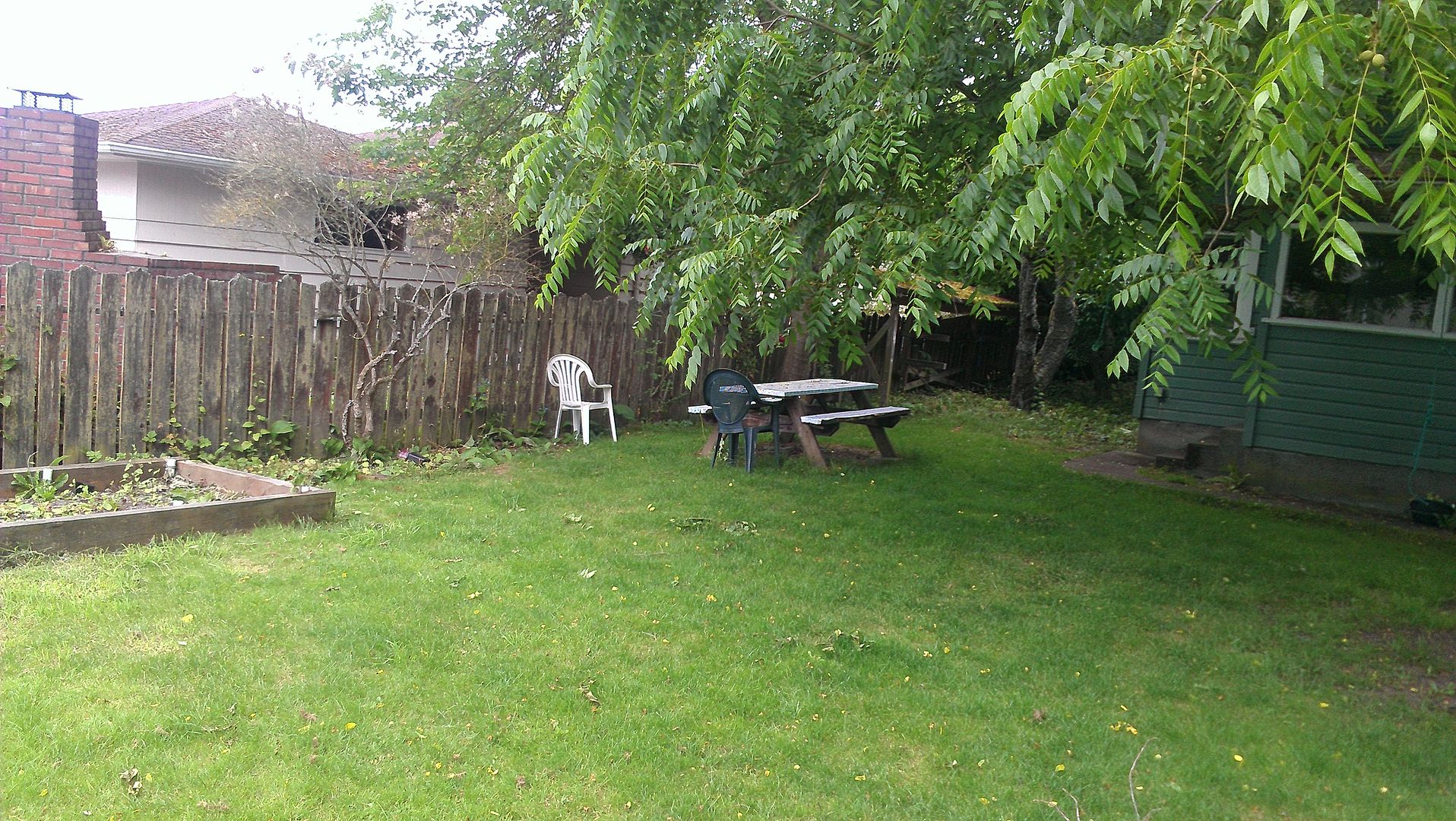 The big back yard (with a picnic table).
So yeah, that's the house. :)
This weekend was mostly spent packing and going through stuff. On the 4th I went to my folks' and finally got the last of my stuff I had been storing there since moving to London. There was a lot more there than I had remembered (I told Andy there were just three or four boxes...it was almost a truck full...oops) I schlepped the stuff in and went through it. I got rid of all but four boxes of stuff. I uploaded the CDs that I got back that somehow never got on to my laptop and gave damn near all of my CD collection away. Andy got rid of a bunch of his old baseball cards which neither of us really wanted to move again. Between my and Andy's things we completely filled the back of the truck with items for Goodwill and downsizing felt really good. I'm sure our friends who help us move will also appreciate our downsizing, although since both of us worked at magazines, we still have a sizable collection of our publication pasts to schlep around...sorry friends.
Saturday we move. Exciting!
On Friday we signed the lease on the new house. They also let us go in again and have a look around. We took some pictures. (*pics from property management co.)
Current Mood:

excited