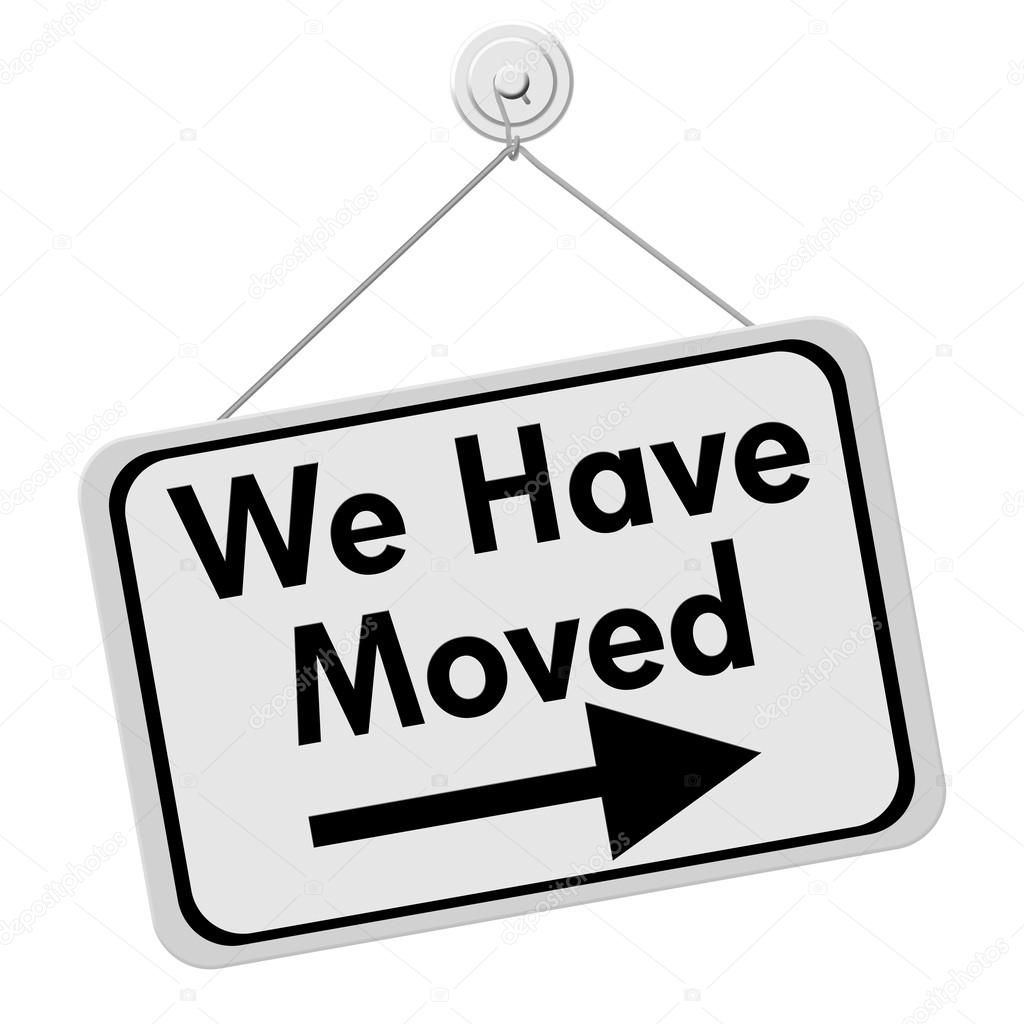 The time has come my friends. I think that terms and services were the nail in the coffin.
You can now find me over here:
https://pandapropagandablog.wordpress.com/
In hopes to entice you to my new home, I have an update full of QC, gardening and, yes, some more spooky shit.
I'm not deleting this LJ right away. I'll leave it up for a while and check in from time to time. Please, don't be a stranger.