Remember the spinich artichoke crab dip Raye and I made for Thanksgiving...well yeah I didn't really expect anybody to but we took a picture and I kept saying "I'm so bloggin about this shit!"
So I'm a woman of my word it just took me three weeks to get around to uploading the picutre. SO yeah. Tasty artichoke dip (before the cheese on top was melted).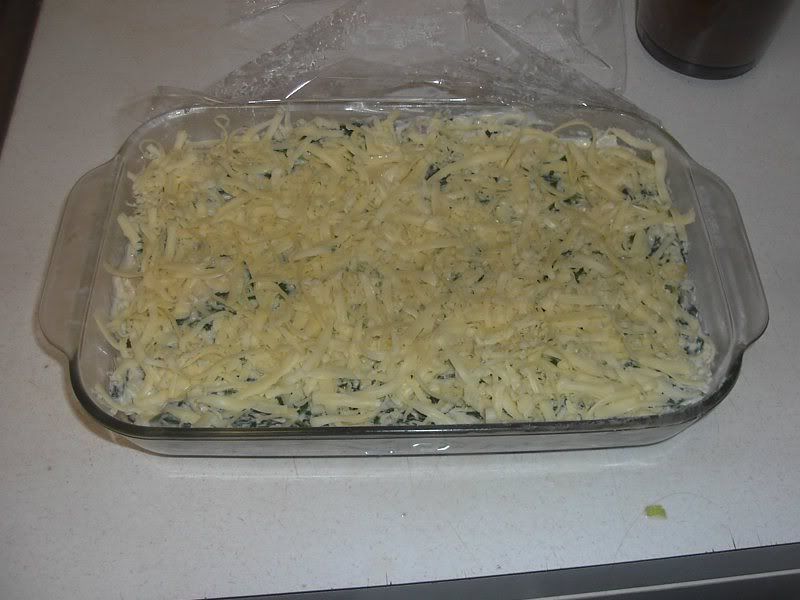 Damn good. I'm gonna make it again
It took me forever but here it is....
Current Location:

the 'rents

Current Mood:

good

Current Music:

Family Guy